New York City government workers were turning to their personal email accounts last week after the city's email system was affected by hackers.
The "universal" denial of email service to city government workers was apparently more of a headache than anything, as the attack didn't expose the content of any messages, DNAinfo reported.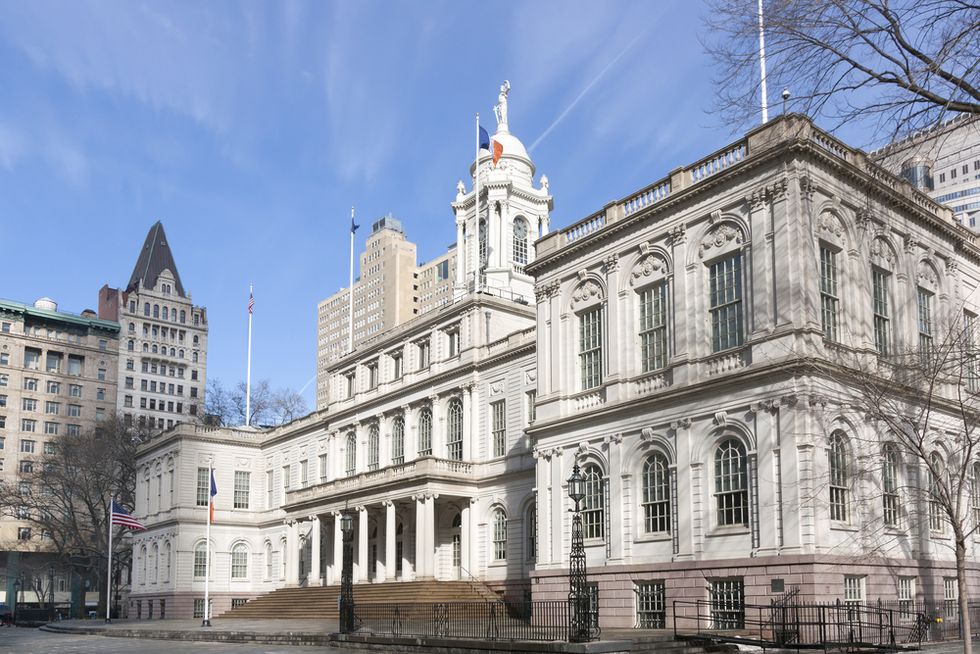 Photo credit: Shutterstock
A city hall spokeswoman said the issue has been largely resolved, though "ongoing malicious activity" lasted as late as Monday. Jackie Albano of the Department of Information Technology and Telecommunications said, however, that it was the measures taken to deal with the intrusion that likely caused the slowness into this week. 
Despite the disruption, business mostly continued as usual as only emails to recipients outside of the city were affected. Emails sent to others within the city government were not affected. But the incident did result in many employees relying on other means, such as personal email accounts, to do their jobs.
"The nature of the attack is only designed to interfere with service, not to steal or access any private information. It's designed to slow down email. On the scale of cyber incidences it's kind of low," Albano said.
The attack has triggered an investigation by the FBI, NYPD and the Multi-State Information Sharing and Analysis Center. Albano said "this is standard protocol."
The FBI, NYPD and the MSISAC did not immediately respond to TheBlaze.
(H/T: DNAinfo)
–
Follow Jon Street (@JonStreet) on Twitter