A Christian woman in Illinois has been wearing a hijab in public for the past two weeks — something she plans to do throughout the Lenten season, as she blogs about her experience each day.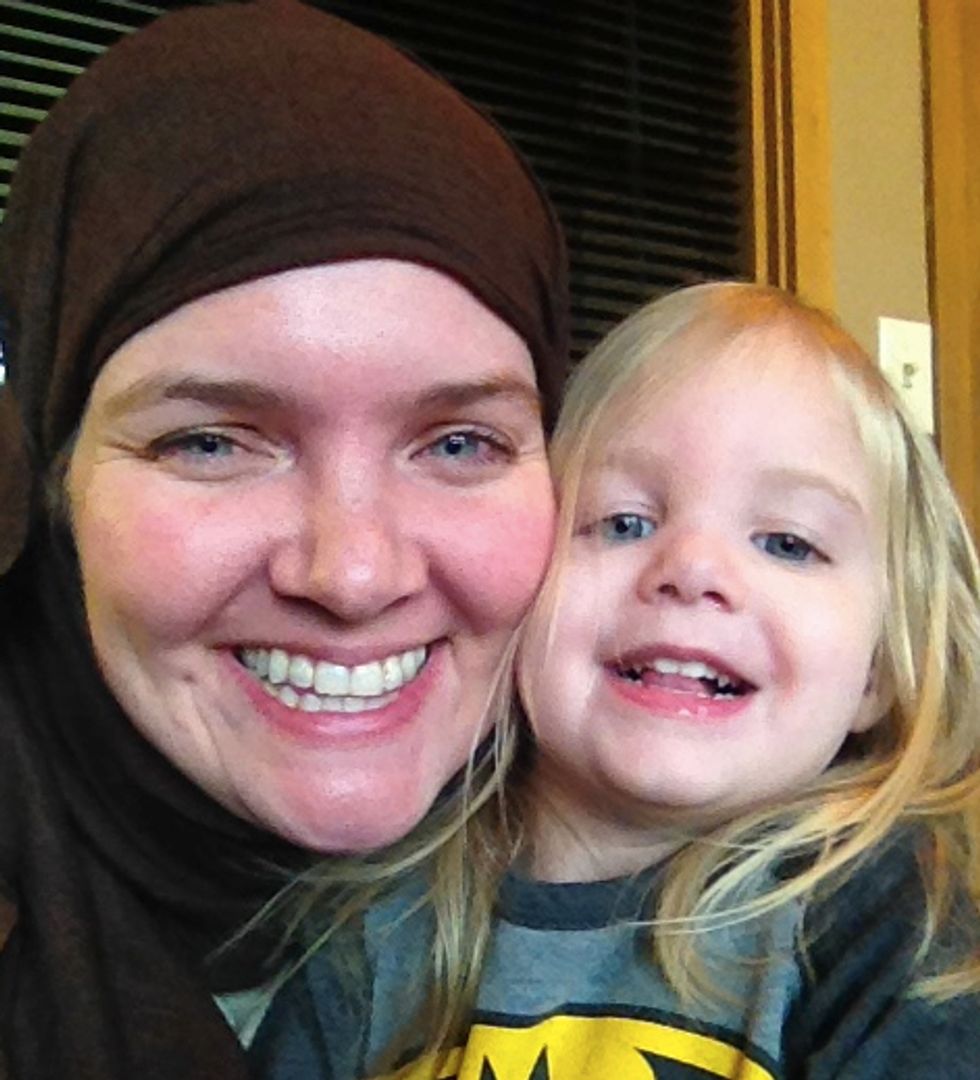 Jessey Eagan (Chutesandleaves.wordpress.com)
Jessey Eagan, a mother of two who works as a children's director part time at Imago Dei Church in Peoria, Illinois, told the Christian Post that she was inspired to wear the Islamic garb after she began thinking about what it feels like "to be an outsider."
Eagan explained that she and her husband lived in Amman, Jordan, seven years ago, where they taught at an Islamic school. After spending time there, the two met many Muslims with whom they began forging friendships — an experience that profoundly impacted their worldview.
"I was sitting at home the night before Ash Wednesday and I said to my husband, maybe I should wear a hijab for lent. He asked why, because he wanted me to have a good reason," Eagan said, noting that there's a big Muslim population in Peoria. "I told my husband I would be putting on the practice of hospitality because I want to remember what it feels like to be an outsider, because in Jordan I definitely knew what that felt like."
Eagan went on to say that she believes the media — and people, more generally — end up "grouping all Muslims with extremists."
"I want to remember that people are individuals, and so by doing this I'm remembering to welcome and include people no matter what they look like," she told the Christian Post.
Eagan is so devoted to her cause that she recently wore a "burkini," which she described as a "swimsuit that covers you from head to toe," while swimming with her family to ensure that she makes good on her quest to remain covered.
The mother of two said that she wants to inspire other Christians to remember to show love instead of being so overtaken by fear.
"We are so influenced by the media, that we allow fear to take over, and forget to love," she told BuzzFeed. "Fear is the opposite of love."
So far, Eagan said that the response has been positive from Muslims and Christians, alike, as she's been blogging about the experience and will continue to do so through the end of Lent.
Read more of her interview with the Christian Post here.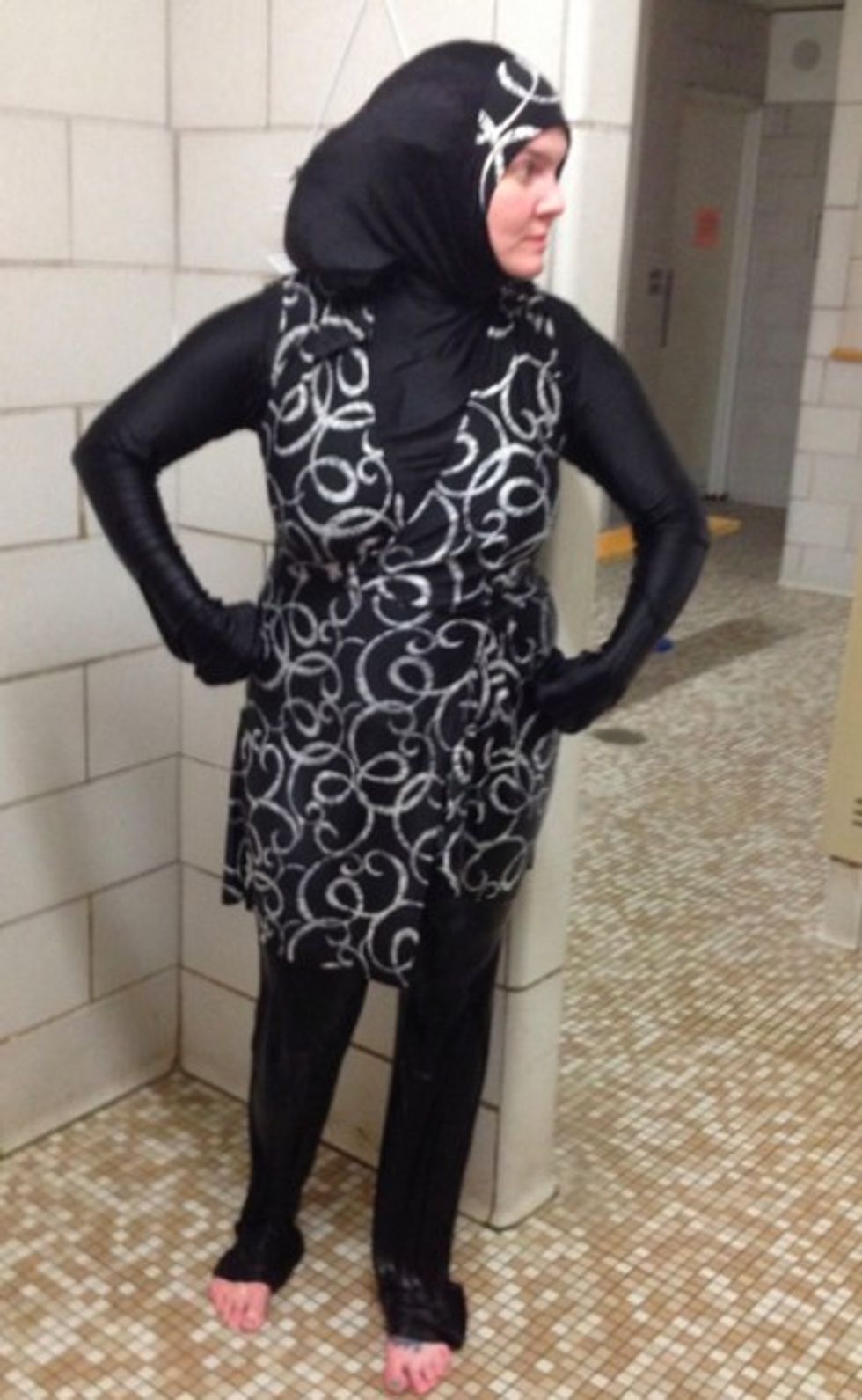 Jessey Eagan (Chutesandleaves.wordpress.com)
"Today I am reminding myself why I am doing this. I am putting myself in another person's shoes in order to better understand, even if slightly, what life in the world is like for them," she wrote on her blog on Tuesday. "Putting on the practice of hospitality."
(H/T: Christian Post)