Vice President Joe Biden compared the push for same-sex marriage with the civil rights movement one day before the 50th anniversary of the march in Selma, Alabama, in a speech to the Human Rights Campaign.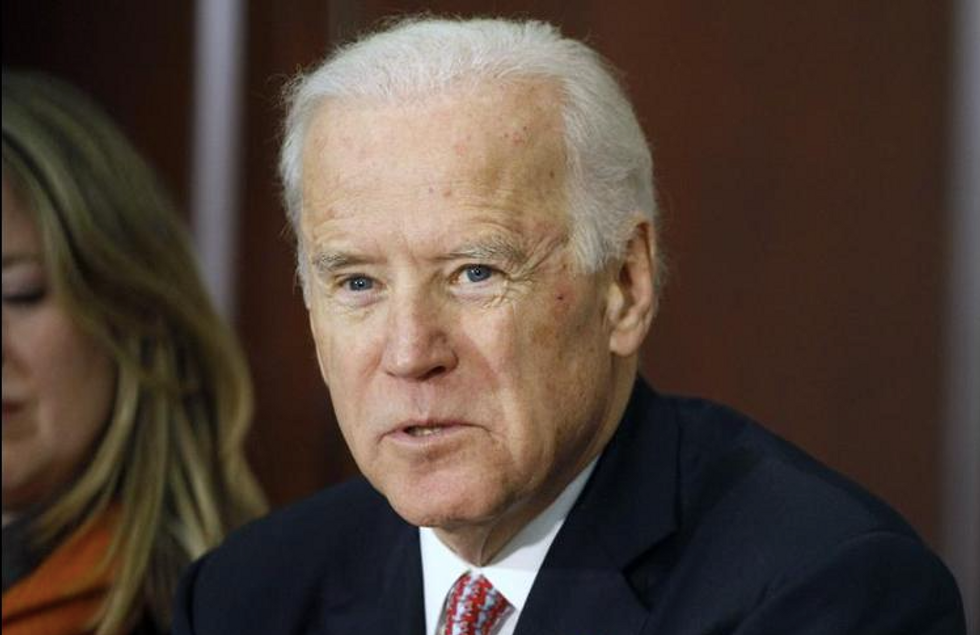 (AP Photo/Jacquelyn Martin)
"We are over that bridge. It is a different time. The momentum is on our side and it is not capable of being slowed," Biden said, speaking to the top gay lobbying group, as the
Biden, who has been visiting some early primary states such as New Hampshire, Iowa and South Carolina, appears to be positioning for a potential presidential run in 2016. Gay voters have been an important constituency for Democrats.
Biden talked about the Stonewall Riots of 1969 in New York considered to be the beginning of the gay rights movement.
"Selma and Stonewall were separate movements but they were in a sense the same movement," Biden said.
Biden said he never imagined in his youth he would one day be the vice president to the first black president at a time when gays can legally marry in 37 states, openly serve in the military and are protected under the federal hate crimes law.
Biden also talked about focusing more on the south in promoting marriage equality.
He stressed that attitudes toward gays are changing.
"You will never eliminate bigotry, but it is incredibly smaller and smaller minority," Biden said. "That doesn't mean we shouldn't confront it when it raises its ugly head."
---