ALLIANCE, Ohio (TheBlaze/AP) — A man dialed 911 and told the dispatcher he and his "lady" were in the midst of a major misunderstanding, WJW-TV reported.
You see, he said he bought cocaine earlier that day — and she took it. He also went on an expletive-filled rant, the station added, and at one point actually asked the dispatcher who he was talking to.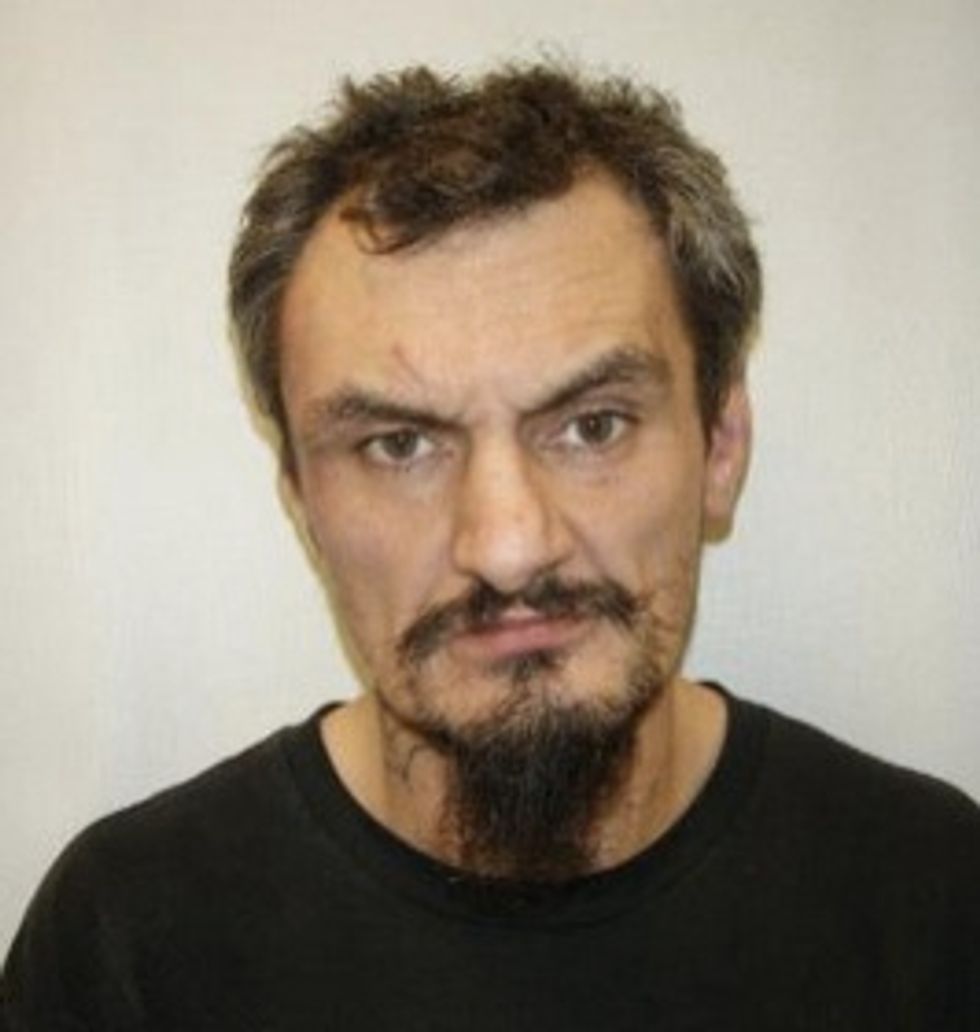 Robert D. Collins (Image source: Alliance Police Dept.)
When the dispatcher replied that he was talking to the police, the man sounded a bit upset. But as you might expect, the police were more than happy to help him out.
The Review newspaper in Alliance reported that officers responding to the Wednesday night call discovered the man had a marijuana pipe and was wanted on a warrant for failing to pay hundreds of dollars in costs in an earlier court case.
The man, 39-year-old Robert D. Collins of Alliance, was charged with two misdemeanor counts alleging improper use of the 911 system and possession of drug paraphernalia. Alliance Municipal Court records online didn't list an attorney for him Friday.
The Repository in nearby Canton reports Collins' jail records didn't indicate whether police located the reportedly stolen cocaine or his wife.
The best part may be the portion of Collins' 911 call below:
—
Follow Dave Urbanski (@DaveVUrbanski) on Twitter