In light of full sugar soda drinks being targeted as one of the factors in the obesity "epidemic" — some cities have sought to ban them — people might have switched to diet versions. A new study though says this still might not be a good decision for your waistline.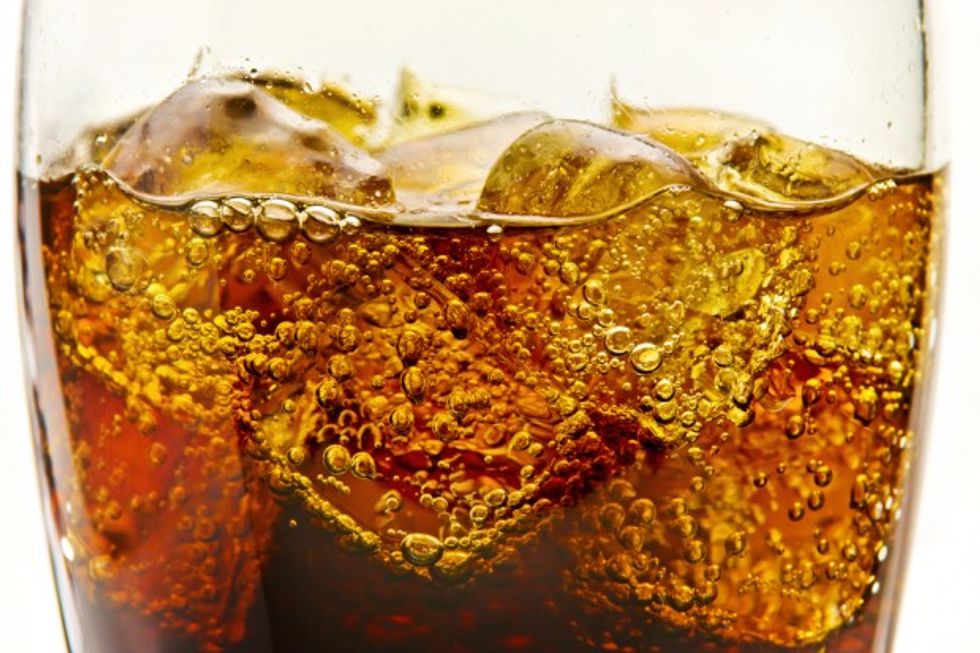 Photo credit: Shutterstock
While previous studies focused on diet soda consumption in middle-age and young adult groups, this recent study found that belly fat in adults 65 years and older was directly related to drinking more diet sodas.
More specifically, those who drank diet soda daily had a waist circumference almost triple those who didn't.
"Our study seeks to fill the age gap by exploring the adverse health effects of diet soda intake in individuals 65 years of age and older," lead author Sharon Fowler from the University of Texas Health Science Center said in a statement. "The burden of metabolic syndrome and cardiovascular disease, along with health care costs, is great in the ever-increasing senior population."
With a larger girth comes an increased risk for cardiometabolic problems for older adults, Fowler said.
The research was published in the Journal of the American Geriatrics Society.
This isn't the first time the artificial sweeteners in diet soda has been cited as having some ill health effects, such as changing normal gut microbes and increasing diabetes risk. This altering of gut bacteria can change your metabolism and thus contribute to weight gain.
"Our findings suggest that non-caloric artificial sweeteners may have directly contributed to enhancing the exact epidemic that they themselves were intended to fight," the authors of a separate study published last year wrote, according to NBC News.
—
Front page image via Shutterstock.