Her name is Ava — and she captivated the attention of many men attending the annual SXSW festival.
But she wasn't who they thought she was, according to a report by AdWeek.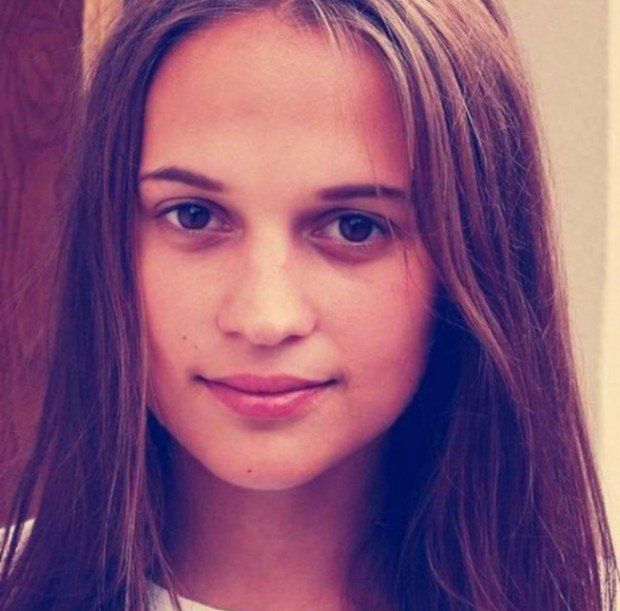 Image source: Tinder via AdWeek
Tinder users on Saturday thought they were lucky when they matched with an attractive 25-year-old woman.
Some, as evidenced by the chat below, even had lengthy conversations with her.

Image source: Tinder via AdWeek
However, when it came time to exchange contact information, Ava only provided a link to her Instagram account.
When users visited her page there, they encountered a photo and video promoting a science fiction movie premiering Saturday in Austin. A link the Ava's Instagram bio then redirected them to the film's website.
As it turns out, Ava is really actress Alicia Vikander who plays an artificial intelligence figure in the movie. Her time on the popular dating app was merely meant to be a promotional stunt hyping the premiere of the movie.
As AdWeek notes, the line of questioning in the Tinder conversation is actually themed toward the movie, with a robot asking what it is like to feel human emotion.
Nevertheless, the stunt is sure to raise privacy concerns and bother some individuals. The individual who tipped off AdWeek told the outlet that it "toyed with my emotions so hard."
—
Follow Oliver Darcy (@oliverdarcy) on Twitter