WASHINGTON (AP) -- A Navy SEAL was killed in a parachute jump accident in southern California on Wednesday, Navy officials said.
Two officials said the SEAL's parachute malfunctioned during training near Perris, California.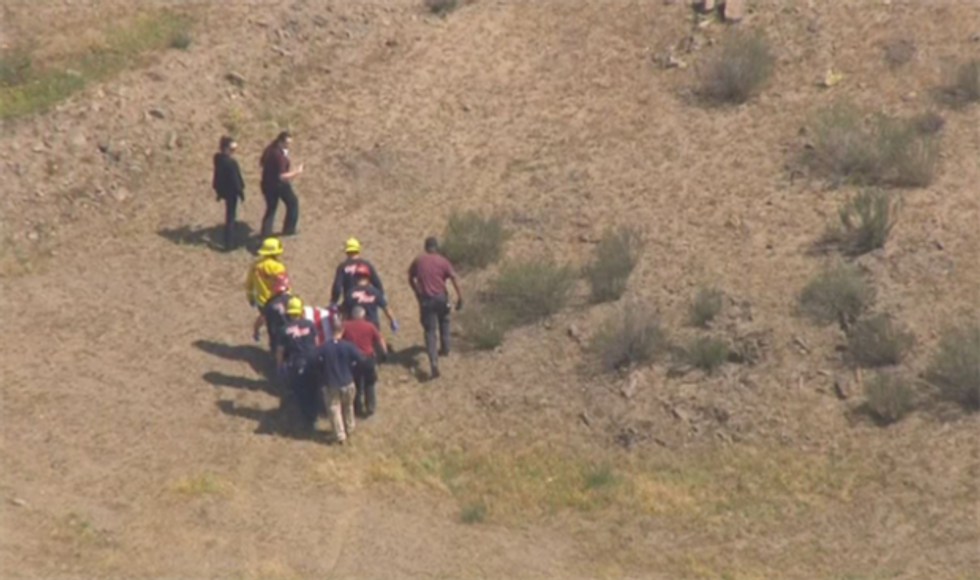 Screengrab via NBC LA
The officials spoke on condition of anonymity because they were not authorized to provide details beyond a brief statement issued by Naval Special Warfare Group One, which is the Coronado, California-based SEALs group to which the sailor was assigned.
The Naval Special Warfare Group statement said the sailor died of injuries sustained in the parachute jump and his name would be released after next of kin were notified.
---