© 2023 Blaze Media LLC. All rights reserved.
'Who Would Win in a Fight…': Read the Top 10 Weirdest Job Interview Questions
Weird questions from Stanford to Cold Stone.
There are cliché job interview questions — "where do you see yourself in five years?" — and insanely tough job interview questions.
Then there are just plain weird questions.
In its 2015 list of "Oddball Interview Questions," jobs website Glassdoor revealed some of the most unconventional queries posed to American jobseekers over the last year, by organizations ranging from young tech companies to respected universities.
Read the top 10 below — how would you answer these questions?
—
No. 10 — Cold Stone Creamery: "What's your favorite Disney princess?"
No. 9 — Redbox: "How many people flew out of Chicago last year?"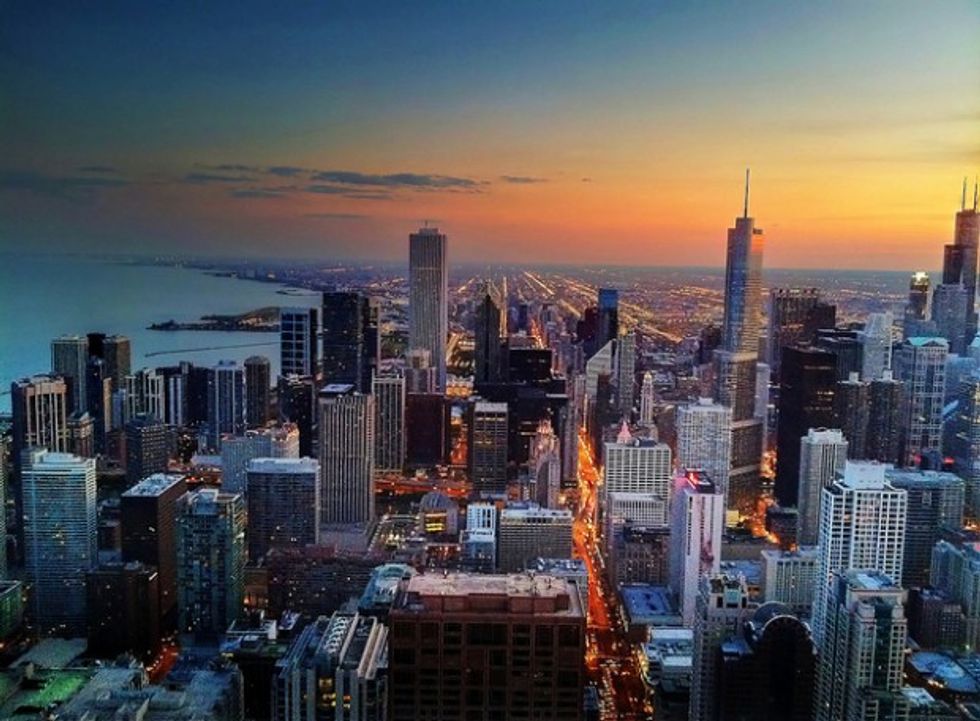 Do you know how many people flew out of Chicago last year? (Image via Mirza Asad Baig/flickr)
No. 8 — Bose: "If you were asked to unload a 747 full of jelly beans, what would you do?"
No. 7 — Spirit Airlines: "Describe the color yellow to somebody who's blind."
No. 6 — Banana Republic: "What did you have for breakfast?"
No. 5 — Aksia: "If you had a machine that produced $100 dollars for life, what would you be willing to pay for it today?"
No. 4 — Stanford University: "Who would win in a fight between Spiderman and Batman?"
No. 3 — Dropbox: "If you woke up and had 2,000 unread emails and could only answer 300 of them, how would you choose which ones to answer?"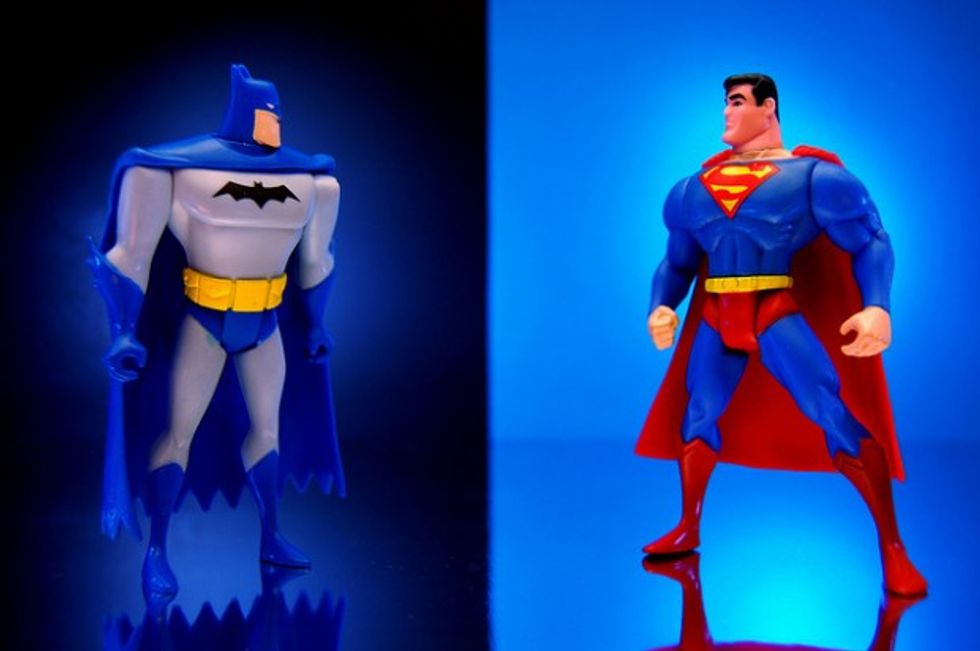 Image via JD Hancock/flickr
No. 2 — Squarespace: "What's your favorite '90s jam?"
No. 1 — Airbnb: "What would you do if you were the one survivor in a plane crash?"
Read more about the questions — and see the most common interview questions — on Glassdoor here.
—
Follow Zach Noble (@thezachnoble) on Twitter
Want to leave a tip?
We answer to you. Help keep our content free of advertisers and big tech censorship by leaving a tip today.
more stories
Sign up for the Blaze newsletter
By signing up, you agree to our
Privacy Policy
and
Terms of Use
, and agree to receive content that may sometimes include advertisements. You may opt out at any time.