An Ohio man accused of robbing a restaurant was booked into jail this weekend — and he has some incredibly distinct tattoos inked on his face.
Police say Ryan M. Malholm, 22, and Ozzie Gossick entered the Mr. Hero restaurant in Akron at approximately 5:30 p.m. Saturday, WOIO-TV reported.
Maholm allegedly threatened one of the employees, implying he had a firearm in his pocket. Police arrested the duo a few blocks away.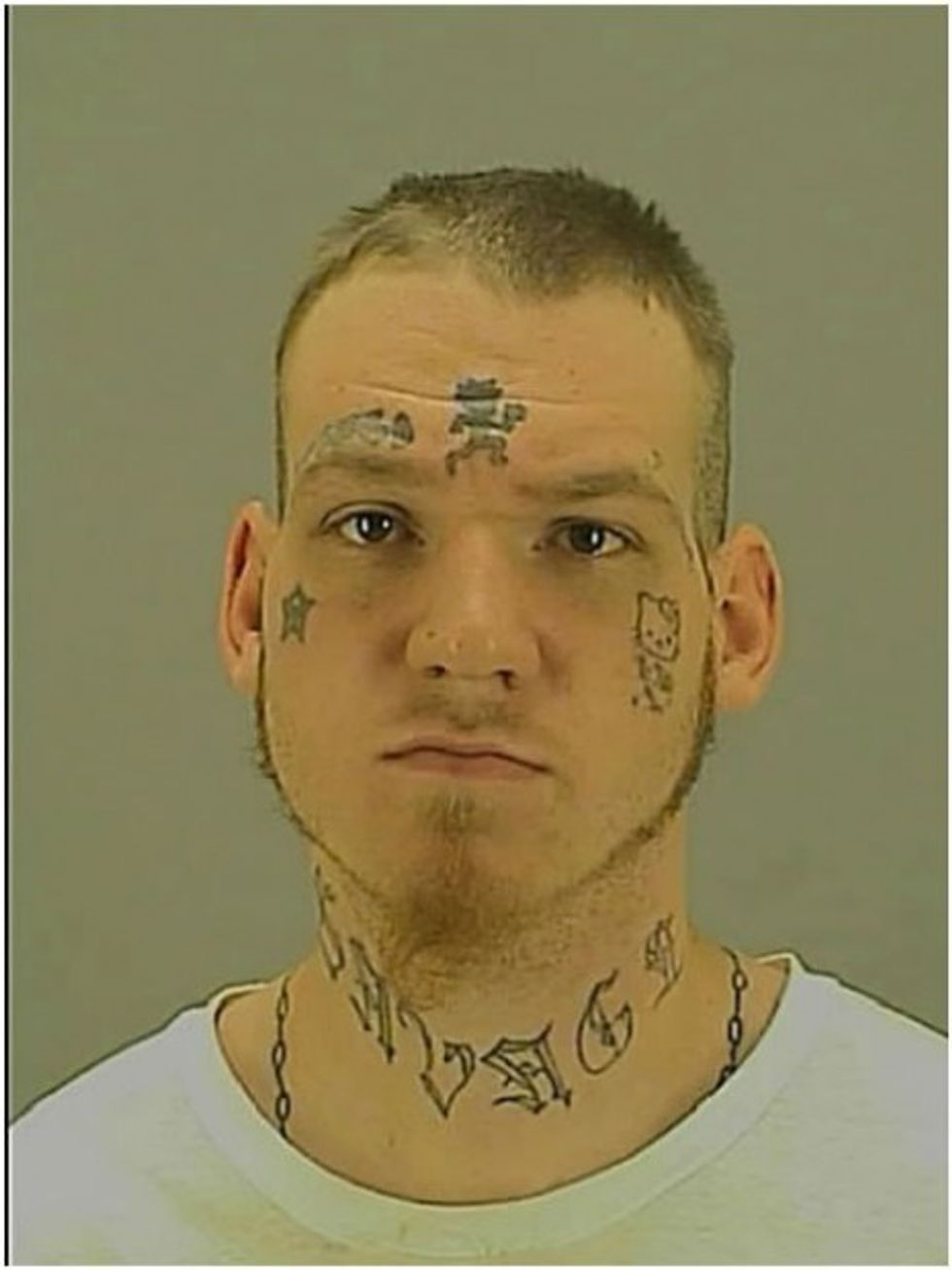 Image source: Akron Police Department
Malholm's mugshot reveals some very recognizable artwork on his face. A "Hello Kitty" tattoo, among other things, can be seen tatted on his skin.
WOIO reported that authorities were able to recover $105 stolen from the restaurant.
—
Follow Oliver Darcy (@oliverdarcy) on Twitter