Secretary of State John Kerry has asked his inspector general to review the way department employees archive their emails, and to recommend ways to improve the current system.
Kerry's request was made after several weeks of controversy involving Hillary Clinton's use of personal email for work while she was secretary. Clinton admitted to using her own email and her own server, but said she was in the clear when it came to documenting her emails because she cc'ed people with a state.gov email address.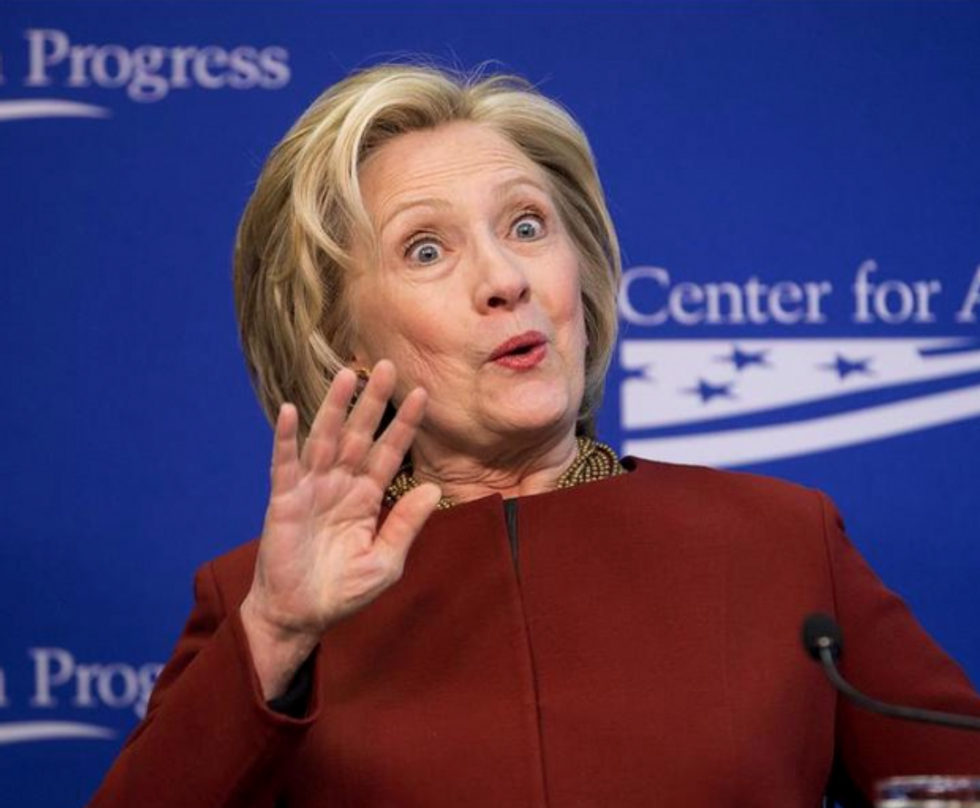 Revelations about the email practices of former Secretary of State Hillary Clinton have prompted the State Department to review how it archives its emails. Image: AP Photo/Pablo Martinez Monsivais
But the State Department later explained that when Clinton was in office, it was up to every employee to archive their own emails, and that nothing was automatically archived. That means Clinton's effort to email people with state.gov emails, if in fact she made that effort, didn't guarantee that those records would be preserved.
It was also reported that some of Clinton's top aides also used personal email, making it very difficult to determine what information might still be out there.
Kerry's Wednesday request for a review by the Office of Inspector General is partly aimed at figuring out exactly what officials are doing to archive their emails, and to find ways to improve the system.
"Secretary Kerry sent a letter to State Department Inspector General Steve Linick requesting that he undertake a review of our efforts to date on improving records management, including the archiving of emails, as well as responding to FOIA and congressional inquiries," said State press officer Jeff Rathke. "Secretary Kerry also asked that the IG make recommendations on how to improve our systems."
"The secretary is committed to preserving a complete record of American foreign policy," he added. "Doing so is required but it is also good government."
Rathke said Kerry wrote that State must ensure it works to "adapt our systems and policies to keep pace with changes in technology and the way our personnel work."
Kerry also asked the Office of Inspector General to review the way State responds to document searches from Congress and the public.
"This is an important step in improving how we communicate at the department, and in ensuring that we are preserving records and we are committed to following through on this process," Rathke said.
Details of Clinton's emails emerged through the work of the House Select Committee on Benghazi, which is still seeking information from Clinton about her reaction to the 2012 attack in Libya that left four Americans dead. The committee, chaired by Rep. Trey Gowdy (R-S.C.), has said it now wants Clinton to testify twice — once about her email policy, and a second time to ask questions about Benghazi.