Texas car salesman Neal Brister figured something was a bit off when a young customer took one of his pickup trucks for 35-minute test drive last weekend.
A lengthy enough joyride to possibly get a key duplicated, Brister told WFAA-TV in Dallas-Ft. Worth.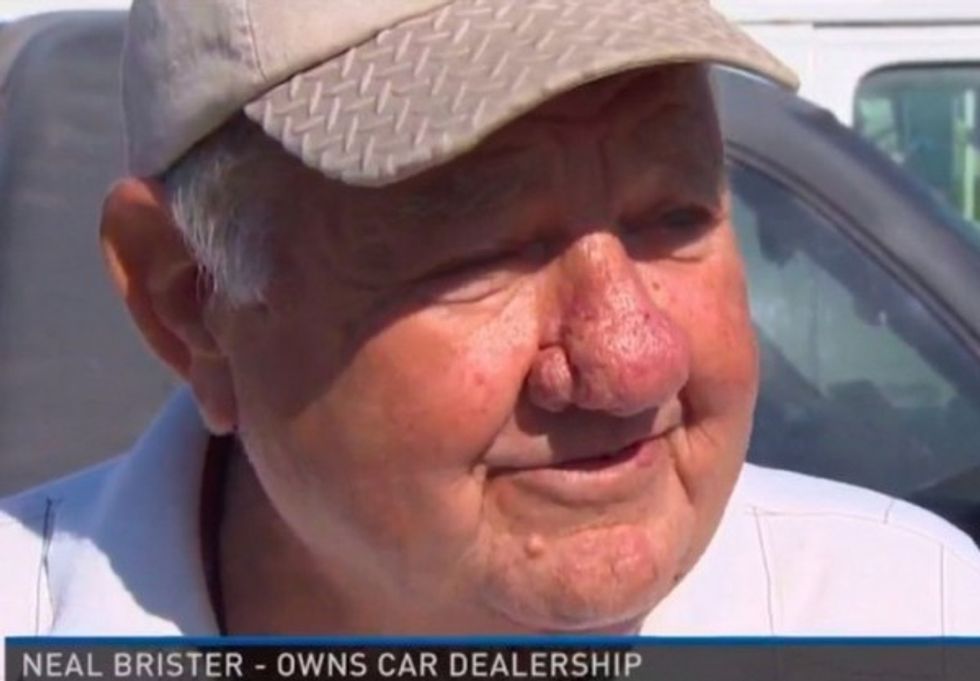 Image source: WFAA-TV
Sure enough, later that afternoon Brister checked out his lot in Azle and the Chevy Silverado in question was gone.
While Brister was fairly sure who heisted the pickup, his wife confirmed his hypothesis by finding the truck for sale on Craigslist the next day.
More from WFAA:
The ad his wife found for the truck changed as the week went on, from a red Chevy to a spray-painted black one. The family reached out over Craigslist and made an appointment to buy the truck in the Ridgmar Mall parking lot. The phone number the suspect called them from matched the phone number he left during the test drive.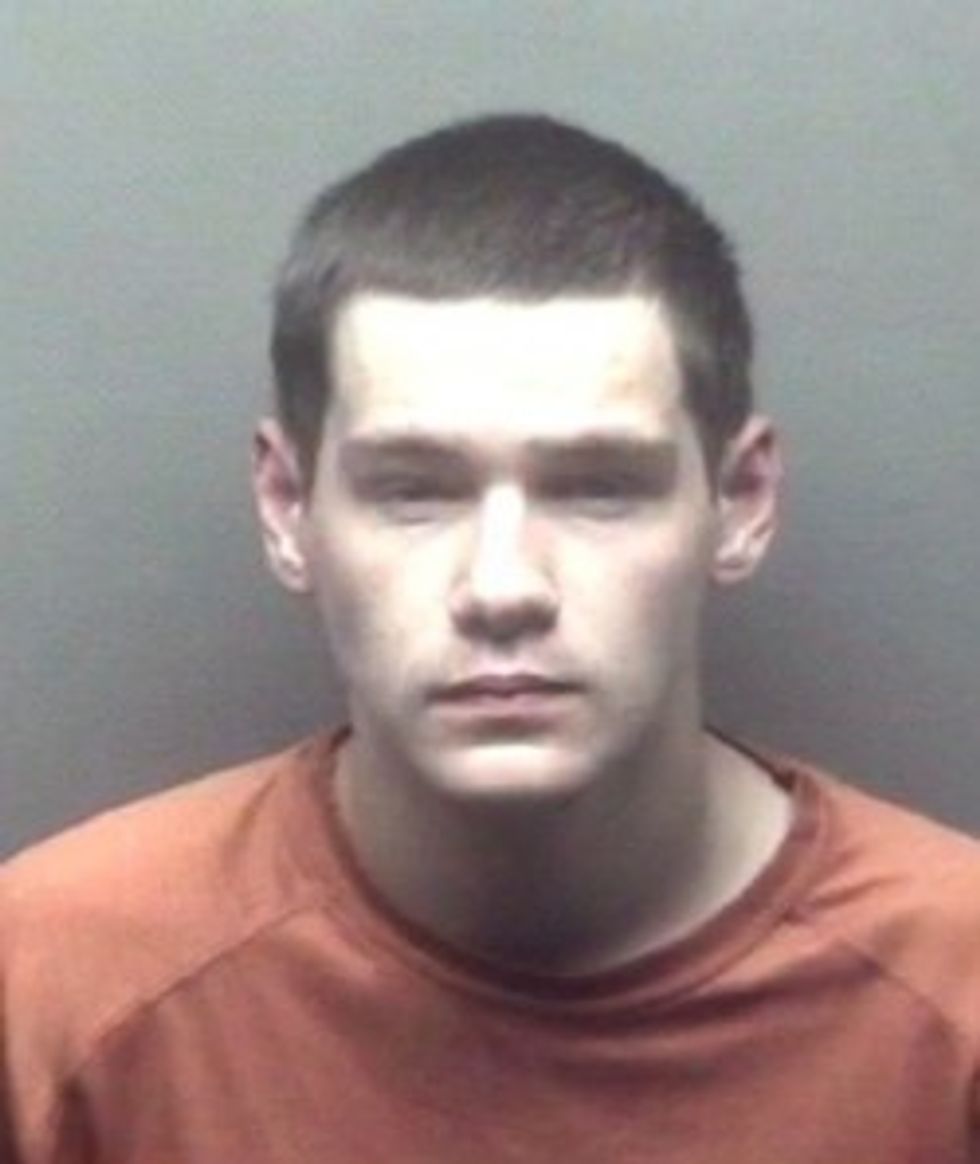 Isaac Smith (Image source: WFAA-TV)
But instead of Brister meeting the presumed crook, Azle and Fort Worth police stood in for him and ended up arresting 21-year-old Isaac Smith on a charge of felony theft, WFAA noted.
How easy was the pinch? Azle Police Chief Rick Pippins said Smith even failed to wash all the spray paint from his hands.
"Lucky for law enforcement, sometimes people make it not-too-terribly difficult to detect their crimes," Pippins told the station.
As for Brister, the 45-year veteran of car sales wishes he went on the test drive.
"I didn't go with him, like an idiot," Brister told WFAA with a chuckle. "But anyway, it's just one of those things. I made a mistake, he took advantage of it."
This story has been updated.
—
Follow Dave Urbanski (@DaveVUrbanski) on Twitter