IRS Commissioner John Koskinen said Tuesday that he wants everyone in the near future to do their taxes online, through a government account that people would set up through the tax collection agency.
"The idea is that taxpayers would have an account at the IRS where they or their preparers can log in securely, get all the information about their account, and interact with the IRS as needed," he said at a National Press Club speech in Washington.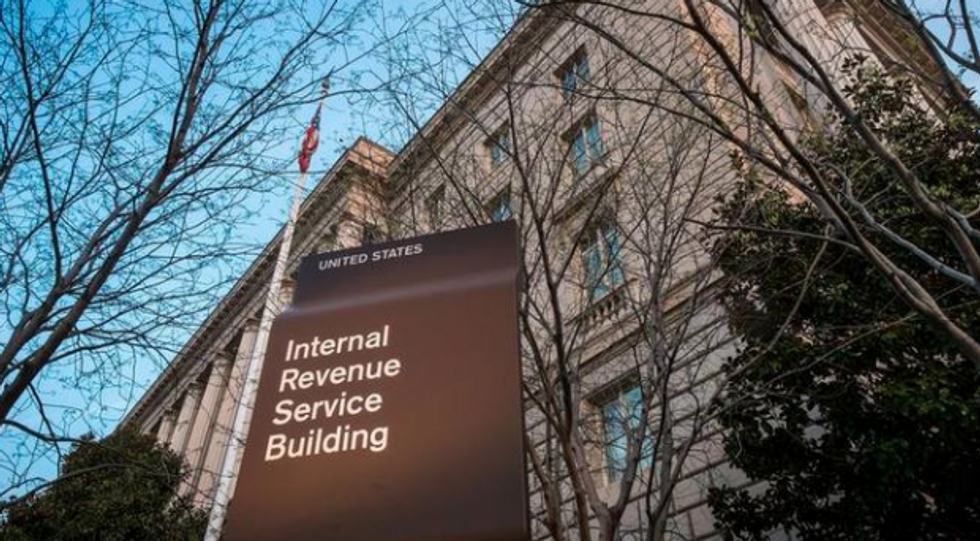 The IRS ultimately wants everyone to have an online account with the tax collection agency, which is promises would be safe and secure. Image: AP Photo/J. David Ake
"Most things that taxpayers need to do to fulfill their obligations could be done virtually, and there would be much less need for in-person help, either by waiting in line at an IRS assistance center or calling the IRS," he added.
Koskinen's request comes just months after the IRS has been blamed for sharing confidential taxpayer information, and targeting conservative groups that were seeking tax-exempt status. Many conservatives are still outraged over that treatment, which could make it difficult to convince some that they should create an online account with the IRS.
But Koskinen noted the IRS targeting scandal, and money wasted on videos and conferences, and said the IRS is past those issues and has addressed them fully.
"We've addressed them, so we think they won't happen again, and it really does make it a new day at the IRS," he said. "It's not the IRS of 2010, 2011 or even 2012."
Koskinen said that goal is one the IRS is pursuing in order to evolve and let people pay taxes just as they pay other bills online.
"We need to look at the future in a more comprehensive way and consider of how we can take advantage of the latest technology to move the entire taxpayer experience to a new level, and do it in a way that is cost-effective for the government," he said. "Our goal is for taxpayers to have a more complete online experience for all their transactions with the IRS."
But while Koskinen said this goal is "not unrealistic," he acknowledged again that the IRS is using some computer systems that were in use decades ago. Koskinen has said the IRS needs more funding to improve its information technology system, but said again that the scandals of the last few years have prompted Congress to pare back funding.
"The underfunding of the agency is the most critical challenge facing the IRS today," he said.
The current IRS budget is $10.9 billion, and the IRS has asked for $12.9 billion for 2016 to start this work and do other things. For example, he has said the agency needs about half a billion dollars to implement Obamacare.