A Maine woman who walked in on her boyfriend allegedly trying to sexually assault a 12-year-old girl ran over him with a car, police said.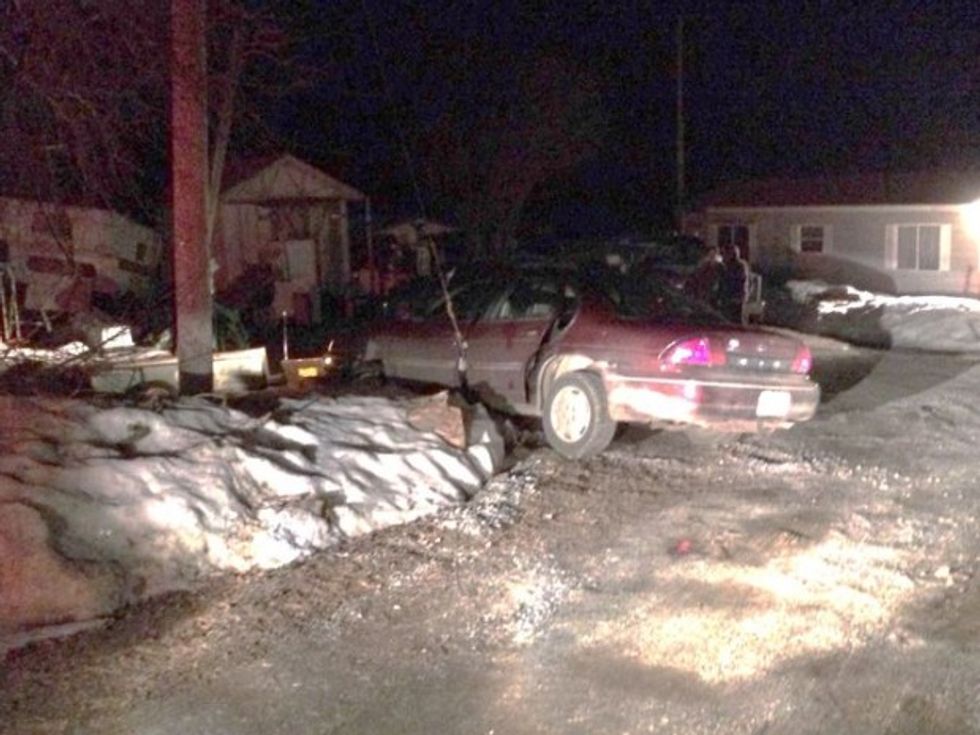 Image source: Lincoln County Sheriff
The Lincoln County Sheriff's Office said Linda Currier, 53, started fighting with boyfriend James Oliver, 48, Saturday after seeing the attempted assault, WCSH-TV reported.
The fight continued outside and concluded when Currier ran over the 48-year-old with her vehicle, authorities said. Police added that they couldn't reveal certain details, but said all adults present had been drinking.
"We can't tell too many details about the case, there were other adults at the residence or in the residence so she wasn't completely alone in this particular situation," Sheriff Todd Brackett told WCSH.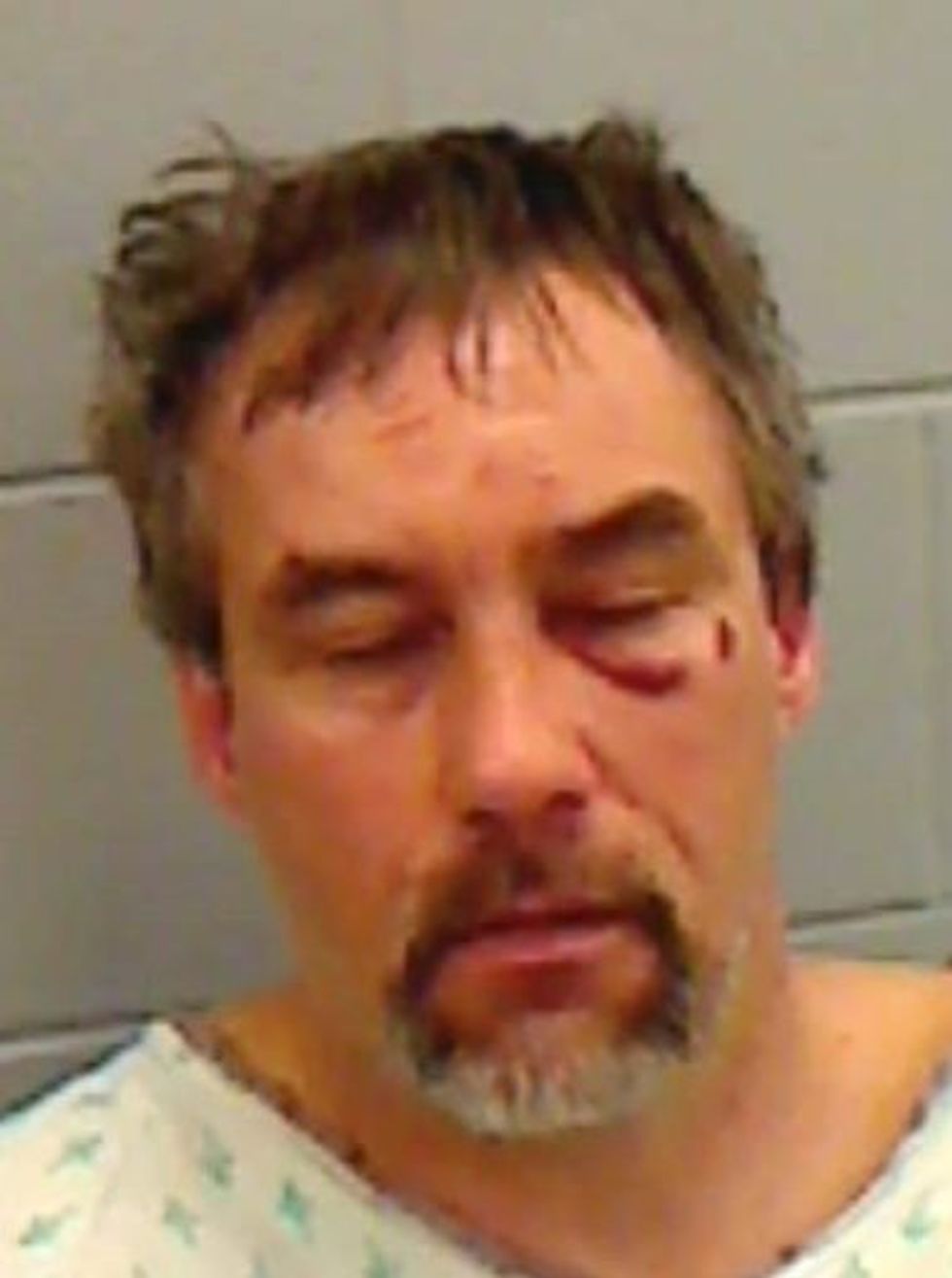 Image source: Lincoln County Sheriff
Oliver was taken by ambulance to a local hospital and suffered a serious injury to his leg, WCSH reported.
Authorities charged him with a string of sexual assault charges and said he turned out to be a registered sex offender, convicted of sexually abusing a minor in a previous case.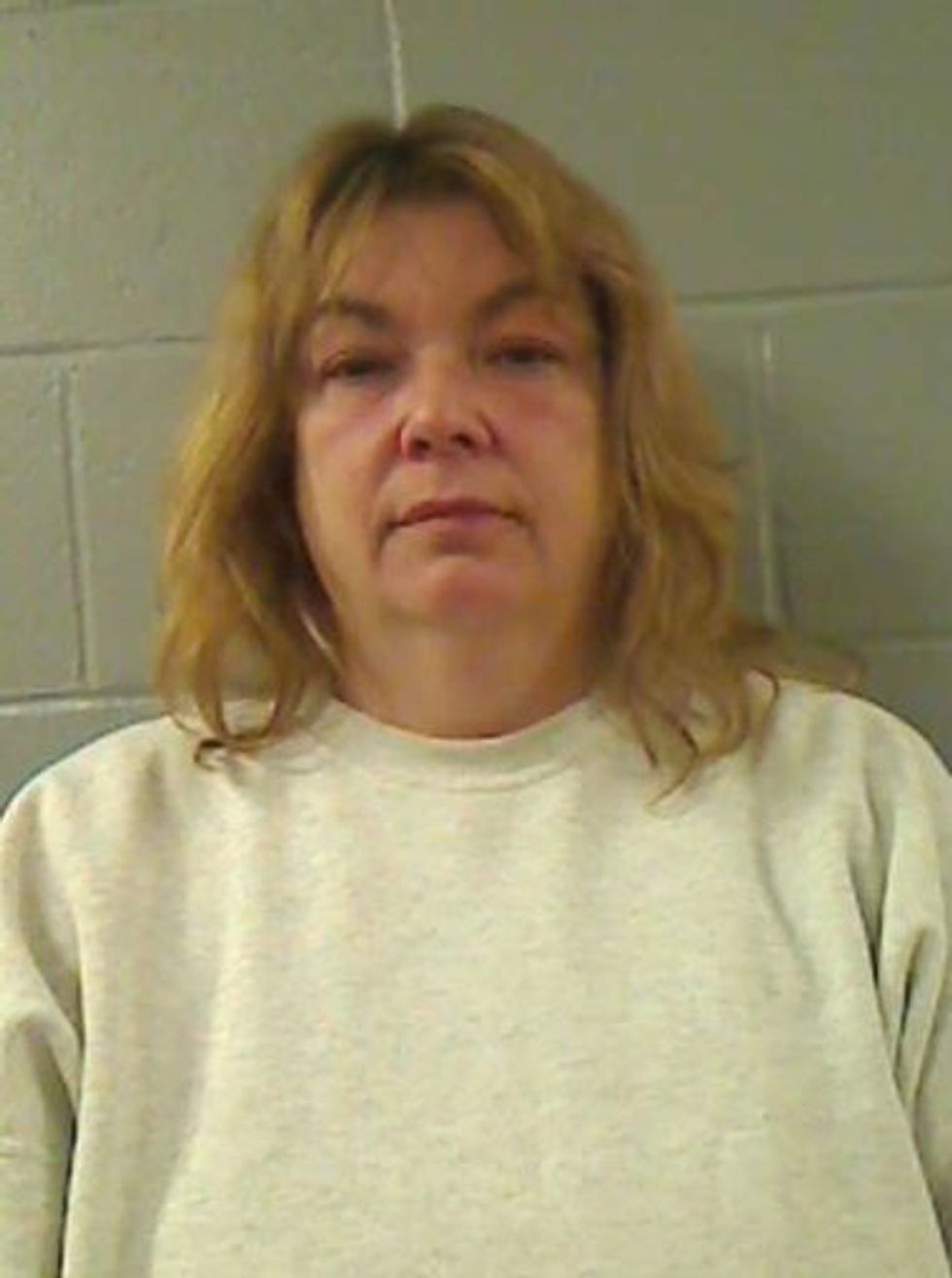 Image source: Lincoln County Sheriff
Police also arrested Currier for operating her vehicle under the influence and aggravated assault. Brackett told WCSH she could face assault charges for her actions.
Police said the girl did not suffer any injuries requiring medical attention and was taken by family members from the scene.
—
Follow Oliver Darcy (@oliverdarcy) on Twitter