Thousands of Americans are expected to descend upon the Lincoln Memorial and its surrounding areas on Sunday morning for the 37th annual "Easter Sunrise Service," an event in Washington, D.C. that commemorates the biblical story of Jesus' crucifixion and resurrection.
Pastor Amos Dodge of Capital Church in Vienna, Virginia, who founded the event back in 1979, recently told The Church Boys podcast about its origins and some of the "amazing" details about Christ's life and death that motivate him to deliver the popular service each year.
"The amazing thing about Jesus was that his life began and ended with an impossibility. He came through a virgin's womb and he left through an empty tomb, so it's amazing when you think about this man's life," Dodge said. "He came into a world marked 'no entrance' — through the virgin's womb. He left our world through a door marked 'no exit.'"
The preacher continued, "Everybody knows once you die you can't get out of that, but he came through the grave the third day."
Listen to Dodge talk to The Church Boys below:
It's this very sentiment that Dodge said he plans to celebrate when he delivers his Sunday morning Easter sermon on the steps of the Lincoln Memorial, where he plans to tell the nation — and the world — about the biblical message surrounding Christ.
"You can go to the grave of any of the other great leaders of the other great religions of the world … and their tomb is marked occupied," he continued. "Only the tomb of Jesus in Jerusalem is vacant."
Dodge recalled first launching the Easter Sunrise Service in 1979 after the idea came to him one day as he was walking around the National Mall.
"I had what I thought was a thought, but now I look back and say it must have been a whisper from heaven," he said.
So, he got a permit and set out to make it happen. While only about 120 people came that first year, the 36th annual event in 2014 included between 6,000 and 7,000 audience members; it continues to grow every Easter.
"Every year people say, 'Do it again!'" Dodge told The Church Boys, noting that he complies.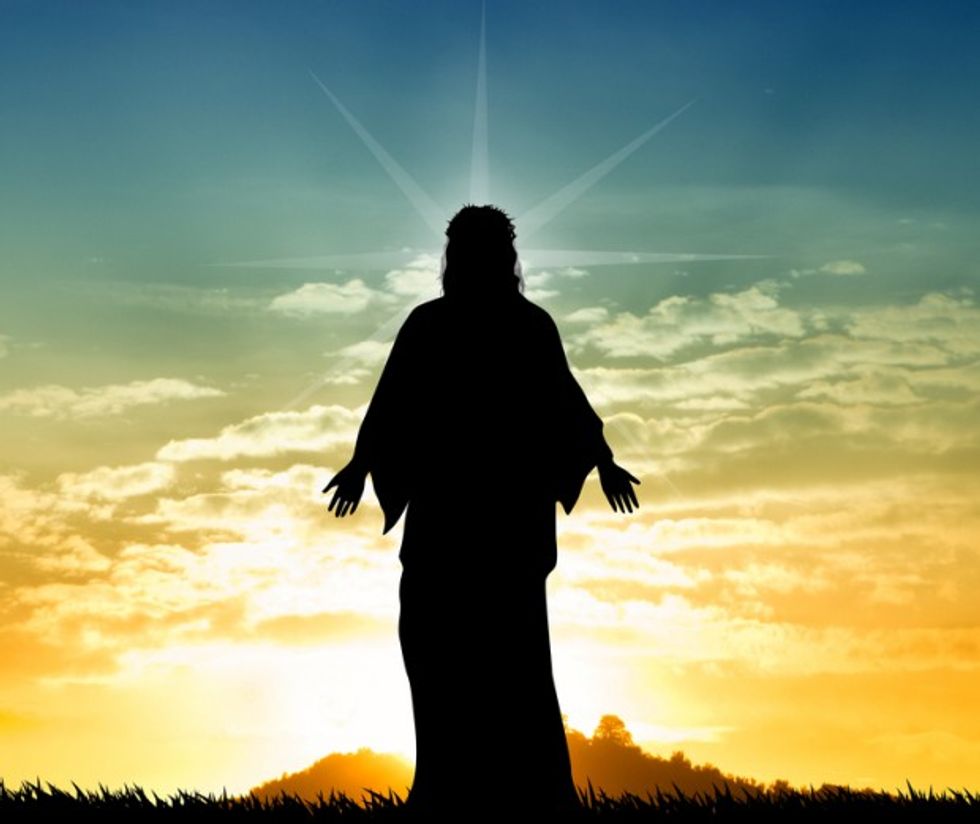 Photo credit: Shutterstock
"There's something about the place … it's the perfect place for sunrise, because you're going to get the sun coming up over the capitol dome, down the Mall, past the Washington monument," he said. "But, again, I think beyond that it's just the power of what we're doing. We're declaring to our city, to our nation, to our world — Christ has risen."
Those who cannot be in Washington, D.C. are welcome to watch a live stream of the sunrise service at 6:30 a.m. ET here.
--
Front page image via Shutterstock.com.