Texas State University will send more than 450 students clarification letters after accidentally notifying them that they were accepted into the school.
KTBC-TV reported that the university late last month sent 454 students brochures congratulating them on acceptance into the college.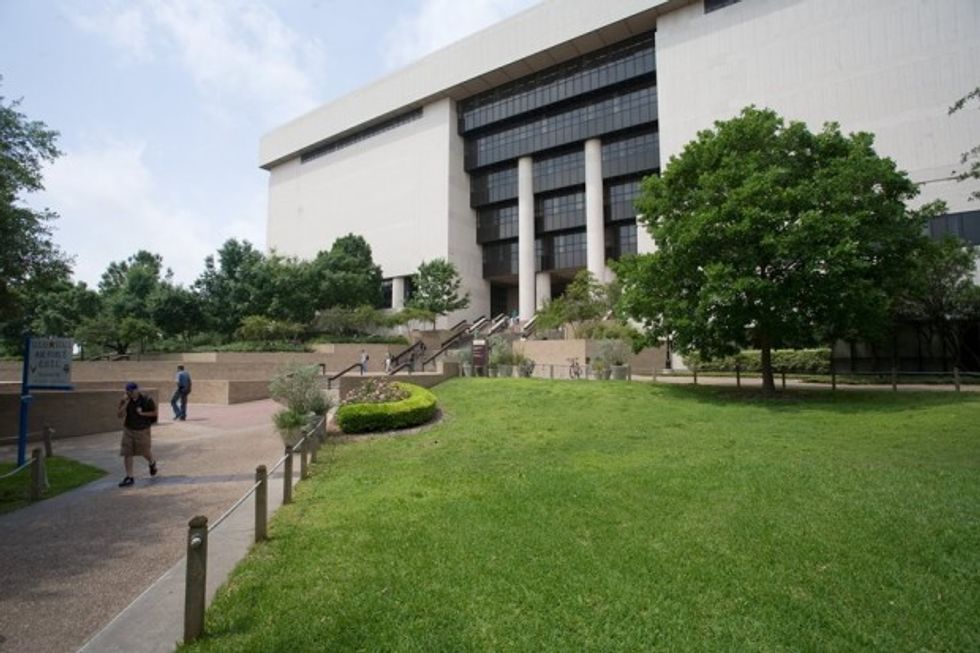 Image source: Texas State University / Facebook
John Hastings told KVUE-TV that his 17-year-old son was one of the students who was falsely notified.
"We waited and let him tell some of his people, then we posted on Facebook. We posted on Twitter you know, 'Hey, we're in,' getting all the congratulatory stuff," he said.
When his son tried to enroll Monday, he learned what had happened.
"He's still dealing with it. I mean it was, I don't want to say out of the blue, it was unexpected," Hastings told KVUE.
[sharequote align="center"]"I mean it was, I don't want to say out of the blue, it was unexpected."[/sharequote]
"That excitement. That big old smile. Lots of hugs and you know we get to brag that he's been accepted and now what you do? How do you tell people that there was a mistake, that he's not in? We're not sure. There's a lot of angst on that," he added.
The university said the mistake was the result of a third party mixup.
"The vendor that admissions works with, they've worked with them for more than four years now and there's never been any type of incident or difficulties prior to this. So the university is right now investigating the situation, figuring out how it happened, why it happened and taking steps once that's figured out to ensure it doesn't happen again," spokesman Jayme Blaschke told KTBC.
Texas State University added that some students have since applied and been accepted while others were denied.
—
Follow Oliver Darcy (@oliverdarcy) on Twitter