The Federal Reserve has no idea when it should raise interest rates.
In the minutes from the March Federal Open Market Committee meeting released Wednesday, a key passage speaks to the division within the central bank:
Several participants judged that the economic data and outlook were likely to warrant beginning normalization at the June meeting. However, others anticipated that the effects of energy price declines and the dollar's appreciation would continue to weigh on inflation in the near term, suggesting that conditions likely would not be appropriate to begin raising rates until later in the year, and a couple of participants suggested that the economic outlook likely would not call for liftoff until 2016.
A rate hike could come as early as June or as late as... well, whenever.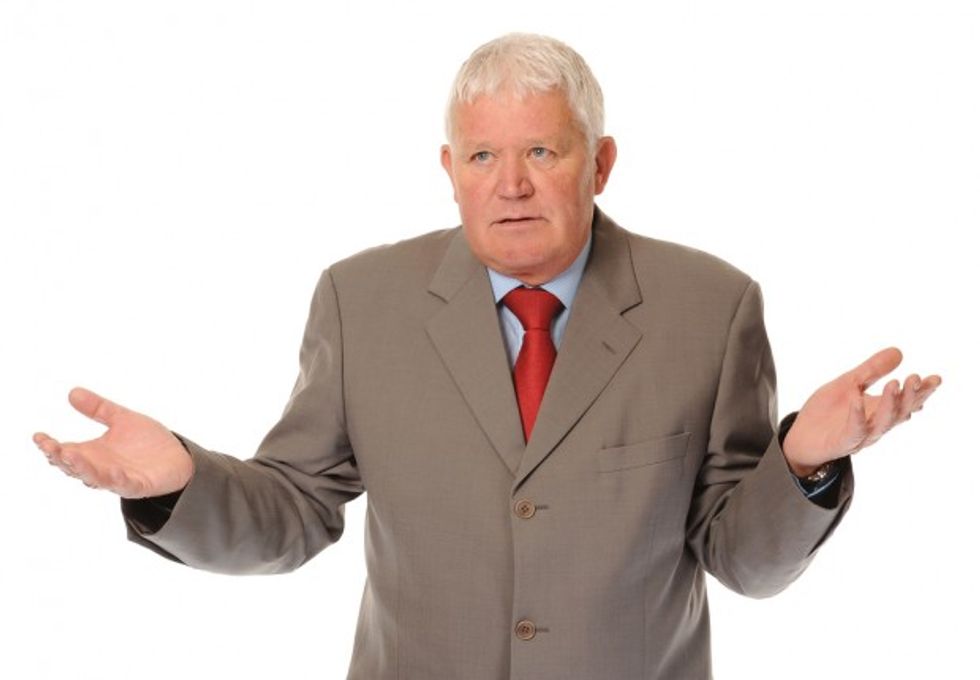 Image via Shutterstock
The interest rates set by the Fed impact the economy in substantial ways, especially when it comes to mortgages: Mortgage rates have hovered at or near historic lows since 2011 due to the Fed's super-low rates, providing a benefit to home-buyers.
On the flip side, the Fed's near-zero interest rates have cost retired Americans thousands of dollars per year in lost income.
As the legendary Charles Schwab urged the Fed late last year, "Raise interest rates, make grandma smile."
But as the March FOMC minutes indicate, the Fed can't decide when it will actually raise rates.
It all stems from central banks' desperate "make it up as you go along" approach to managing the 2007-08 financial crisis — a process the Fed is still muddling through 8 years later.
—
Follow Zach Noble (@thezachnoble) on Twitter