An Indianapolis woman celebrating the completion of chemotherapy treatment said she was left "embarrassed" by the treatment she received at a local entertainment center.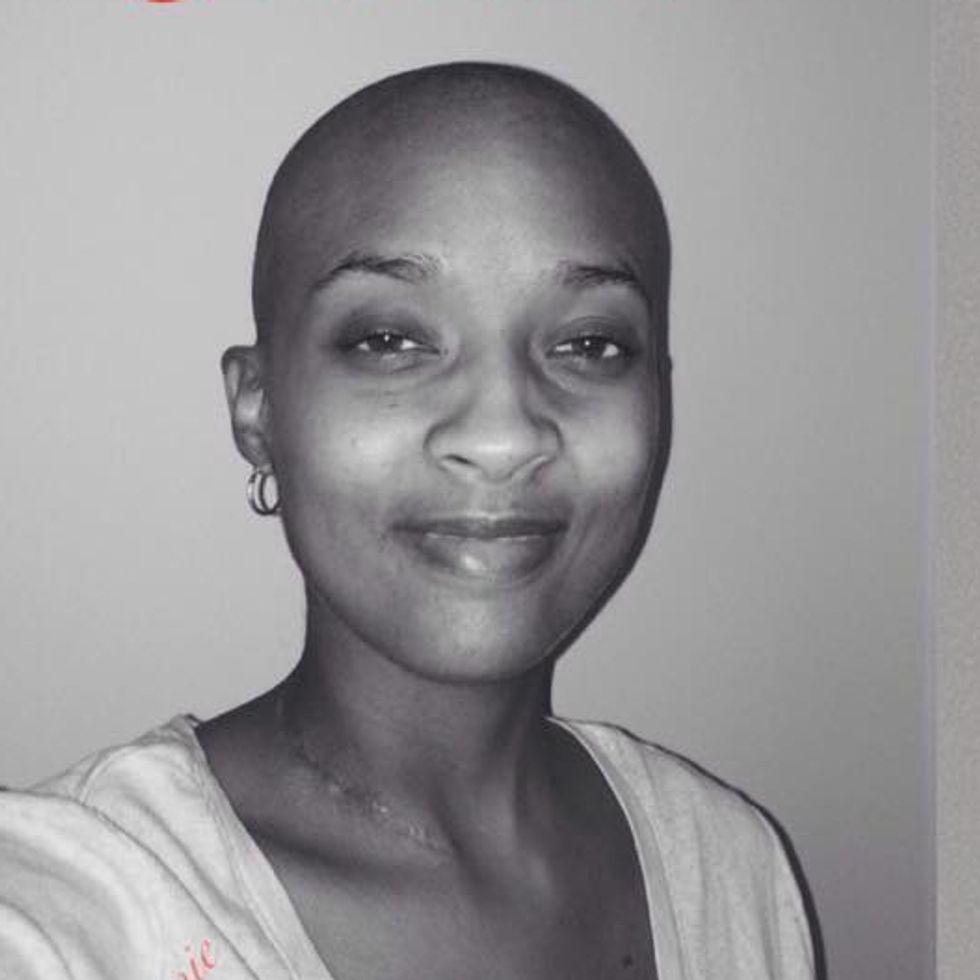 Image source: Facebook
Speaking to WRTV, Rachel Bruno said she met her family Saturday afternoon at Latitude 360. The 33-year-old, who had been diagnosed with cancer for the second time, normally wears a cap to cover her head which is bald from chemotherapy treatment.
One of the employees confronted Bruno over the hat and told her it was against policy, Bruno wrote on Facebook.
"I explained I'm a cancer patient & this is how I keep my head warm since I have no hair. He apologized & said it was policy," she wrote. "After switching which cap I had on my head, I was approached again by the same person, saying the same thing."
That's when Bruno left.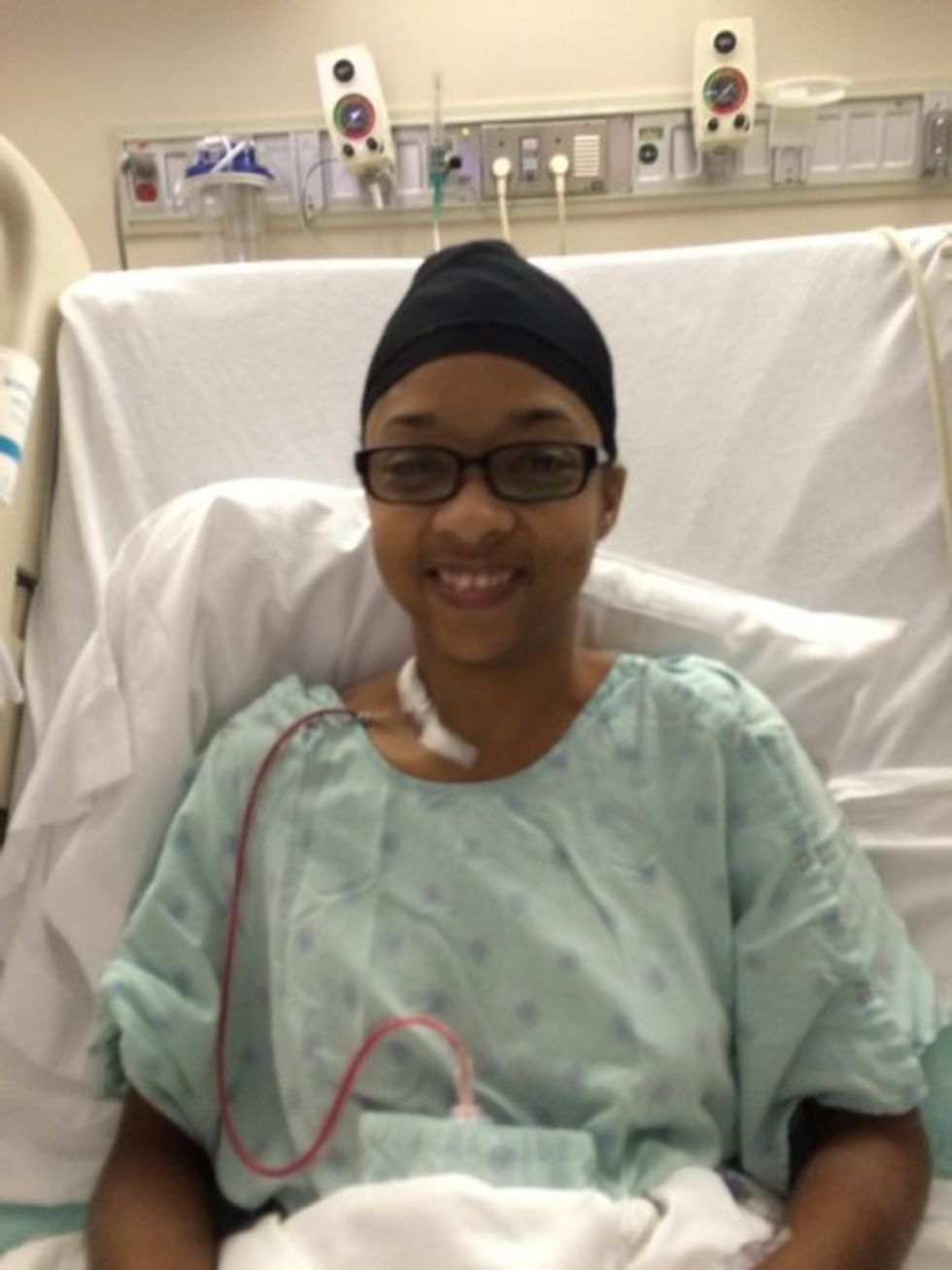 Image source: Facebook
"A public apology would be nice, it was publicly humiliating because you feel like you don't know who all is listening … I was embarrassed to be asked to leave based on a hat," Bruno told WRTV.
[sharequote align="center"]"A public apology would be nice, it was publicly humiliating..."[/sharequote]
On Wednesday evening, director of venue oversight Kyle Brown gave her just that and apologized for the way the situation was handled.
"It is unfortunate that our door greeters and managers decided to enforce our dress code under your current condition," he wrote, according to WRTV. "They have been spoken to and they know now that in special circumstances like yours that the dress code can be interpreted as to allow special considerations."
He added, "Please don't judge our entire company on the actions of a few. We all make poor judgment calls from time to time in our life and a poor judgment call was made with you Rachel."
(H/T: WRTV)
—
Follow Oliver Darcy (@oliverdarcy) on Twitter