PANAMA CITY (TheBlaze/AP) — President Barack Obama said he believes Hillary Rodham Clinton would be "an excellent president."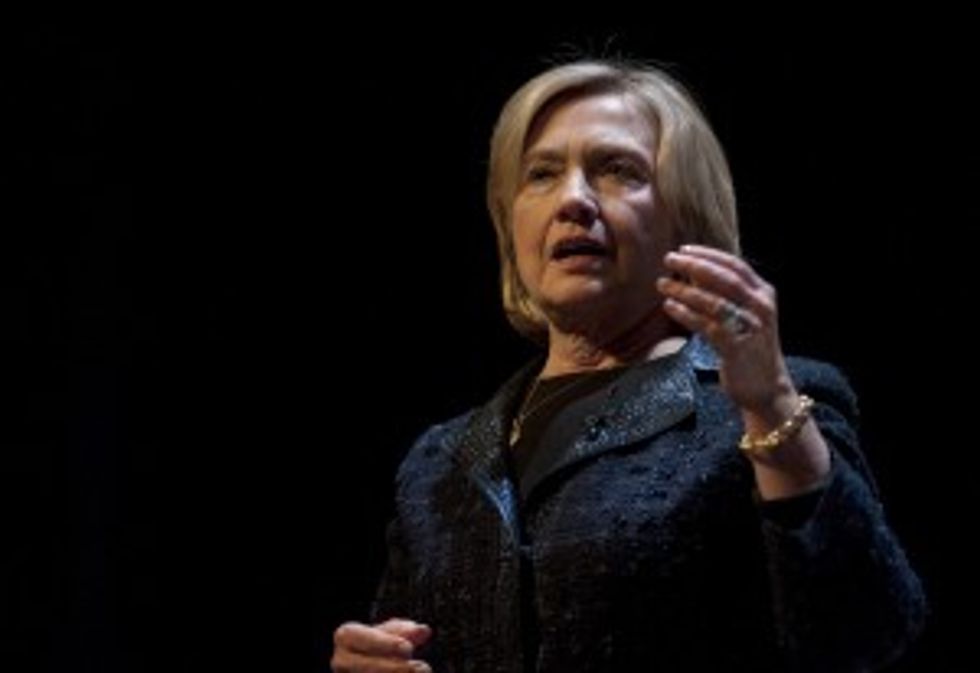 Former U.S. Secretary of State Hillary Rodham Clinton (Image source: AP/The Canadian Press, Liam Richards)
Clinton is expected to launch her long-anticipated second run for president on Sunday with an online video.
Obama said Clinton was a formidable candidate against him when they competed for the Democratic nomination in 2008.
He added that she became a great supporter of his in the general election that year, and that she was an outstanding secretary of state during his first term.
Said Obama: "I think she would be an excellent president."
He also said that Clinton will have strong messages to deliver if she does decide to run.
This story has been updated.
—
Follow Dave Urbanski (@DaveVUrbanski) on Twitter