A conservative legal firm is speaking out against atheist activists who have reportedly strategically set their sights on new targets: chaplains who serve basketball teams at public universities.
The Alliance Defending Freedom is pushing back after the Freedom From Religion Foundation, an atheist activist group, sent complaints to six public universities last month, claiming that the presence of team chaplains is unconstitutional.
The conservative legal firm subsequently sent letters of its own to these same schools — the University of Kansas, the University of Louisville, the University of Maryland, the University of Virginia, the University of Oklahoma, and Wichita State University — explaining, in contrast, that basketball teams have every right to use team chaplains under the law.
"No court has ever said that public universities may not utilize chaplains for their athletic teams," the firm wrote. "In fact, many courts have upheld chaplaincy programs in other similar contexts: the military, prisons, police and fire departments, hospitals, airports, and the legislative branches of government."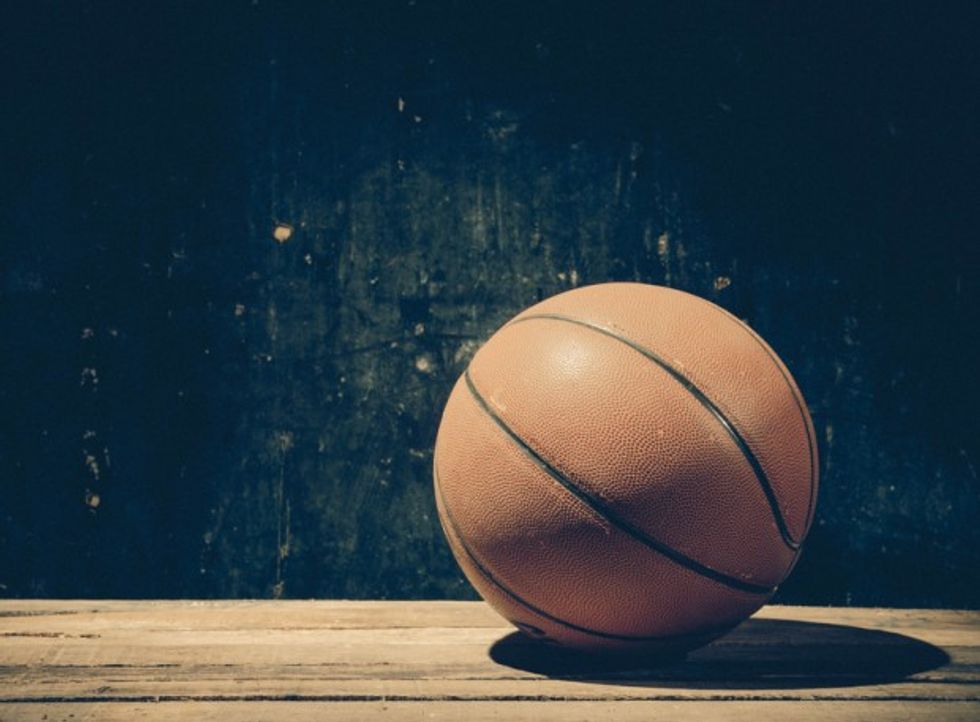 Photo credit: Shutterstock
The conservative legal firm said that the Establishment Clause of the First Amendment does not permit hostility toward religion and that the faith needs of students can and should be met by public universities. Chaplains, the firm argued, offer one method of doing just that.
The Alliance Defending Freedom's letters come after the Freedom From Religion Foundation also released a statement last month claiming that each school had receiving warnings for "inappropriately employ[ing] religious leaders."
Here are some of the accusations that they included in the release:
Louisville basketball coach Rick Pitino has allegedly established his friend, Father Ed Bradley, as the basketball team's "unofficial chaplain." Bradley reportedly travels with the team, sits with coaching staff on the team's bench, and leads the team in prayer before games, at halftime, after games, and while the team travels. […]

The University of Maryland employs pastor Donnell Jones as a team chaplain, and Oklahoma University lists Scott Thompson as its "Character Coach." Both men are associated with Nations of Coaches.

In addition, the University of Virginia employs Brad Soucie as Director of Player Development. Soucie and Assistant Head Coach McKay have been together since their time at Liberty University, an evangelical Christian school founded by Jerry Falwell. Soucie recently spoke at a church about the "significance of men finding their identity in Jesus instead of success, work, or any other source."
The Freedom From Religion Foundation is also requesting records exploring how religion has been handled by each athletic department.
"Public school athletic teams cannot appoint or employ a chaplain, seek out a spiritual leader for the team, or agree to have a volunteer team chaplain because public schools may not advance or promote religion," Andrew Seidel, an attorney for the atheist group, wrote in a letter to the universities.
Alliance Defending Freedom attorney David Hacker said that the Freedom From Religion Foundation's complaints about the chaplains are "shameful" and expressed his hope that the colleges will stand up to atheist activists by ignoring their complaints.
"We hope these universities will disregard the illegitimate demands of secularist groups who distort the meaning of the First Amendment," Hacker said in a statement.
--
Front page image via Shutterstock.com.