Newly-obtained surveillance video shows a British restaurant owner relentlessly abusing his dog.
A woman who lives nearby said she heard the dog "screaming." She was able to trace the noise back to the restaurant, where she saw 38-year-old David Nellist of Keswick, Cumbria, in the United Kingdom, brutally kicking and throwing his spaniel dog, Coco, across the room in a drunken rage, the Mirror reported.
It is believed that the incident happened January 19 at around 3:30 a.m and lasted for about 15 minutes.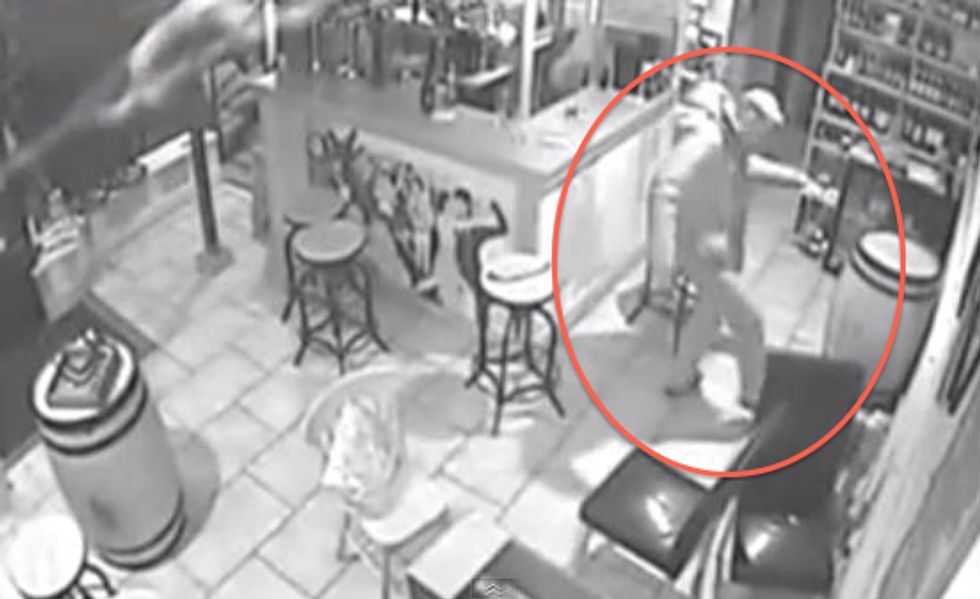 Image source: YouTube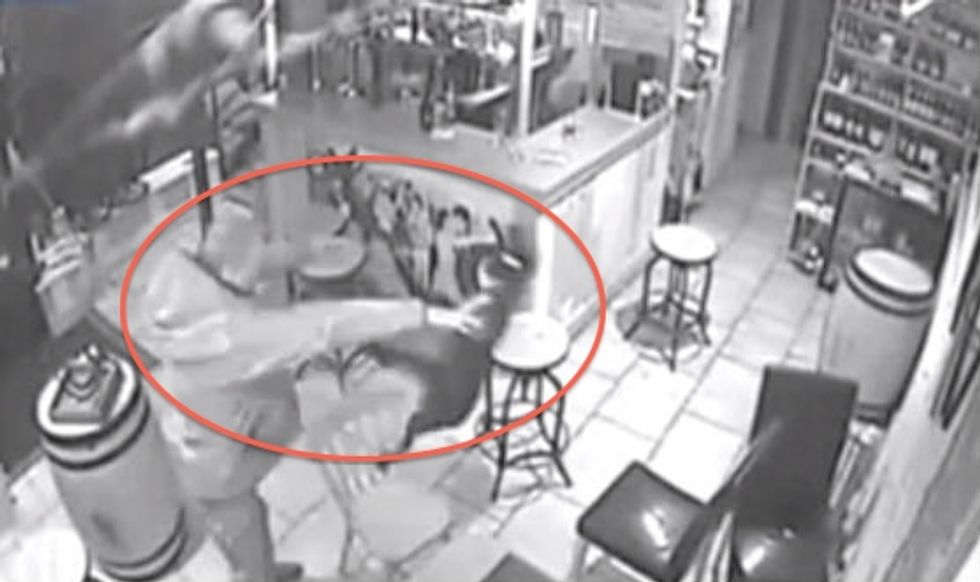 Image source: YouTube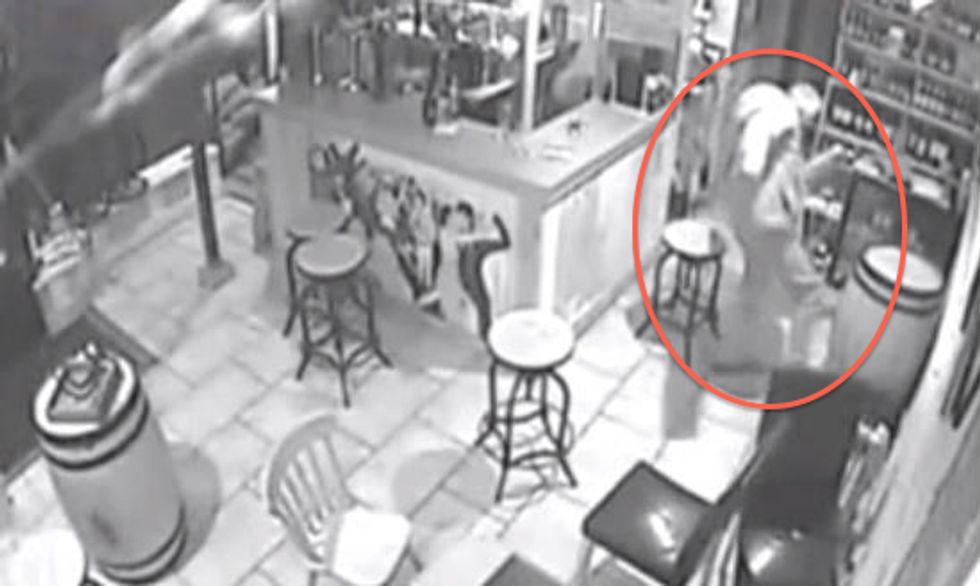 Image source: YouTube
"It wasn't a bark but a scream. It sounded like it was being tortured," the woman told Martyn Fletcher, an inspector with the Royal Society for the Prevention of Cruelty to Animals.
"It's not difficult to imagine what might have happened had it not been for the actions of the neighbor," Fletcher told the Mirror. When the RSPCA arrived at the restaurant the inspectors found no injuries to the dog, but placed it in veterinary care just in case. Inspectors later reviewed the surveillance camera footage and police were then notified.
Nellist was sentenced to two months in prison and suspended for another 18 months. Nellist also has to do 200 hours of unpaid work and pay the equivalent of $2,340 in court costs. He is banned from being able to keep animals for five years, according to the Daily Mail.
A police spokeswoman said that Nellist is no longer the owner of the restaurant where the crime occurred.
Coco has been placed in a different home, where the RSPCA inspector said she now acts like a "different dog."
"She's got a fantastic owner who has another dog too, and they've become great friends," Fletcher said.
(H/T: Daily Mail)
–
Follow Jon Street (@JonStreet) on Twitter