© 2023 Blaze Media LLC. All rights reserved.
Why an Airline CEO Is Targeting His Single Pilots and Guiding Them 'Toward Marriage
ISTANBUL (TheBlaze/AP) — Turkish Airlines' CEO wants his pilots to get married. Why? Because they then may not be as prone to destructive behavior like that of the Germanwings pilot believed to have intentionally crashed a flight last month.
At an event Thursday, Temel Kotil told new Turkish Airlines pilots that the March 24 crash in the French Alps showed that pilots' lifestyles are important.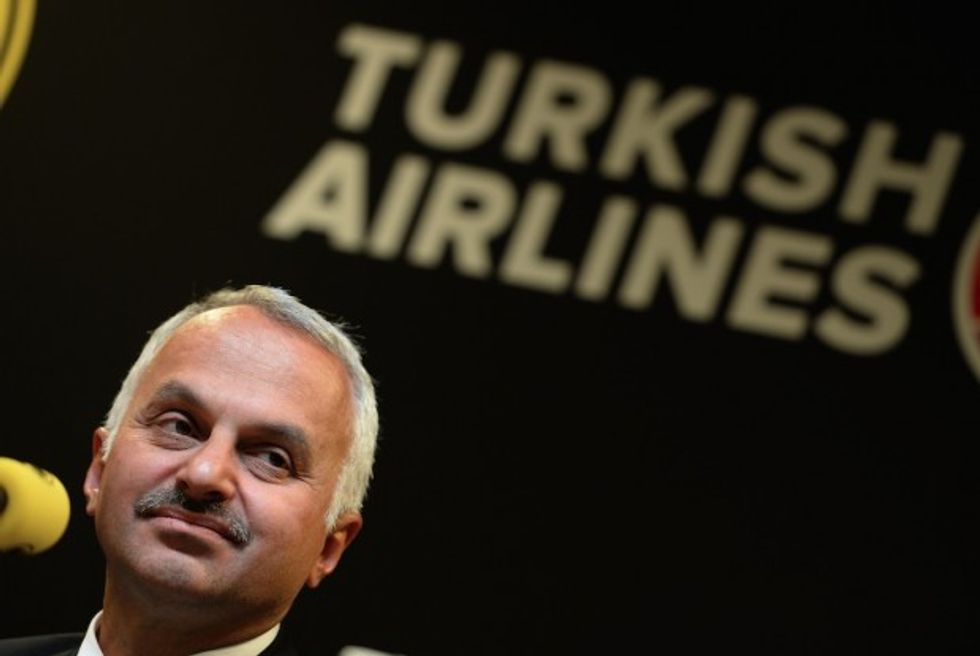 Temel Kotil, president and CEO of Turkish Airlines, said this week that he's going to encourage his single pilots to get married.  (PATRIK STOLLARZ/AFP/Getty Images)
Prosecutors believe that the co-pilot of Flight 9525 intentionally crashed the Barcelona-Duesseldorf flight March 24 and are trying to determine why. Kotil noted that the accident happened after the pilot Andreas Lubitz had broken up with his girlfriend.
"Therefore, I am guiding those who are single toward marriage from this podium," he said.
Studies have shown that married couples, especially those who marry their best friend, are happier than unmarried. Married couples have also been found to live longer than singles people.
Kotil also lamented the low number of female pilots, according to Dogan News Agency.
"We have 40 currently the only female pilots in our fleet. If half of our 4,000 pilots were female, there would be 2,000 women," he said, according the news agency. "At least 10 percent of our female pilots should be, meaning 400 in total. I invite all women who meet the criteria to become pilots."
—
Front page image via Shutterstock.
Want to leave a tip?
We answer to you. Help keep our content free of advertisers and big tech censorship by leaving a tip today.
more stories
Sign up for the Blaze newsletter
By signing up, you agree to our
Privacy Policy
and
Terms of Use
, and agree to receive content that may sometimes include advertisements. You may opt out at any time.