A recently released survey found that one-third of Dutch doctors were supportive of doctor-assisted suicide for those with psychiatric diseases.
In addition to the 34 percent who remain open to euthanasia for mental illness, 27 percent said that they could conceive of permitting doctor-assisted suicide among those who are "tired of living" due to a severe medical condition, according to an abstract published in the Journal of Medical Ethics earlier this year.
"Euthanasia and physician-assisted suicide (EAS) in patients with psychiatric disease, dementia or patients who are tired of living (without severe morbidity) is highly controversial," the abstract reads. "Although such cases can fall under the Dutch Euthanasia Act, Dutch physicians seem reluctant to perform EAS, and it is not clear whether or not physicians reject the possibility of EAS in these cases."
Despite the majority finding it inconceivable to allow doctor-assisted suicide in the aforementioned cases, the notion that nearly three-in-10 doctors were comfortable with it is worth noting.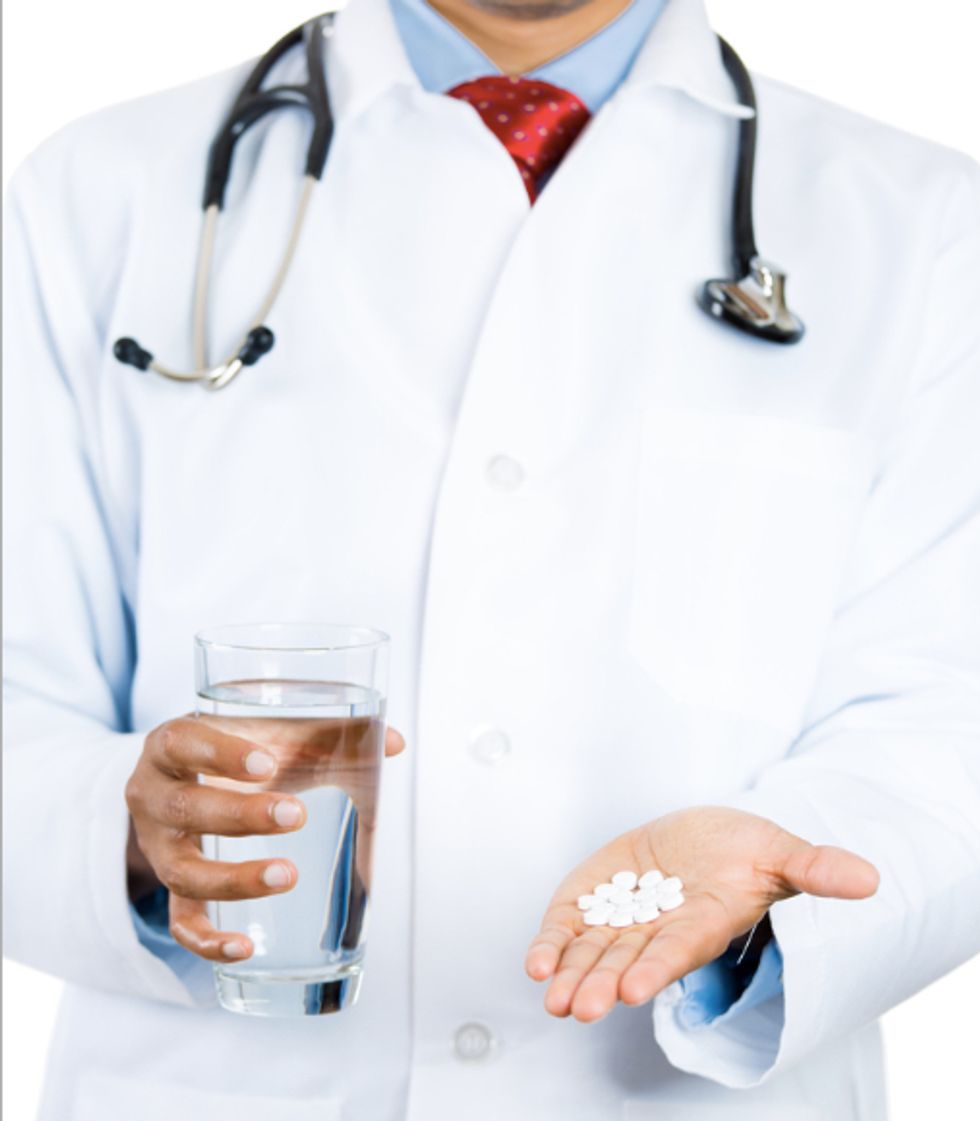 Photo credit: Shutterstock
In addition to mental illness and those who are "tired of living" due to a severe medical condition, the study also asked doctors about dementia, finding that 40 percent could conceive of permitting euthanasia for early-stage, with 33 percent allowing it for late stage.
Support for euthanasia among cancer patients was much higher, though, with 85 percent of doctors expressing favor for it.
"This study shows that a minority of Dutch physicians find it conceivable that they would grant a request for EAS from a patient with psychiatric disease, dementia or a patient who is tired of living," the abstract reads. "For physicians who find EAS inconceivable in these cases, legal arguments and personal moral objections both probably play a role."
The survey results were based on physicians' responses to a study that was conducted by EMGO Institute for Health and Care Research, Amsterdam, which included 1,456 randomly selected family doctors and specialists, Psych Central reported.
The outlet reported that doctor-assisted suicide is legal for individuals suffering from psychiatric and psychological issues as well, though it is rare, with euthanasia laws taking effect in 2002; the procedure is governed by strict conditions, according to Psych Central.
(H/T: Live Action News)
--
Front page image via Shutterstock.com.