Jake Tapper is the new anchor of CNN's Sunday morning show, "State of the Union," CNN announced Friday.
He will remain the host of CNN's weekday newscast "The Lead" and as the network's chief Washington correspondent.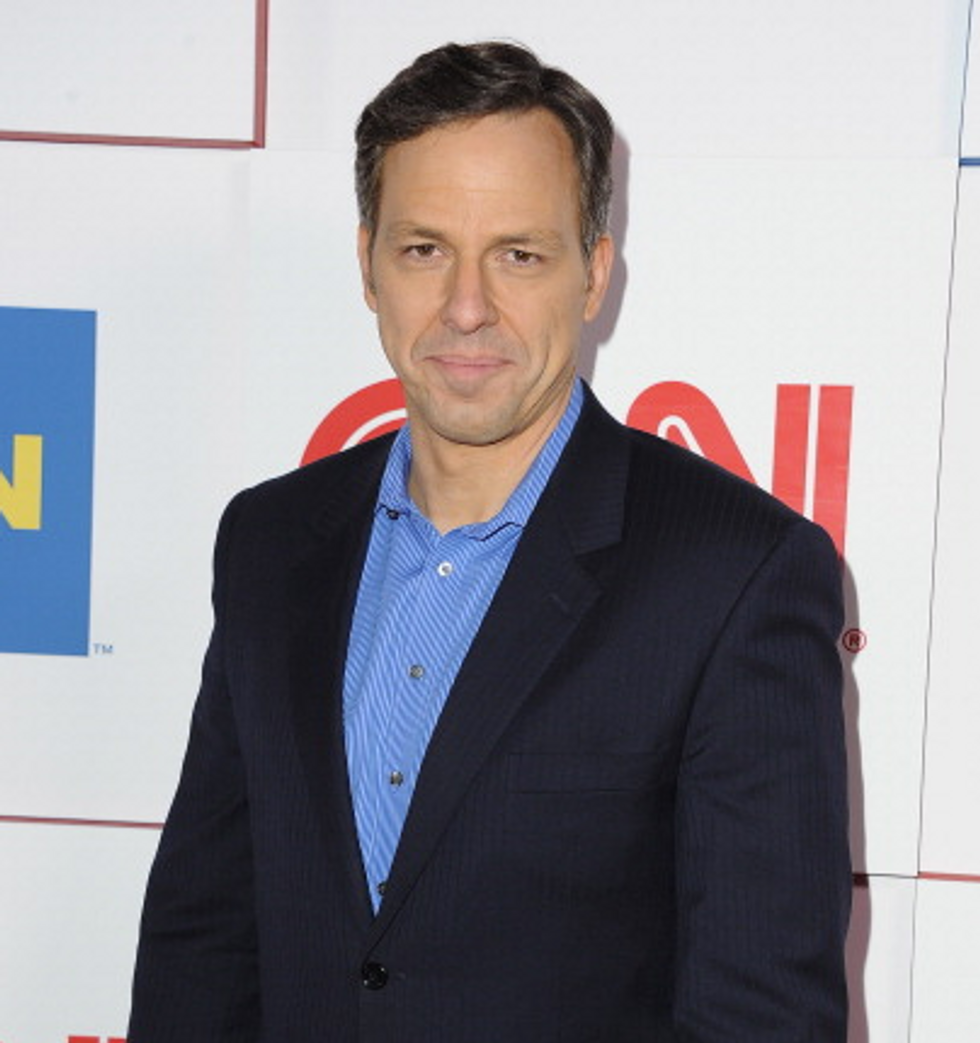 Jake Tapper attends the CNN Worldwide All-Star 2014 Winter TCA Party at Langham Hotel, Jan. 10, 2014 in Pasadena, Calif. (Photo by Angela Weiss/Getty Images)
"I couldn't be more excited about this election season and the new platform I will have at CNN to cover it," Tapper said in a statement. "'State Of The Union' has a rich tradition and I hope to not only build on its history but expand the definition of what a Sunday show can be."
He takes over from Candy Crowley, who left "State of the Union" late last year.
In a statement, CNN Worldwide chief Jeff Zucker praised Tapper's interviewing and storytelling abilities.
"I am thrilled that Jake will take on this additional role at such a pivotal time in the election cycle," Zucker said. "He has the perfect combination of skills that make him uniquely qualified -- he's a relentless reporter, a gifted storyteller, and a terrific interviewer who doesn't stop until he gets answers. We are lucky to have him on both 'The Lead' and 'State of the Union.'"
Tapper isn't totally new to the Sunday morning scene; he served as the interim host of ABC's "This Week" in 2010 after George Stephanopoulos stepped down from the chair, but the full-time spot went to Christiane Amanpour. After she left in 2011, Tapper again didn't get the permanent gig. He left ABC for CNN in 2013.