The "particularly horrific" discovery a 15-year-old girl made inside of her bathroom was apparently there for years.
A Pennsylvania girl found a hidden camera beneath the sink while cleaning the bathroom in her home in Limerick Township in March.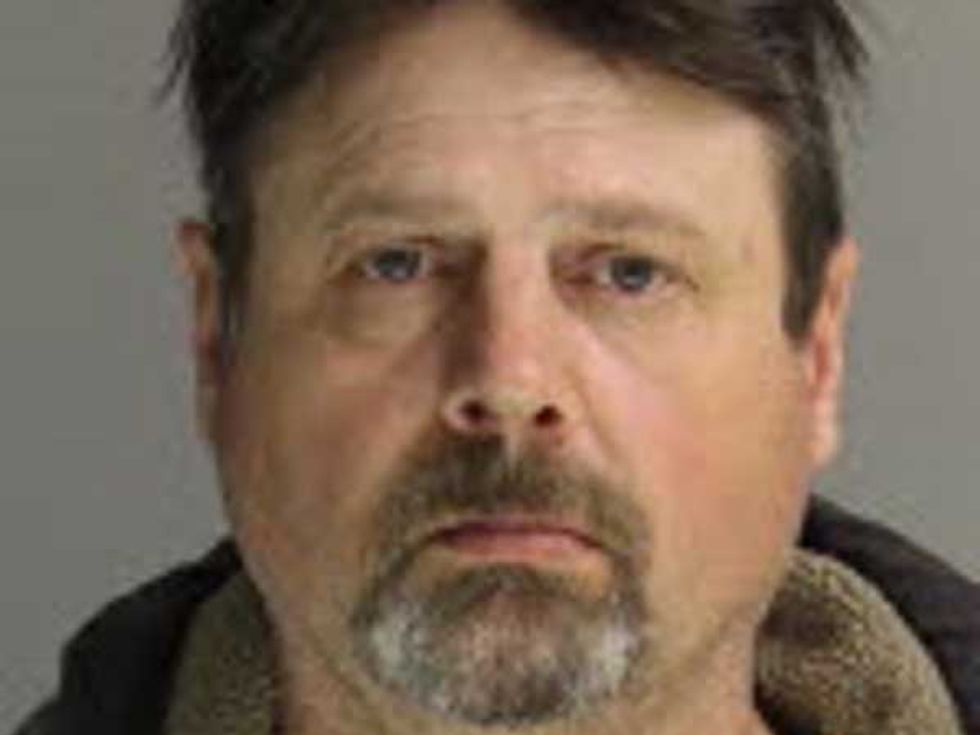 Kevin Rebbie (Image source: Montgomery County District Attorney's Office via Philly.com)
Investigators say 56-year-old Kevin Rebbie used the camera to upload videos to his computer, with some footage going as far back as four years ago, Philly.com reported.
Police did not say how Rebbie knows the teen, but began to investigate him after she said he had molested her when she was between the ages of 9 and 13. She said Rebbie would come into her bedroom while she was asleep.
Investigators said the secret bathroom camera contained 41 videos, 34 of which showed the girl and others while they were showering. As many as a dozen videos had been deleted, but officials were later able to recover them, WPVI reported.
"I think it's particularly horrific…and particularly for a young child when they think they're in the sanctity of their home, going through their teenage years, to be violated in the way that this young woman was violated it just goes beyond the boundaries of horrific. It's just unfathomable," Limerick police chief William Albany told the Pottstown Mercury.
Rebbie is charged with multiple offenses, including aggravated indecent assault, unlawful contact with a minor, sexual abuse of children and invasion of privacy. He is currently being held on $500,000 bond and is scheduled to appear in court May 1 for a preliminary hearing.
(H/T: Daily Mail)
–
Follow Jon Street (@JonStreet) on Twitter