Restaurants know it sometimes takes more than your favorite entree to get you to spend more money. That's why some of them hire "menu engineers" to spice up their presentations.
Mental Floss has published a list of eight ways restaurants try to get patrons to open their wallets just a little wider. While you might be familiar with some of these money-making methods, others are sure to surprise you.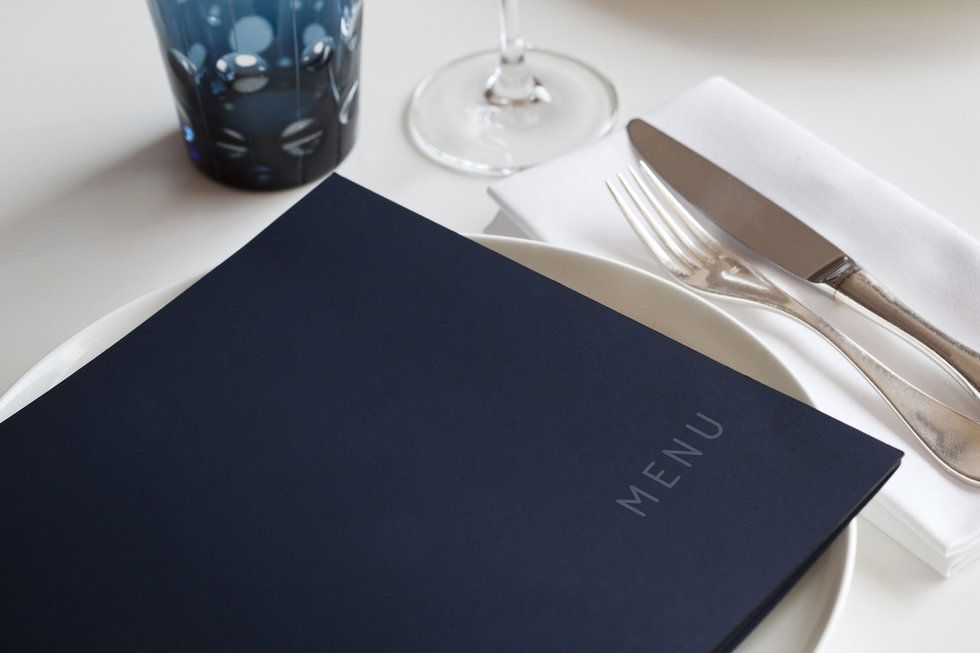 Photo credit: Shutterstock
1) The fewer choices the better
California-based menu engineer Gregg Rapp said one way by which eating establishments try to earn more is by limiting the number of dishes they offer. Rapp said it's generally a good idea to have no more than seven options in each food or drink category.
"When we include over seven items, a guest will be overwhelmed and confused, and when they get confused they'll typically default to an item they've had before," Rapp told Mental Floss.
2) Make it look good
Iowa State University professor Brian Mennecke said people respond to what they see in an advertisement like they would respond to the plate in front of them. He explained the reasoning behind his assertion to Mental Floss.
"If you're hungry you respond by saying, 'I'll have what's in that picture.' The more vivid the image, in terms of movement, color and accuracy of representation, the more realistic, the more it's going to stimulate your response to it," Mennecke said.
But this tactic can sometimes backfire. Mennecke said too many photos could "cheapen" the perception of food. That's why many upscale restaurants often show no pictures, he said.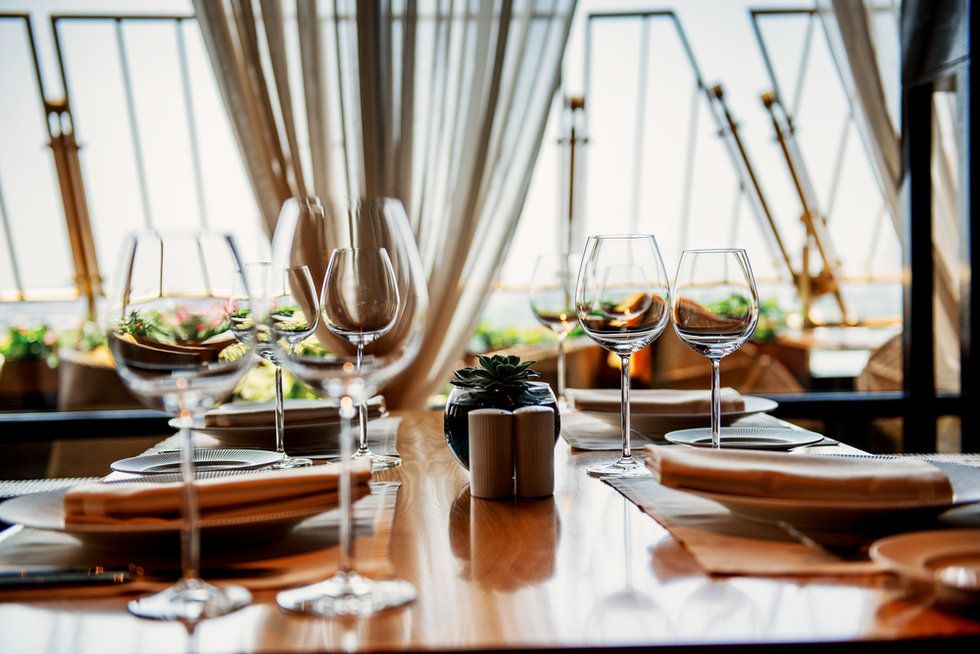 Photo credit: Shutterstock
3) Drop the "$"
In what Mental Floss described as "manipulating prices," restaurants sometimes omit dollar signs from their menus because the symbols remind people they're spending money.
For example, instead of "$10.00" as the price point, eating establishments will sometimes use "12.00" or "12."
Allen said restaurants can also benefit by displaying prices at the end of item descriptions. This can prevent patrons from skimming a single column in search of the least expensive dish.
4) List the most expensive options first
In addition to these psychological tricks, restaurants often list their most expensive dishes first to leave patrons with the perception that everything else is more reasonable. Servers might offer their tables that pricy steak or lobster, but that's only to make less expensive burger seem more appealing.
A Cornell Food and Brand Lab study published in the Journal of Sensory Studies last year found that diners are more likely to say they enjoy the meals that cost the most money. Researchers offered patrons an Italian all-you-can-eat buffet and charged each of the them either $4 or $8, but those who paid $8 were more likely to say their meals were tasty.
Mental Floss shows the other ways restaurants sometimes "engineer" their menus. Find out what they are here.
(H/T: Huffington Post)
–
Follow Jon Street (@JonStreet) on Twitter