A New Jersey mother seeking child support for her twin girls took a man she thought to be the father to court. The proceedings in the paternity case though took an unusual twist when the mother revealed she had sex with another man during the time when the children were conceived.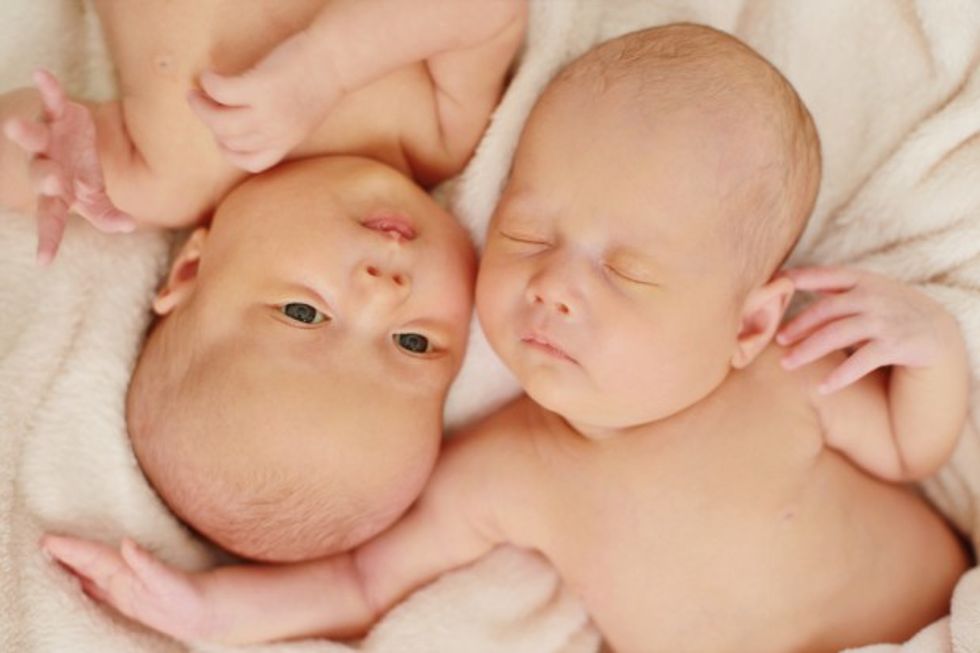 Photo credit: Shutterstock
The end result wasn't a straight forward paternity test determining one man as the father and the other not.
The New Jersey Law Journal reported that Karl-Hans Wuzinger, a director at Laboratory Corp. of America, testified the man brought to court was almost certainly the father of one of the twins born in January 2013 but wasn't the father of the other.
The girls are fraternal twins, meaning they were conceived from two eggs that were then, in this case, fertilized by two different fathers. Identical twins, on the other hand, could only have one father as there is only one egg that then divides into two embryos after it has been fertilized.
Wurzinger said in Passaic County Superior Court that one in every 13,000 paternity cases dealt with twins conceived of separate fathers. Judge Sohail Mohammad said he found two other court cases nationally on such matters.
With the evidence presented to him, Judge Mohammed ruled that the man brought to court, identified as A.S., should only have to pay child support for one of the girls, the law journal reported.
He owes $28 per week.
—
The Associated Press contributed to this report. 
—
Front page image via Shutterstock.
(H/T: New York Times)