White House press secretary Josh Earnest said he's "confident" that Sen. Sherrod Brown will "do the right thing and apologize" after the senator implied that President Barack Obama showed sexism against Sen. Elizabeth Warren.
"I didn't dictate how he should conduct himself. I did observe what many others have observed, that Senator Brown is a standup guy," Earnest told reporters. "Given the opportunity to review the comments that seemed like they were made in some haste, I feel confident he will do the right thing and apologize."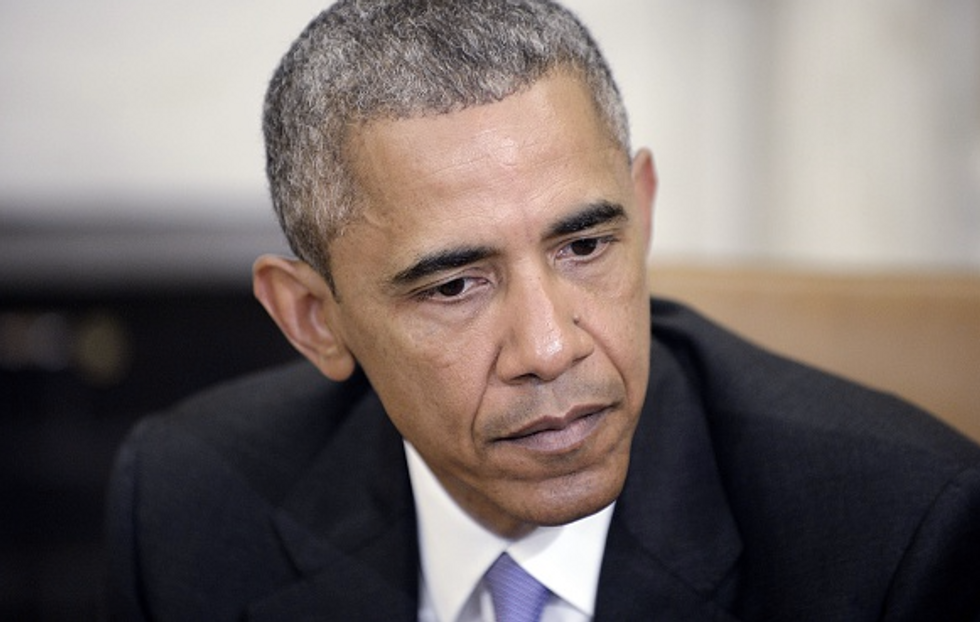 Olivier Douliery/Getty Images
Brown (D-Ohio) took issue with how Obama referred to Warren as "another politician" as well as by her first name in the midst of their differences on trade.
"I think referring to her as first name, when he might not have done that for a male senator, perhaps? I've said enough," Brown said Tuesday.
Asked if Brown had apologized to the president, Earnest said, "I'm not sure if it has or not. I wouldn't necessarily expect a public apology."
Terry O'Neil, the president of the National Organization for Women, also had gripes with Obama's comments about Warren, saying the "clear subtext is that the little lady just doesn't know what she's talking about."
"Yes, I think it is sexist," O'Neill told The Hill. "I think the president was trying to build up his own trustworthiness on this issue by convincing us that Senator Warren's concerns are not to be taken seriously. But he did it in a sexist way."
In response to O'Neil, Earnest said, "That certainly is not the tone or the tenor of the comments the president made."