Mysha DeJong, like her peers, went through the trials of puberty and a demanding course load, but she, unlike her peers, overcame something entirely unique to make it to where she is now, getting ready to walk across her high school graduation stage next month.
DeJong was born with a malformation, according to WJW-TV, that left her brain "in a constant state of seizure," her mom, Melissa Holman, told the news station. Though the seizures weren't always physically exhibited, her brain was in a state that made DeJong "unable to learn, unable to function" and taking 27 pills a day.
So in her freshman year at Rocky River High School in Cleveland, Ohio, the now 18-year-old had surgery that removed the left side of her brain, WJW reported.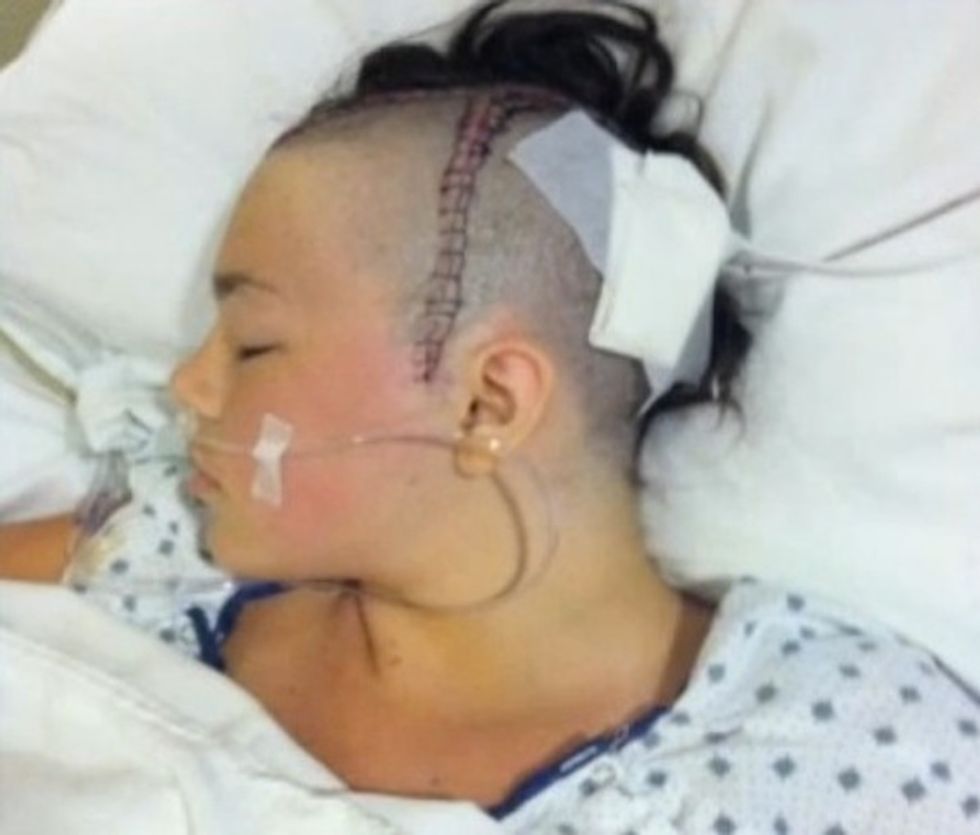 DeJong had the left side of her brain removed her freshman year of high school. (Image source: WJW-TV)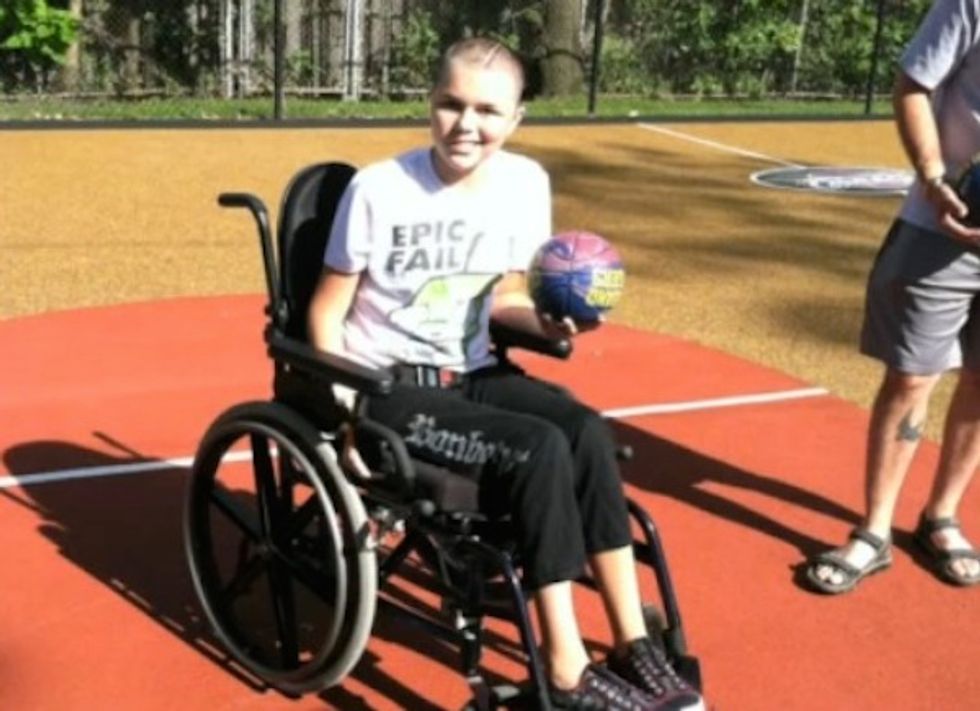 Her mom said she started physical therapy just 24 hours after the surgery and was determined to recover. (Image source: WJW-TV)
"It was really difficult because I had puberty changes like that going on and you deal with that and school work and brain surgery and that's never easy," DeJong said of the surgery that left her with a paralyzed right arm and limited vision.
Still, Holman said that her daughter started physical therapy from day one and worked hard to make it to where she is now. WJW reported that she's an honors student.
"Right now we're still in disbelief that we're gonna see her walk across that stage," her mother said of the graduation in June.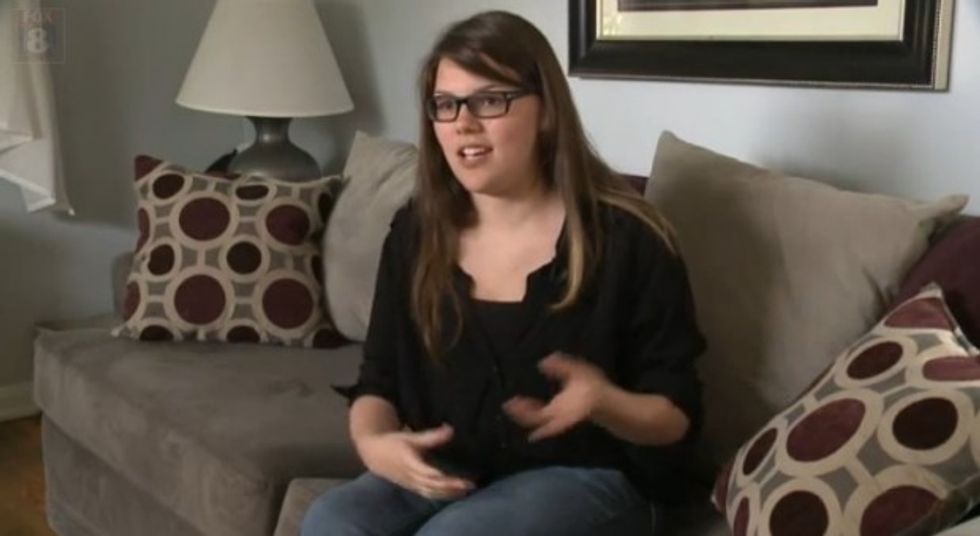 Four years later, the 18-year-old is getting ready to graduate from high school. (Image source: WJW-TV)
"I'm not always the strongest person, but I've made it through a lot and I'm really grateful that I am where I am at this point in my life," DeJong told WJW.
Watch WJW's report:
(H/T: Daily Mail)