A non-profit organization that built a custom home for a "paralyzed" Army veteran said it is "weighing its options" after video emerged of the man casually walking around the property.
Homes for Our Troops said in a statement to WTSP-TV that the group is investigating the matter following the surfacing of video showing Army Specialist Justin Perez-Gorda comfortably walking.
The man suffered a brain injury in Afghanistan in 2011, but for years he and his wife claimed that he was paralyzed form the waist down.
"He has permanent loss of use of both lower extremities. He's paralyzed from the belly button down," Josephine Perez-Gorda said in a Homes for Our Troops promotional video.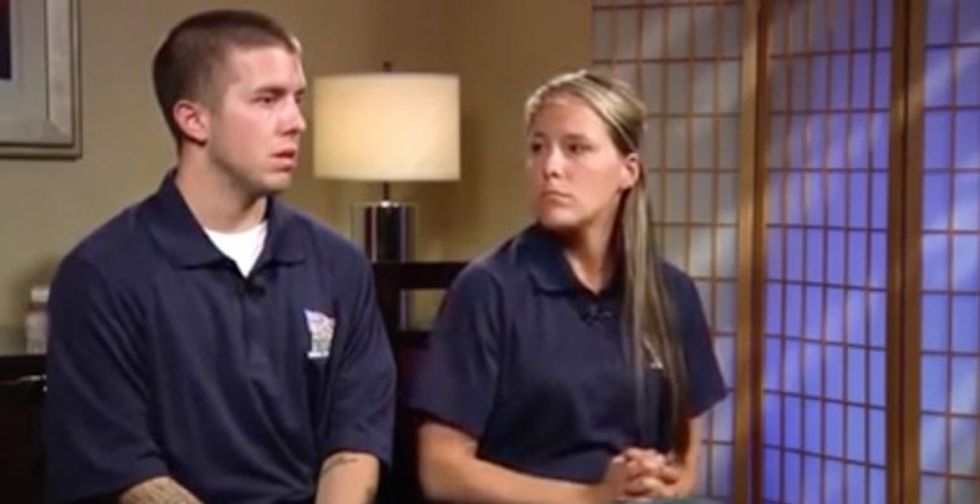 Image source: YouTube
But, soon after the couple moved into the house specially designed for a handicapped individual, neighbors noticed something odd: Perez-Gorda could walk. Those who spoke to WTSP said the couple became angry when asked about his condition.
Video shot by WTSP shows shows Perez-Gorda walking around his property and even unloading lumber in the garage. When confronted, the veteran told the news team to "get off my property."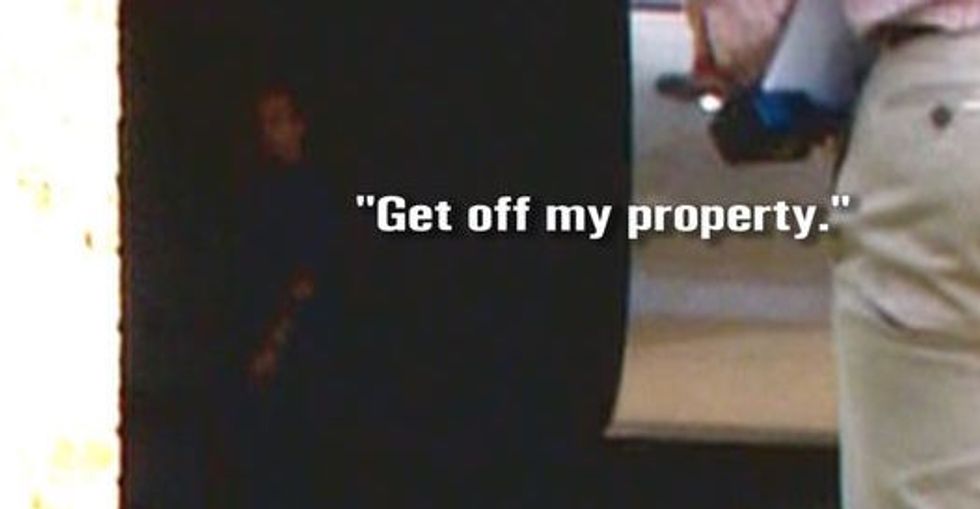 Image source: WTSP-TV
Now, Homes for Our Troops said the organization is thinking about its next steps.
"Obviously there is something out there we missed. Homes for Our Troops continues to assess the situation and is weighing our options," a representative for the group told WTSP.
Perez-Gorda's wife, however, told the news organization that the non-profit had known for years her husband had the ability to walk.
—
Follow Oliver Darcy (@oliverdarcy) on Twitter