After four months, authorities in South Carolina still don't know who is responsible for the deaths of nearly 350,000 chickens that resulted in a more than $1 million loss for the poultry industry and farmers.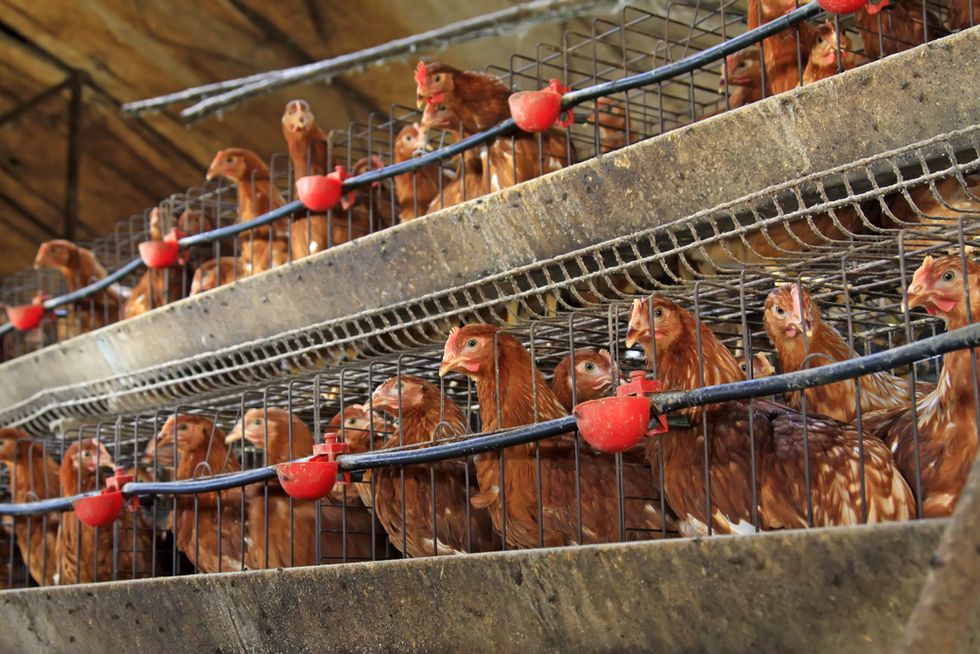 Photo credit: Shutterstock
All of the chickens were owned by Pilgrim's Pride, one of the largest poultry companies in the U.S., and were being raised by farmers under contract with Pilgrim's. In total, the hundreds of thousands of dead birds were valued at approximately $1.7 million.
Believing they had enough evidence in the mass of chicken deaths, Clarendon County deputies went to 44-year-old James Lowery's house April 7 and took him into custody, according to a lengthy Bloomberg report.
Lowery, a farmer once contracted by Pilgrim's, was charged with eight counts of buglarly and three counts of malicious injury to animals or property. The State newspaper reported that Lowery was let go by Pilgrim's and had an "ax to grind" with the company.
But a county judge threw out the charges against Lowery during a preliminary hearing May 12, ruling that investigators hadn't presented enough evidence. Clarendon County Solicitor Ernest Finney said he now plans to present the evidence to a grand jury for an indictment.
For now, authorities are back to square one in determining who killed hundreds of thousands of birds.
The mystery began when poultry farmer Hoangson Nguyen received an alarming phone call early on Feb. 17 from an employee who went to check on the animals each morning.
Nguyen went to the farm and discovered the fans used to cool the house had been switched off and the alarms disabled. The temperature inside was a stifling 122 degrees Fahrenheit.
The chickens had suffocated.
The same thing happened at three other farms the same night. Throughout the next week, 320,000 chickens at farms throughout Clarendon County were also found dead.
In some cases, temperatures inside coops housing younger birds, which require warmer air, were lowered and the chicks froze to death.
Bloomberg reported that farmers lost $10,000 for every house of dead chickens.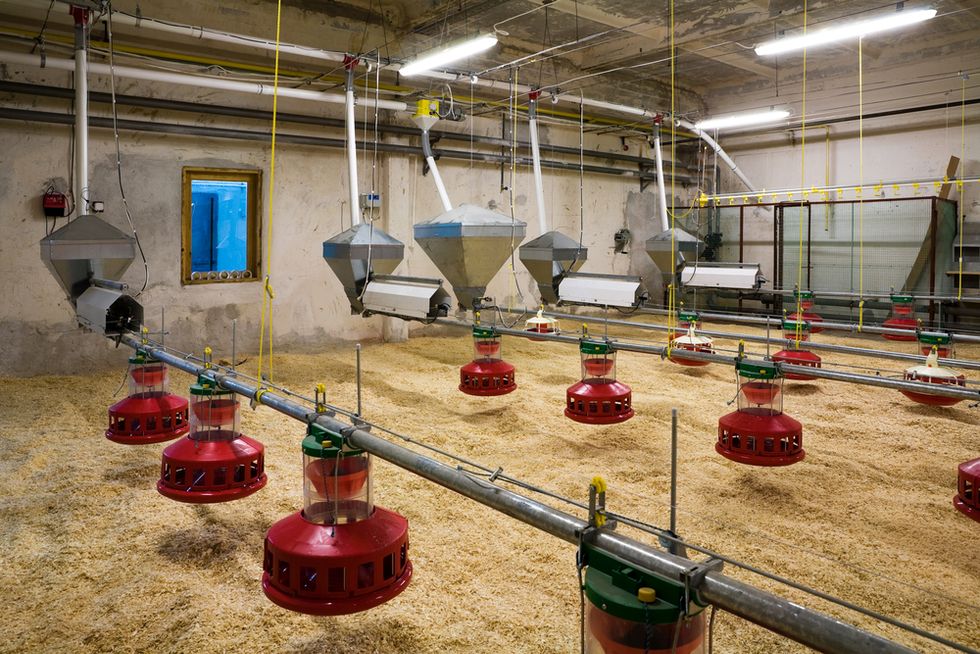 Photo credit: Shutterstock
It's unclear exactly how many chicken houses were attacked, but Reuters pinned the number at 16 coops on at least six farms.
Clarendon County Sheriff Randy Garrett told Bloomberg that authorities knew from the outset that whoever did this was trying to get back at Pilgrim's.
"This is not somebody just riding by [who] just randomly said: 'You know, I'm going to create havoc a little bit and go kill me some birds.' You had to have inside knowledge," Garrett said.
One theory is that another former employee may be to blame; Reuters reported that Pilgrim's had laid off 60 employees right before the incidents started.
Neither the Clarendon County Sheriff's Department nor a representative for Pilgrim's Pride immediately returned a request for comment Wednesday.
(H/T: Bloomberg)
—
Follow Jon Street (@JonStreet) on Twitter