A Christian woman who was fired from her position at a London nursery school after telling a lesbian co-worker that her lifestyle was sinful has won a tribunal case against her former employer.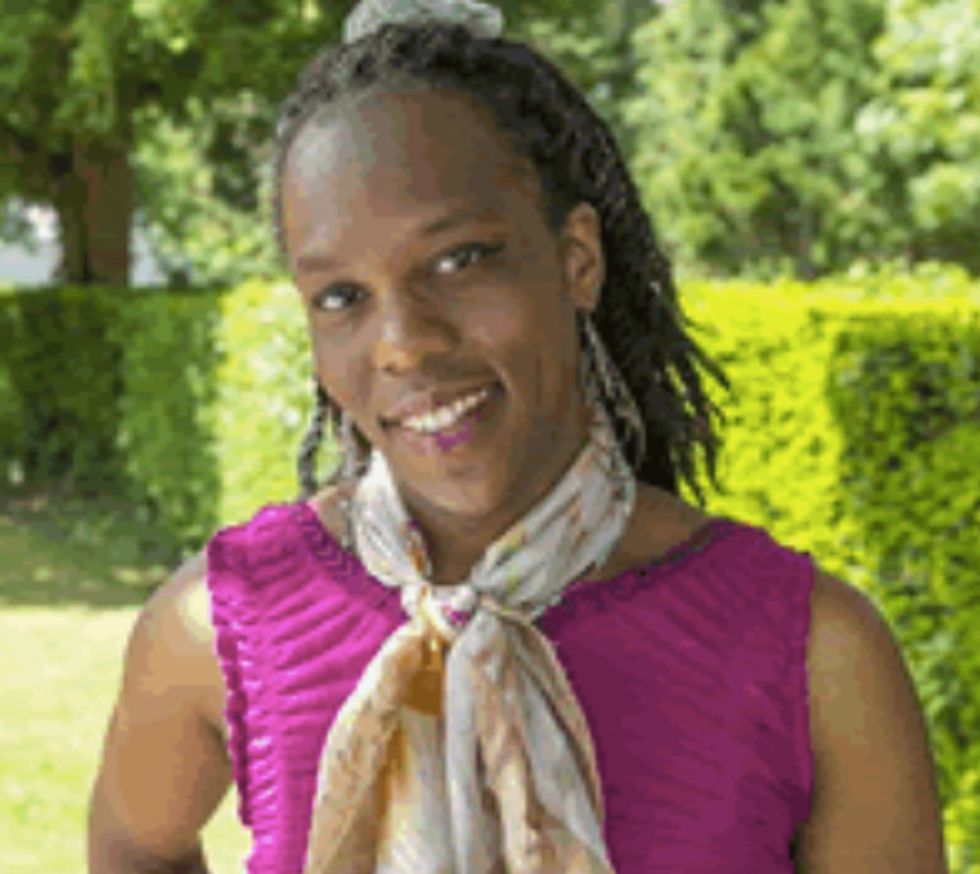 Former nursery worker Sarah Mbuyi wins discrimination case (Christian Legal Centre)
Sarah Mbuyi, 31, claimed that she was discriminated against when she was fired from Newpark Childcare in Shepherd's Bush, United Kingdom, after the co-worker approached her and started a discussion about religion and gay marriage.
It was during that conversation, which took place on Jan. 6, 2014, that Mbuyi shared the biblical and traditional view on homosexuality and marriage after the co-worker asked if her civil partnership would be approved by God and if a church would marry her.
"God is not okay with what you do [but] everyone is a sinner and God offers forgiveness," Mbuyi reportedly told her co-worker.
She also claims to have said, "God doesn't hate you," letting the co-worker know that she believes God loves everyone, even though he may not approve of peoples' actions.
It was those comments that upset the gay worker, reportedly sending her to complain to management. Within three days, Mbuyi was investigated by Newpark Childcare and fired for "gross misconduct," as she was accused of harassing her co-worker.
She decided to fight back and was represented by the Christian Legal Centre, a group that defends Christians, the Guardian reported.
Mbuyi and her attorneys took the case to the Watford Employment Tribunal — a government body that oversees workplace complaints — arguing that she was discriminated against in her firing and that she had the right to share her biblical views with adult co-workers.
The tribunal reportedly found that Mbuyi was not treated fairly by her employer when she was let go, concluding that her religious beliefs are "worthy of respect in a democratic society."
If Newpark Childcare had a policy against views opposed to homosexuality, the tribunal sad that it would have a negative impact on other Christians who hold to biblical teaching on the issue as well, according to the Guardian.
The investigation also found that there were likely unfair assumptions made about Mbuyi based on her evangelical Christian faith and that, in the end, she was unfairly dismissed and discriminated against.
"I only ever responded to questions that my colleague asked me and wanted the very best for her. I give glory to God for the decision and say 'well done' to the Christian Legal Centre," Mbuyi said after the case concluded. "I hope that my previous employer and colleagues are well and will understand from this that my intention was for their best."
It is unclear whether Mbuyi was awarded damages in the case, though TheBlaze has requested comment on the matter. She has since moved on to another job.
(H/T: Guardian)