"Orange is the New Black" star Laura Gómez seems to have a disdain for Republicans.
The Dominican actress, who plays Blanca Flores in the Netflix hit-series, was asked by pop-culture website Uproxx to provide the first face that came to mind when she heard the word "punchable."
Her answer?
"Rick Perry, Ted Cruz, Donald Trump. In no particular order," she said.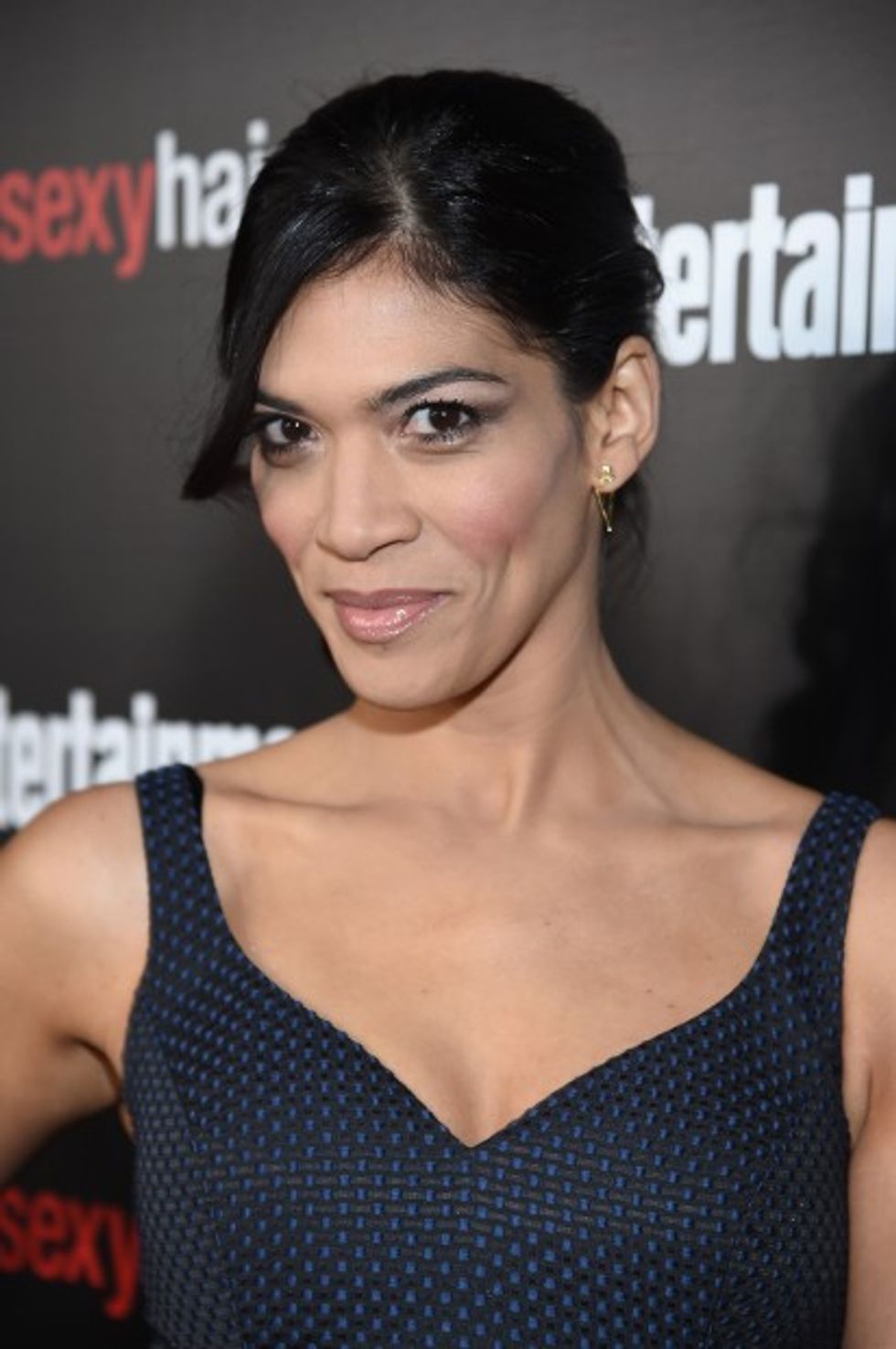 Dimitrios Kambouris/Getty Images for Entertainment Weekly
Gómez added in the interview that she gets most of her news from The New York Times and Spanish newspaper El Pais.
In addition to starring in "Orange is the New Black," Gómez has played several other roles, including Selena Cruz in "Law and Order: SVU."
—
Follow Oliver Darcy (@oliverdarcy) on Twitter