It's a good thing Micah Graves strapped a GoPro camera to his head for opening night at the Biloxi Shuckers' new stadium. If he hadn't, Graves might not have had the video evidence that he caught a line-drive foul ball. Barehanded.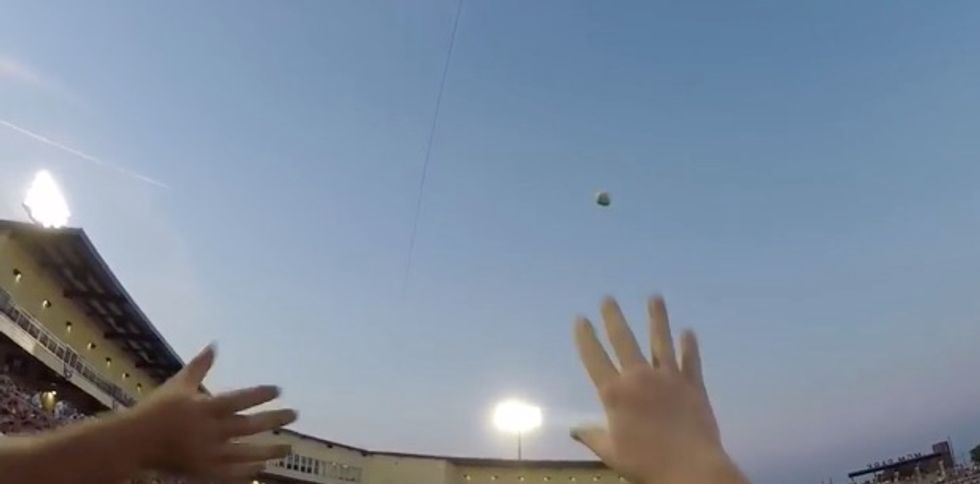 Image source: YouTube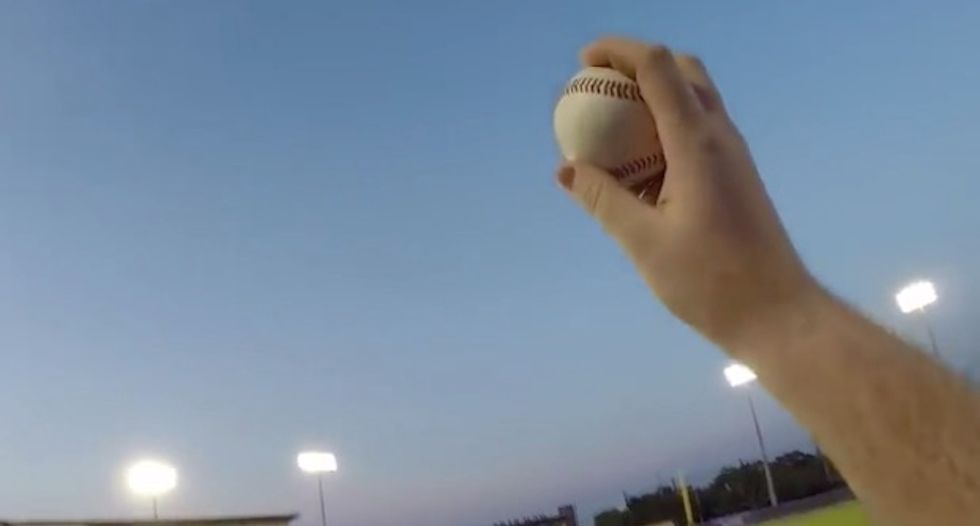 Image source: YouTube
The appreciative crowd acknowledged Graves' grab with a nice round of applause.
Watch the clip:
—
Follow Mike Opelka (@Stuntbrain) on Twitter