So-called futurist Ray Kurzweil has predicted that in the not so distant future humans will be augmenting their minds with technology that's even smarter than them. Well, it appears that some scientists are making headway into how that technology could be inserted into our brains someday.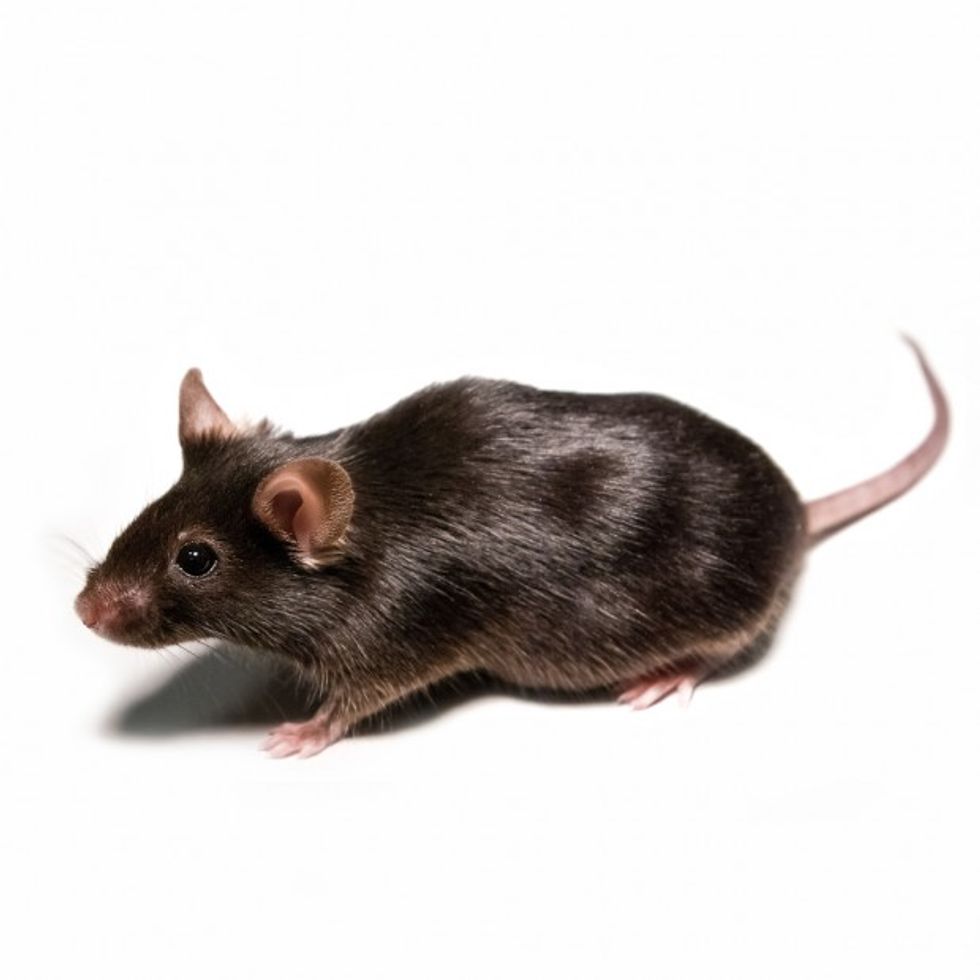 Photo credit: Shutterstock
A few years ago, Harvard University researchers first showed how they could create "cyborg tissue" by growing cardiac or nerve cells on a scaffold at the nanoscale, the Harvard Gazette reported. They used this technology to measure electrical signals as they exposed the cells to different drugs.
Now, the researchers in Charles Lieber's lab found a way to inject this scaffold into the brains of mice without causing damage, potentially paving the way for a new method of treatment for diseases like Parkinson's and conditions like paralysis.
"This opens up a completely new frontier where we can explore the interface between electronic structures and biology," Lieber told the Gazette.
Unlike other techniques that implant objects in the brain, this nanofabricated scaffold is "1 million times more flexible than any state-of-the-art flexible electronics and have subcellular feature sizes," Lieber said. 
"They're what I call 'neuro-philic' — they actually like to interact with neurons," he added. 
Here's how the scaffold is made, inserted and used, according to the Gazette:
The process for fabricating the scaffolds is similar to that used to etch microchips, and begins with a dissolvable layer deposited on a substrate. To create the scaffold, researchers lay out a mesh of nanowires sandwiched in layers of organic polymer. The first layer is then dissolved, leaving the flexible mesh, which can be drawn into a needle and administered like any other injection.

The input-output of the mesh can then be connected to standard measurement electronics so that the integrated devices can be addressed and used to stimulate or record neural activity.
According to Nature News, 95 percent of the mesh is free space that allows the actual brain cells to grow around it.
To Live Science, Lieber explained that the injection of this material into the mice brains did not cause any damage.
"When we injected the electronics into a mouse brain with almost no bleeding and successfully recorded brain activity, we knew we were onto something very exciting," he said. "There is no scar tissue or immune response around the injected ultra-flexible mesh electronics months after implantation, which contrasts to all work to date with larger and more rigid probes."
Going forward, Nature News reported, the researchers will see how the mice react to larger scaffolds being inserted and ill use different kinds of sensors. They'll also going to record brain activity while the animals are awake.
The research was published in the journal Nature Nanotechnology this week, but Rafael Yuste, director of the Neuro­technology Center at Columbia University, told Nature that when the team presented their findings last year at a conference, it "left a few of us with our jaws dropping."
"These type of things have never been done before, from both a fundamental neuroscience and medical perspective," Lieber told the Gazette.
(H/T: io9)
—
Front page image via Shutterstock.