DUNCAN, Okla. (AP) — An Oklahoma teenager charged with killing an Australian college baseball player has been sentenced to life in prison without parole.
District Court judge Ken Graham on Tuesday handed down the punishment to 18-year-old Chancey Allen Luna.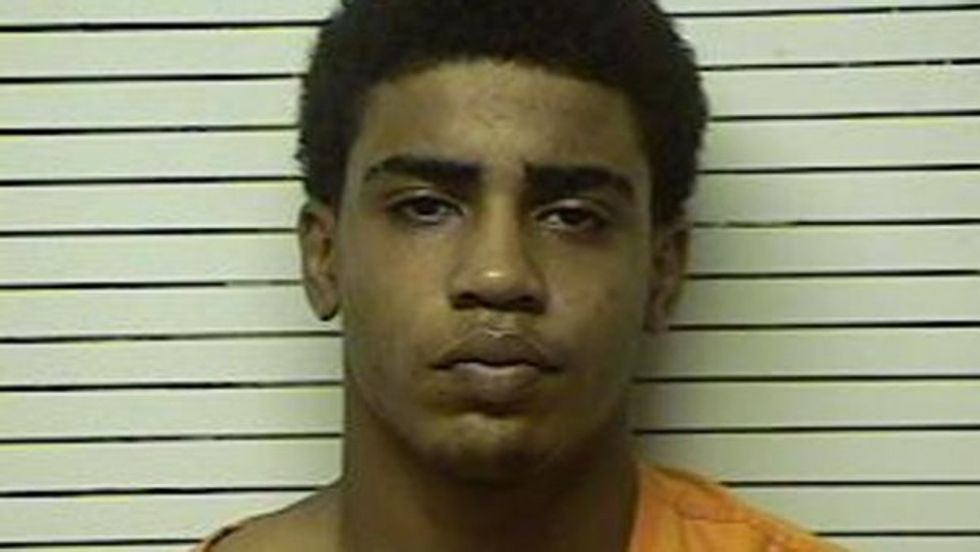 Chancey Allen Luna (Image source: News.com.au)
A Stephens County jury had convicted Luna of first-degree murder in the August 2013 shooting death of 22-year-old Christopher Lane.
Authorities say Lane was shot in the back while he was jogging in Duncan. Defense attorneys say Luna fired the shot, but only meant to scare Lane.
Graham delivered the sentence recommended by the jury in April after Luna was found guilty.
Lane, from Melbourne, Australia, was in Oklahoma on a baseball scholarship.
Chris Lane and his girlfriend Sarah Harper. (Credit: Facebook)