Today, Daily Kos released the results of the first of its biweekly Democratic Primary Straw polls.
The "inevitable" Hillary came in a distant second place to self-avowed socialist candidate Sen. Bernie Sanders. The Vermont senator beat the former secretary of State by nearly 3-to-1.
Self-proclaimed democratic socialist Sen. Bernie Sanders (I-Vermont)
The final first-round results:
Bernie Sanders: 69%

Hillary Clinton: 24%

Martin O'Malley: 2%

No Freakin' Clue: 2%

Other: 1%
Don't forget to get your Bernie gear here. You don't want to miss your chance to be a part of the movement that, if successful, could bring about the end of the U.S. even faster than anyone on the right could have guessed.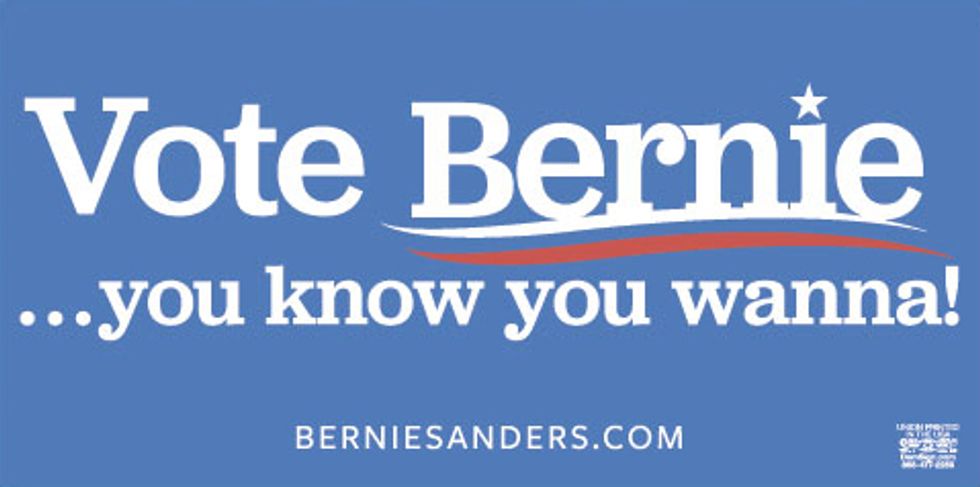 Image source: BernieSanders.com
–
Follow Chris Field (@ChrisMField) on Twitter.