Google has been accused of skewing search results to favor its own products and services before and has been the subject of antitrust investigations. A new study claims to have information that only adds evidence in support such allegations and goes on to show how it can affect consumers.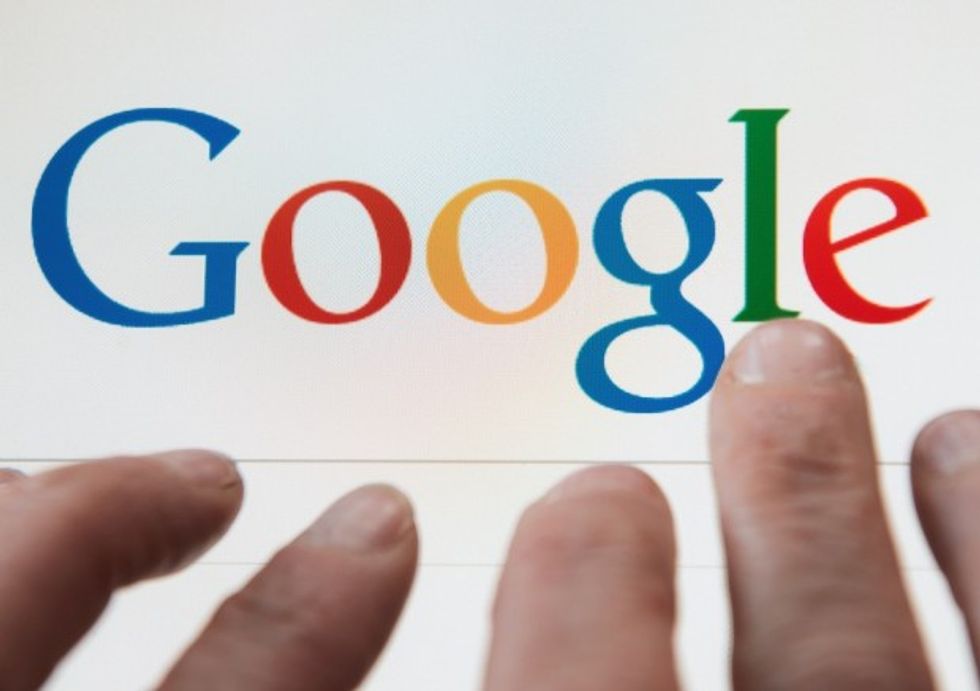 PHILIPPE HUGUEN/AFP/Getty Images
The paper published online by researchers at Harvard Business School, Columbia Law School and the Yelp Science Data Team accuses Google of "promoting its own content" and quantifies how this could lead to "consumer harm."
The study, which was funded by Yelp, involved a controlled trial where users were shown search results that followed "Google's current policy of favorable treatment of Google content" and also results that were "organically determined."
The researchers found that users were 45 percent more likely to "engage with universal search results [...] when the results are organically determined."
"This suggests that by leveraging dominance in search to promote its own internal content, Google is reducing social welfare — leaving consumers with lower quality results and worse matches," the study authors wrote.
The authors went on to conclude in the paper that arguments suggesting Google's search "always serves users and merchants is demonstrably false."
"Instead, in the largest category of search (local intent-based), Google appears to be strategically deploying universal search in a way that degrades the product so as to slow and exclude challengers to its dominant search paradigm," they wrote.
The tech site ZDNet pointed out a consideration that should be made when interpreting the study and the paper:
The biggest issue is that the paper largely rests on the idea that user engagement is directly related to clicks. Google would likely argue that if it delivers results at a glance those extra clicks aren't needed. What's also worth noting is that Google's search has enough advertising market clout that it is almost viewed as a utility that its in between both sides of the market.
In April, an internal Google document revealed the company's own message to its employees regarding antitrust accusations. In that document, Google's general counsel Kent Walker defended the company's practices and reminded employees that "competition is just one click away — and it's growing."
"People can use Bing, Yahoo, Quora, DuckDuckGo, and a new wave of search assistants like Apple's Siri and Microsoft's Cortana, as well as more specialized services like Amazon, Idealo, Le Guide, Expedia, or eBay," Walker wrote. "In addition, users increasingly turn to social networks like Facebook and Twitter to find news and suggestions — where to eat or which movies to watch."