Christopher Richey was on his way home from an anniversary party with his wife when he saw it: the "perfect-looking mango."
But his delight was short-lived, for as soon as he plucked the mango from the tree, a Sanibel Island, Florida, homeowner accused him of theft — and brought out her .22 caliber BB gun.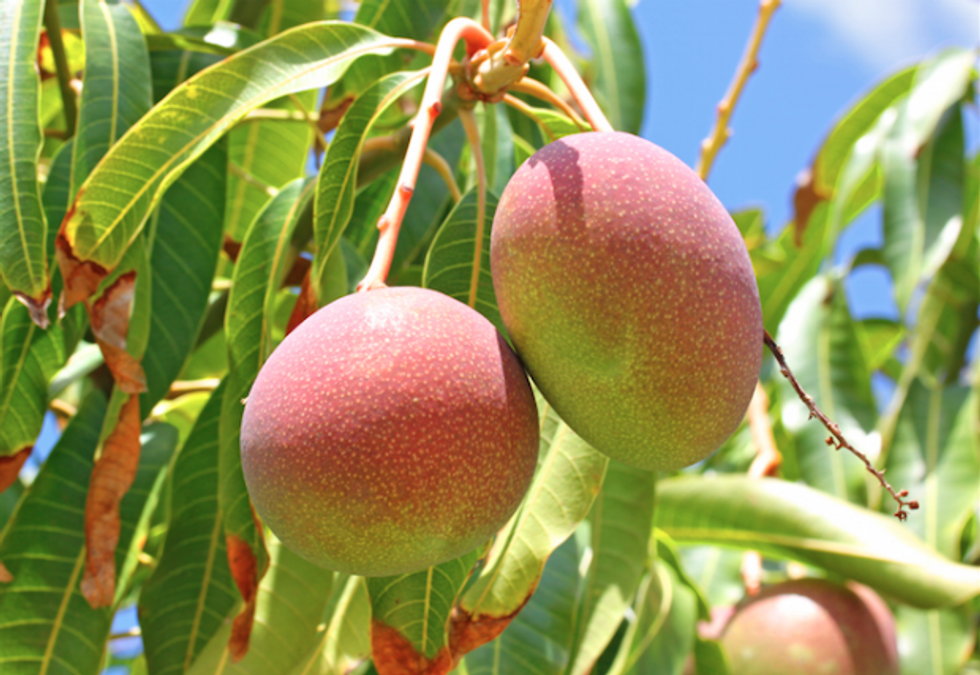 Photo credit: Shutterstock
Local authorities say she shot out the back of Richey's car window.
"I wouldn't even have turned around for it if it wasn't a good mango," Richey told WBBH-TV.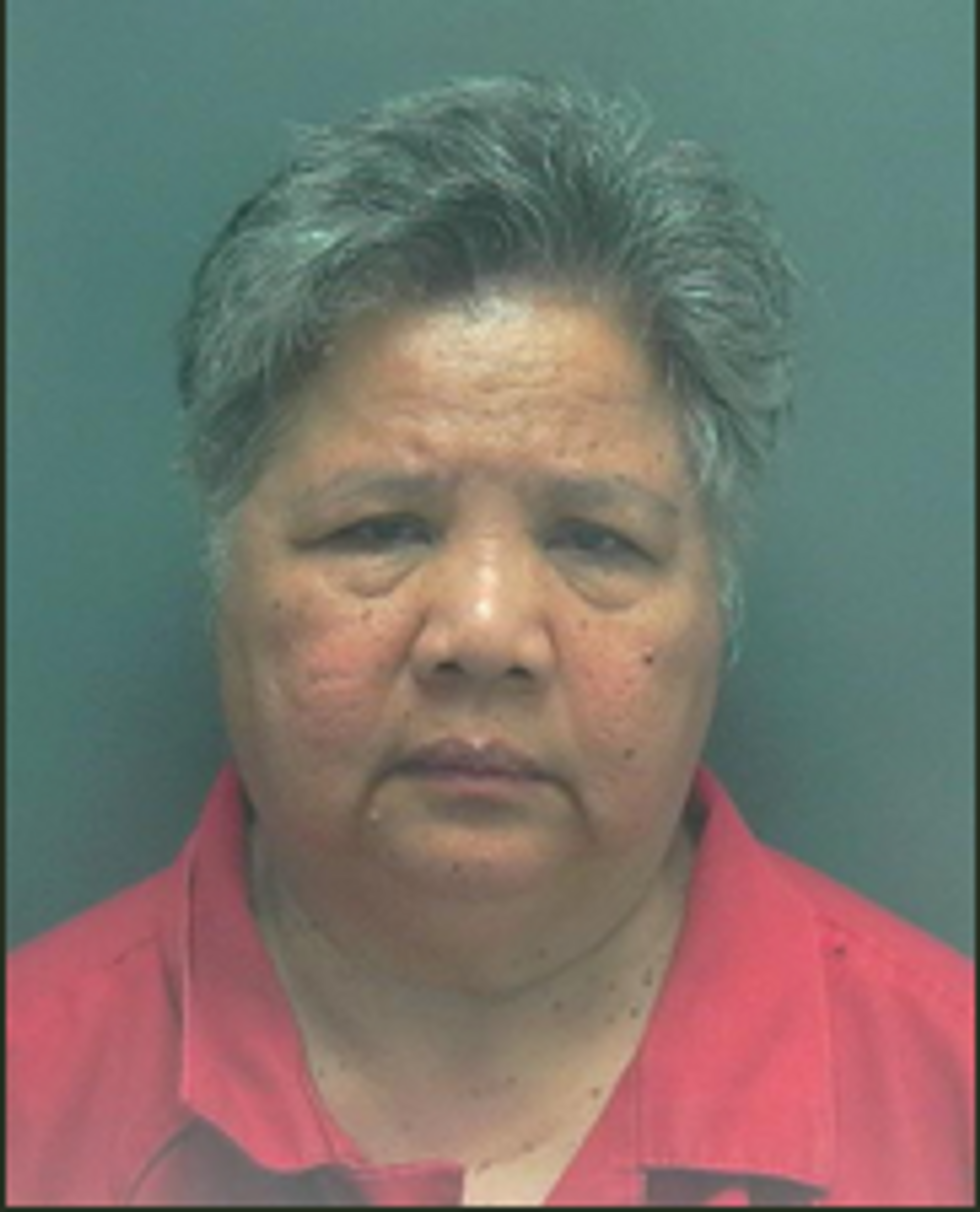 Image source: Lee County Sheriff's Office
Josefina Tometich, 64, was arrested on a weapon offense charge, her bail set at $7,500. Her family claims there are "no trespassing signs" on her property, but they will put up more to deter mango thieves like Richey, who maintains that the mango was hanging over the road and therefore free for him to take.
After the shooting, Richey, 49, and his wife left with no mangoes.
A witness confirmed to the News-Press that a mango had been lying in the street. Richey picked it up and engaged in a verbal altercation with Tometich, which police say is when she threatened to go back home and get her gun — which she did.
According to WBBH, there's a gray area in picking fruit from trees hanging outside of a person's property.
"Somebody that goes ahead and picks a piece of fruit off a tree that's hanging into a public area is not committing a theft," Scot Goldberg, personal injury attorney, told the local NBC-affiliate. "Now could a prosecutor or other attorney argue a different way, absolutely."
Homeowners can also be liable for any injuries that take place on their property, attorneys told WBBH.