NEW YORK (AP) -- Harry Shearer and his many voices are returning to "The Simpsons" after a contentious and public contract dispute.
Dueling tweets in May between Shearer and "Simpsons" executive producer Al Jean suggested Shearer might be leaving the Fox cartoon series, where he has voiced numerous key characters since it debuted in 1989.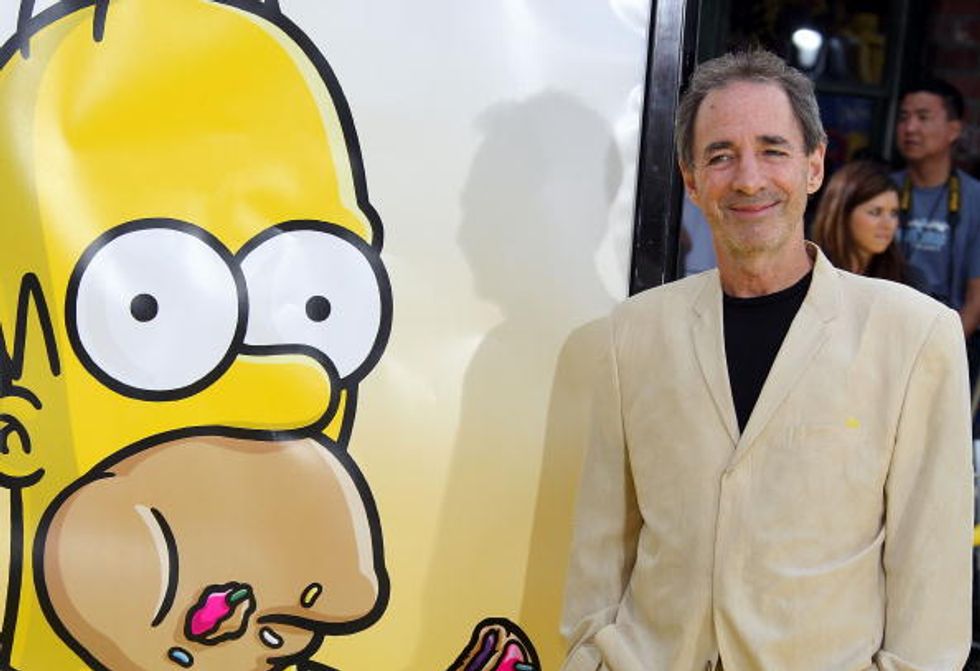 Actor Harry Shearer arrives at the Los Angeles premiere of 20th Century Fox's 'The Simpsons Movie' held at the Mann Village Theaters on July 24, 2007 in Westwood, California. (Photo by Frazer Harrison/Getty Images)
But Fox announced Tuesday that he will be alongside fellow cast members Dan Castellaneta, Julie Kavner, Nancy Cartwright, Yeardley Smith and Hank Azaria for the series' 27th and 28th seasons.
Shearer voices characters including Simpsons neighbor Ned Flanders, billionaire Mr. Burns and his kowtowing aide, Smithers.
The multitasking Shearer, 71, has charted a diverse career on numerous projects as an actor, writer, musician and producer, both before and since becoming part of the "Simpsons" troupe.