A grandfather heroically rushed to save a toddler who had fallen in front of an oncoming train, but he didn't quite have enough time to jump off the tracks himself.
CCTV footage of the incident at the Wentworthville station in Sydney, Australia, earlier this week showed a runaway stroller carrying an 18-month-old girl as she fell onto the tracks. The grandfather without a second thought jumped in front of the train to get her.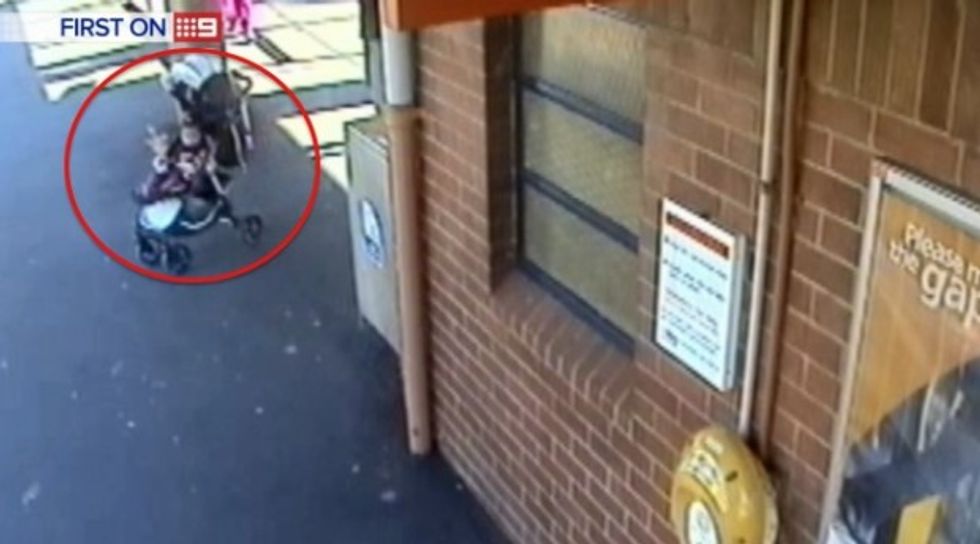 A grandfather jumped onto the tracks to save this toddler in a runaway stroller at a Sydney train station. (Image source: 9News)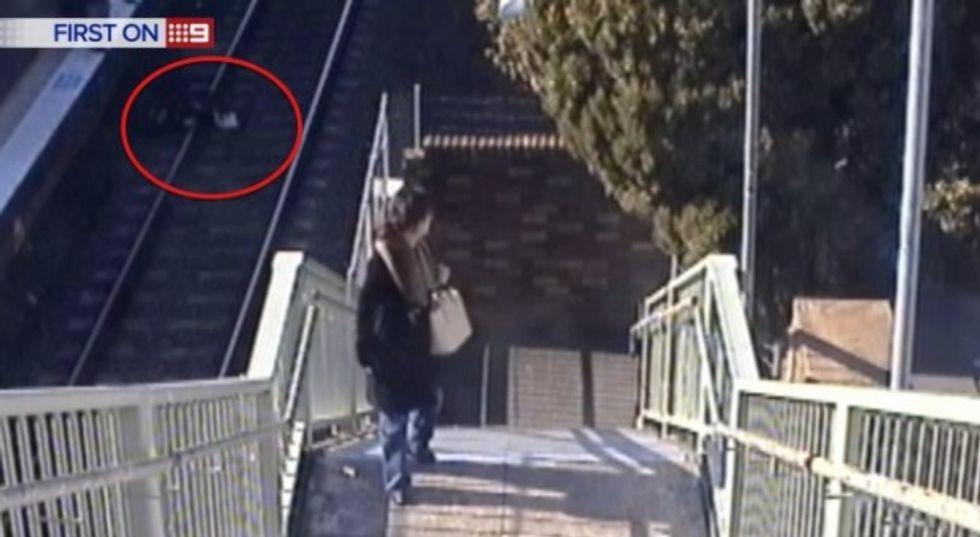 The toddler suffered some minor injuries after falling on the tracks. (Image source: 9News)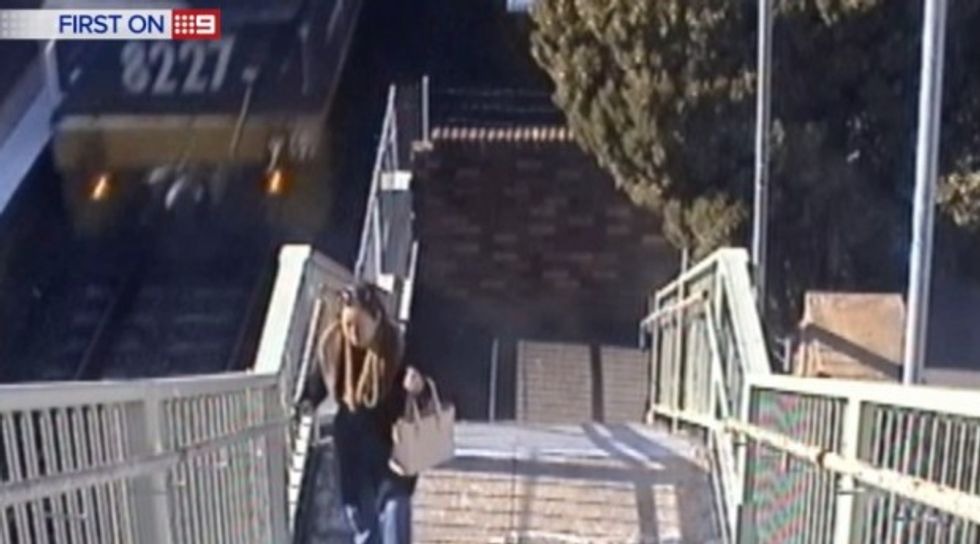 The 62-year-old was unable to jump back onto the the platform himself, so he was forced to run to the end of the station's track to avoid the oncoming train. (Image source: 9News)
He threw the stroller onto the platform, but according to 9News in Australia, he was forced to run off to the side of the tracks to avoid the oncoming train, unable to get onto the tall platform himself in time.
Watch the footage:
Inspector Paul Reynolds told 9News the 62-year-old's actions were "heroic."
"He's run down the tracks to the end of the platform," Reynolds said.  "Baby [was] very lucky, grandfather just as lucky."
The news station reported that the stroller got away from the grandfather when he let go of it for a moment to talk to the toddler's mother.
The girl's uncle, Parminder Singh, spoke to local media about his father's actions Sunday:
"He's done a really great job and he didn't really think for a second about his own life at all, he just jumped out to save her," Mr Singh said.

"Nobody knows how that happened...but the baby is safe and sound and my father is OK, but just can't talk much."
According to the news release from police, the toddler suffered some swelling on her forehead and some cuts on her knees and was treated at an area hospital but released that afternoon.
No charges are expected to be filed in this incident.
(H/T: WJLA-TV)