Genice Horta appeared horrified as she recounted seeing a Confederate flag hanging in a window in her family's home in Naples, Florida.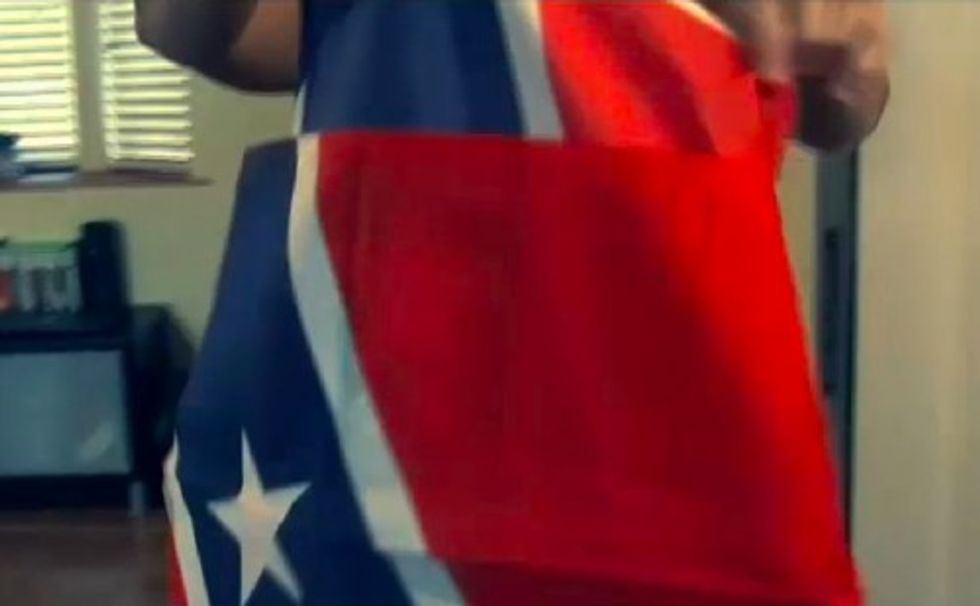 Image source: WBBH-TV
"I was like, 'Oh my God. Why did he do this?'" Horta explained to WBBH-TV.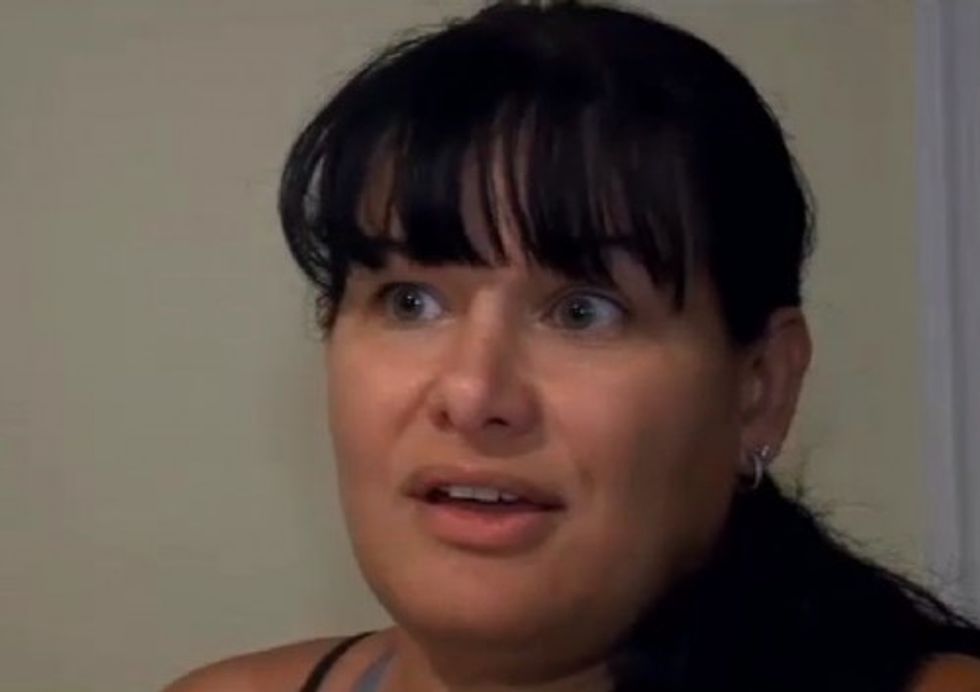 Genice Horta (Image source: WBBH-TV)
She said she directed that the flag — which she said was up for an hour or less — be taken down "immediately."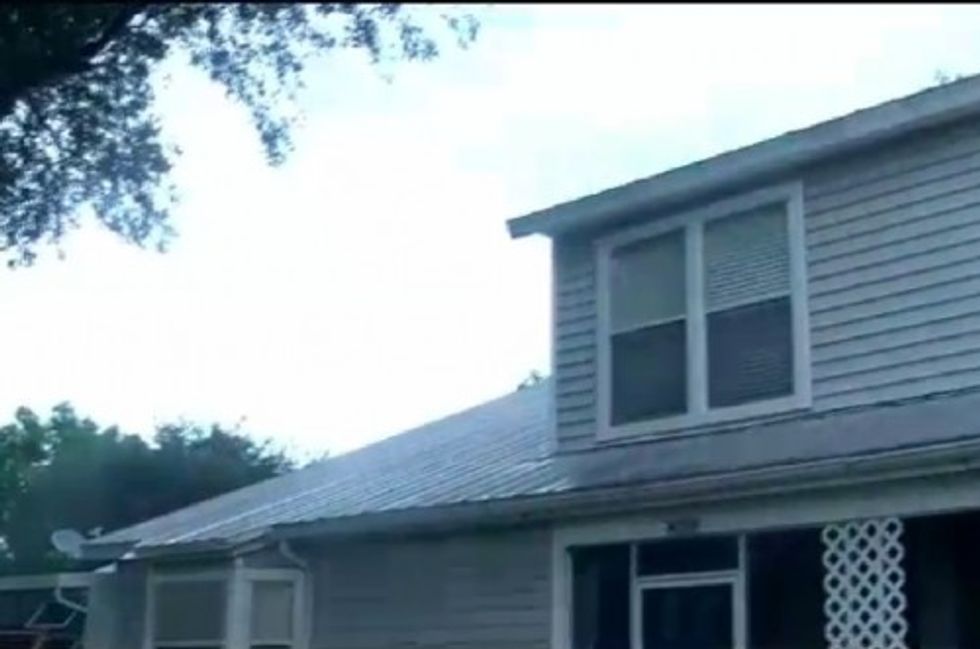 Image source: WBBH-TV
And the "he" behind the hanging of the Confederate flag? Horta's 15-year-old mentally disabled son who she said "doesn't understand the controversy."
The incident occurred during Fourth of July week — and to Horta's son, any flag was appropriate.
But despite the reason for the mishap, the property management company representing Timberwood of Naples issued Horta an eviction notice — and she said was it was driven by the Confederate flag incident.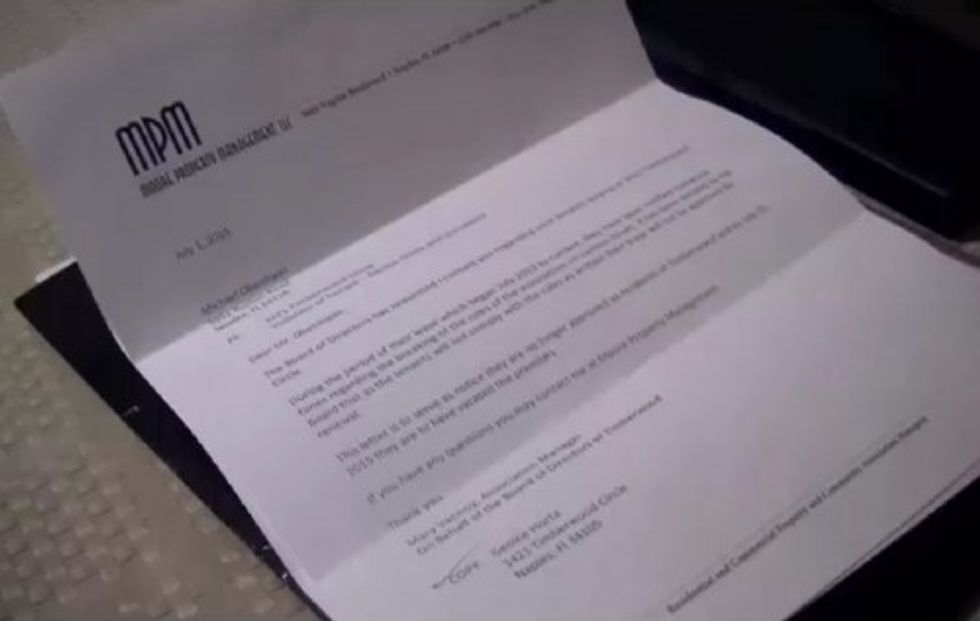 Image source: WBBH-TV
Horta signed a new lease just two weeks ago, she told WBBH. Now she has less than 30 days to find her family a new place to live.
On the letter from Moore Property Management, the company said Horta has been "notified numerous times regarding the breaking of the rules" during the two years she's lived in the development. But Horta told WBBH the incidents in question were minor and occurred during the first month she lived there.
"I haven't received a letter since then," she told the station.
WBBH contacted Moore Property Management, but the company had no comment.
"It's not like every day somebody gets thrown out because you put up a flag," Horta told WBBH. "I believe I'm owed an explanation."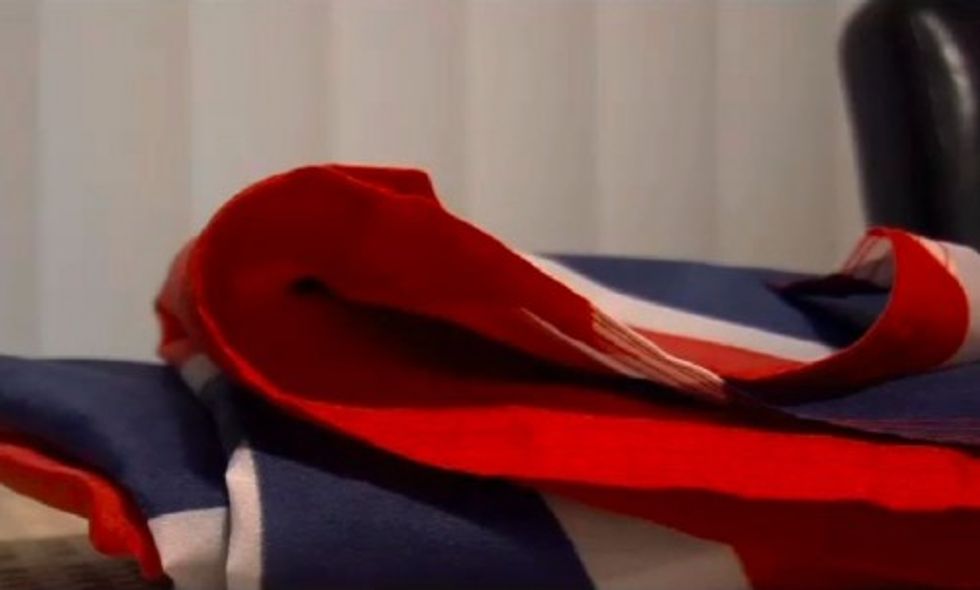 Image source: WBBH-TV
Horta can apply for an appeal to the eviction.
NBC-2.com WBBH News for Fort Myers, Cape Coral
(H/T: Opposing Views)
—
Follow Dave Urbanski (@DaveVUrbanski) on Twitter