Actress Kelly Carlson starred on the FX channel's hit series "Nip/Tuck" for three years. It was during that show's very successful run Carlson became the target of a malicious stalker.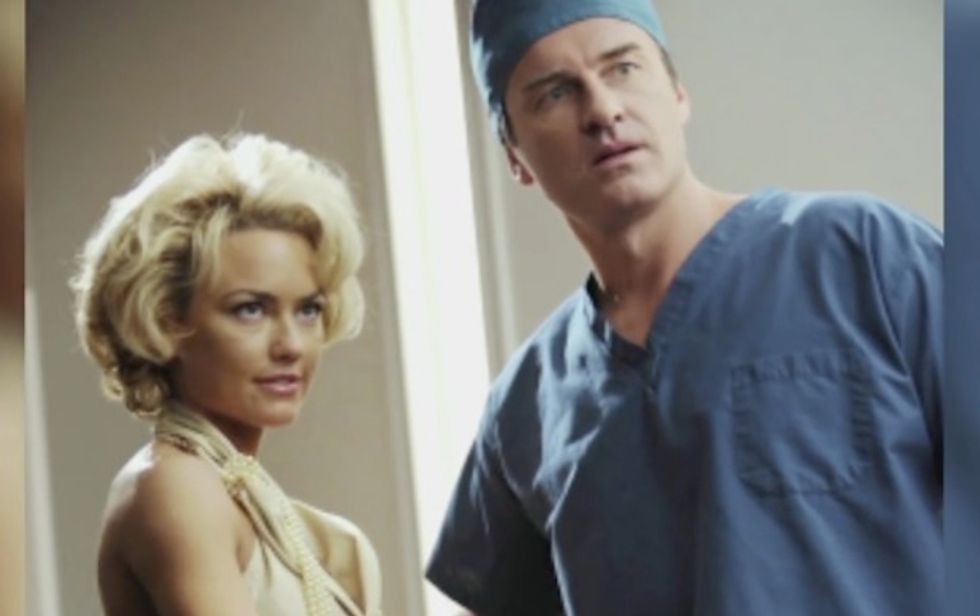 Image source: YouTube
The model/actress recently spoke with TheBlaze Radio about the serious "security breach" at her home that inspired her to purchase a gun and spend the time and money to learn how to properly use a firearm.
The frightening stalking episode also became the focus of a new episode of the Outdoor Channel's, "NRA All Access." Carlson talks openly about the incident as well as the fact that her uncle was killed, execution style, during a gas station robbery in Minnesota.
It was in 1995, Carlson's uncle Jimmy was murdered -- shot in the back of the head with a revolver. Instead of calling for restrictions on gun ownership, Carlson says her family was in agreement on what should happen, stating  "No one ever had a thought of proposing stricter gun laws in Minnesota because of it."
Carlson added, "We wanted to know who the criminals were. We weren't going to put the gun in jail."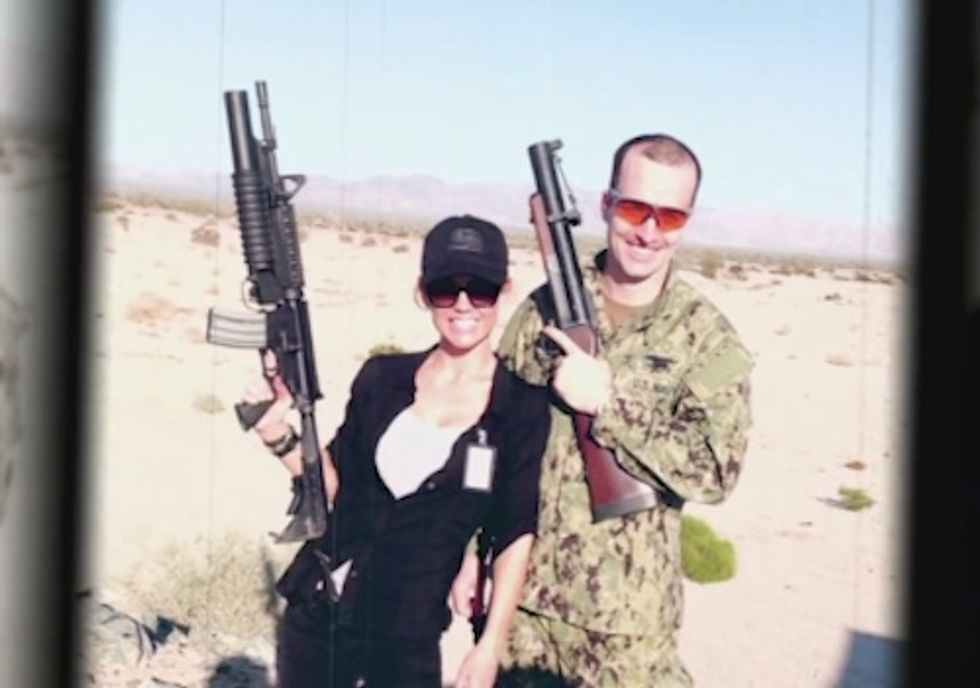 Image source: YouTube
Listen to Kelly talk about her appreciation for firearms and the importance to getting trained on how to use a gun.
Watch a preview of Kelly's episode premiering on Outdoor Channel on Tuesday.
__
Follow Mike Opelka (@Stuntbrain) on Twitter.