President Barack Obama declined to address the allegations of rape against legendary comedian Bill Cosby head on, but did speak about drugging someone before sex.
During a White House press conference Wednesday, a reporter asked Obama, "Would you revoke the Presidential Medal of Freedom from Bill Cosby?"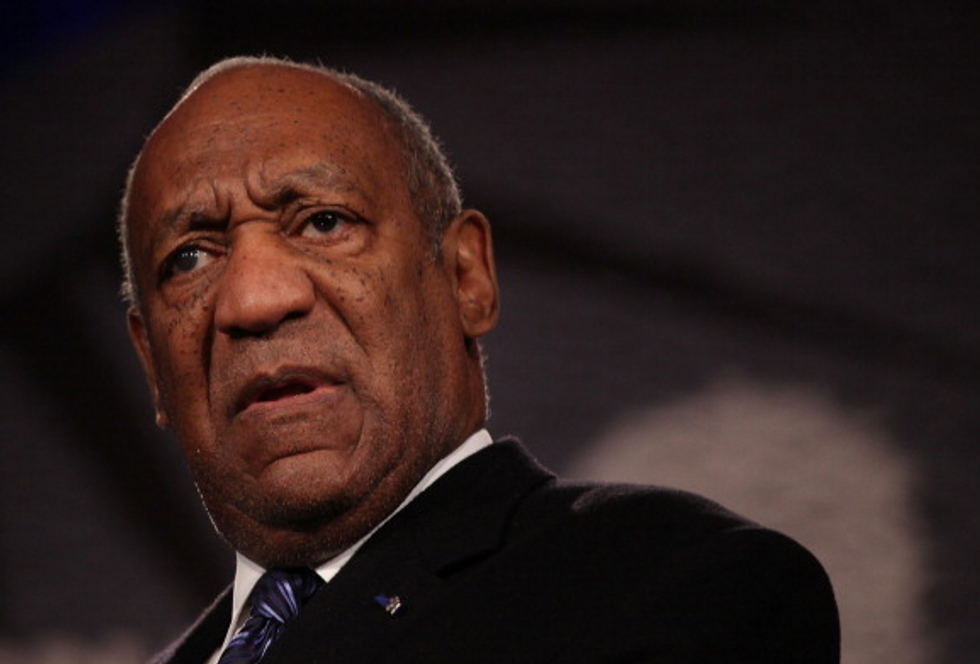 (Spencer Platt/Getty Images)
President George W. Bush presented Cosby with the medal of freedom in 2002. Recently, a rape victims advocacy group posted a petition on WhiteHouse.gov calling for Obama to revoke the medal.
"With respect to the Medal of Freedom, there is no precedent for revoking a medal," Obama said. "We don't have that mechanism."
"As you know, I tend to make it a policy not to comment on the specifics of cases where there might still be if not criminal then civil issues involved," Obama' said. "I'll say this: If you give a woman or a man for that matter without his or her knowledge a drug and then have sex with that person without consent, that's rape. I think this country, any civilized country, should have no tolerance for rape."