Have you ever had a sneaking suspicion there might be more to someone than meets the eye? You've wanted to look into them further but didn't know how or were afraid of the cost. With BeenVerified, you may be able to get more of the information you need to decide who you should be weary of - at the right price.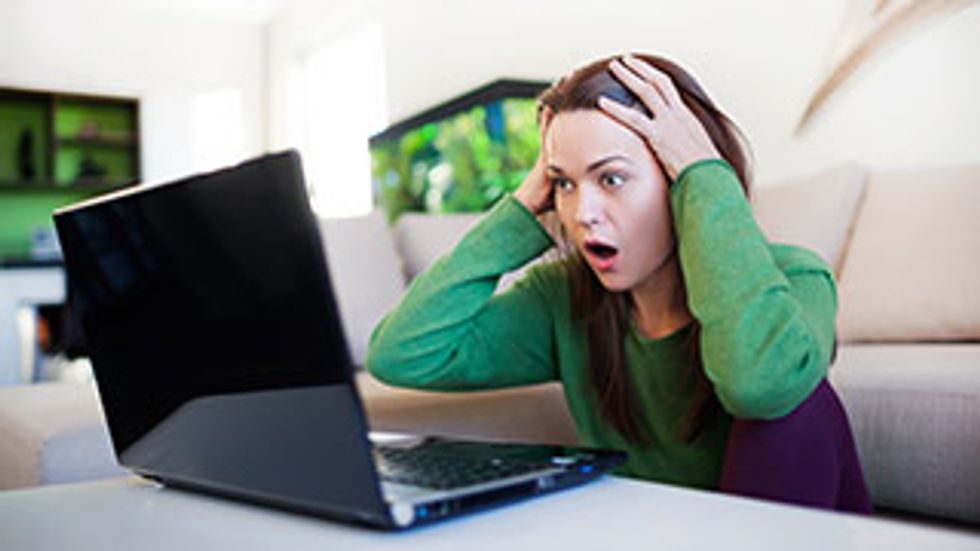 When your mind and body are alerting you to a potential issue, it's time to take the next step.  We're sure you put the safety of yourself and your loved ones above everything else. Whether you're looking up people you've met on online dating sites, locating old friends or protecting the ones you love, BeenVerified may be able to help. You can use BeenVerified to find out who called your phone, to research property, or to find a person's public records and social networking profile.
BeenVerified has the data on a large amount of public records that was traditionally hard to access. What's more, if they can't find the criminal record you're looking for, they'll send someone in person (an extra fee applies) to the courthouse to retrieve the record for you. BeenVerified incorporates an intuitive public records search engine for you with an easy to understand report and great mobile apps for on the go.
Try it yourself and see what you find out! Just search your name or someone you know, click here.