Just like every other day, security worker Sharonda Ross drove to Joann's Day Care in Houston, Texas, on Monday to pick up her 10-month-old son.
When she got there, the lights were off, the doors were locked and the parking lot was empty.
Thinking her husband had already retrieved their son earlier in the day, the 30-year-old Ross drove home. Yet when she arrived home to find her husband was without their son, panic set in.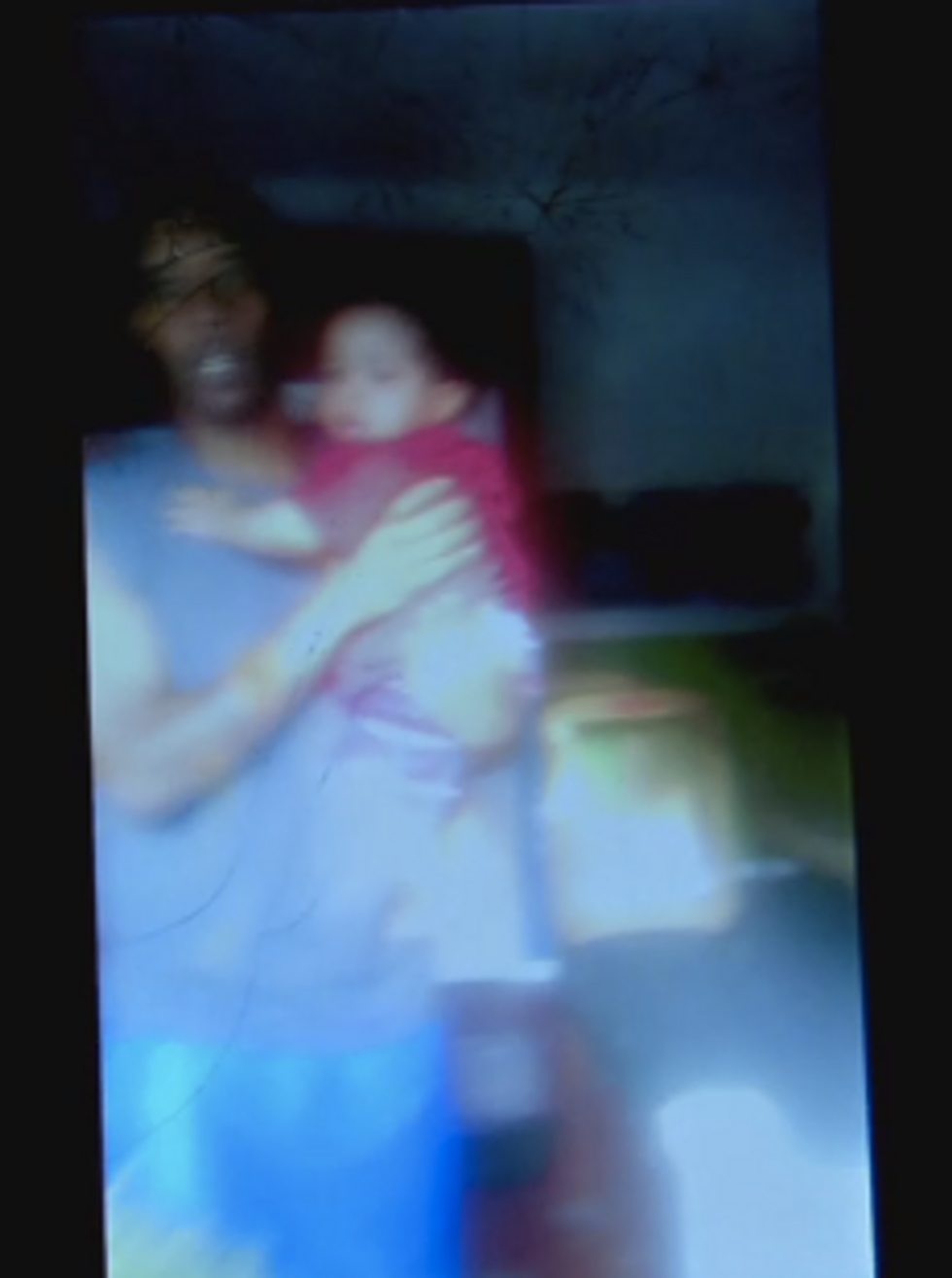 Houston parents broke into a day care center when they realized their baby was still inside after employees had closed up and gone home for the day. (Image source: ABC News)
Ross told KTRK-TV that the pair rushed back to the day care and tried to call the facility multiple times but didn't receive an answer. They banged on the doors and could hear their baby crying from the inside. So Ross took out her cellphone and began to record as her husband broke into the building.
"I was thinking this isn't happening, I'm dreaming," Ross told ABC News. "I'm going to wake up and it's going to be a dream. I'm just at a loss for words."
Ross said she filmed the break-in so that so police and the day care's owners would know what happened.
"I wanted them to know they had my child and nobody was here," Ross said.
The video shows Ross' husband climbing through a broken window. The cries of their son can also be heard in the video. Once her husband brought her son out, the video pans to shattered glass scattered all over the ground, presumably from the window, as Ross sobs in the background.
"First I'm deeply, terribly sorry," Joann Davis tearfully told KTRK. "I thank God he was OK ... it was our mistake. I'm not saying it's not ... but the main thing is the baby's OK, and I'm sorry as I can be."
Davis said the employee who was on duty and left the child inside the day care will not be fired. Emergency phone numbers have been posted on the building.
Ross said she isn't sure she's comfortable leaving her son in day care anymore.
"I don't see myself allowing him to go to day care," she told ABC. "I'm going to be at work and asking, 'Is my baby by himself? At what point did you forget my child was there?'
Joann's Day Care closes at 6 p.m., which is when Ross' shift is over. However, Ross said she and other parents have an agreement with the center that they will be there as soon as they can when they get off work.
Ross' son was uninjured in the incident, but the mother did file a report with the Harris County Sheriff's Office after they arrived on scene. The sheriff's office told ABC that they are investigating.