Disabled Vietnam Vet and ex-Special Forces Sergeant, Larry Throneburg just finished remodeling his two-bedroom mobile home. Now, he's going to give it away — to another disabled veteran.
In a few weeks, Throneburg is moving from North Carolina to Florida, to be near his family. Instead of selling the home, he's decided to hand the keys to another disabled vet. And the recipient of his generosity is facing some serious challenges.
"He has a lot of problems. He served in the 'sand pit', has PTSD, but he is going to be a survivor," Throneburg told WTVD.
Why is Throneburg doing this? He told a local television reporter, "That's what it's all about: helping people."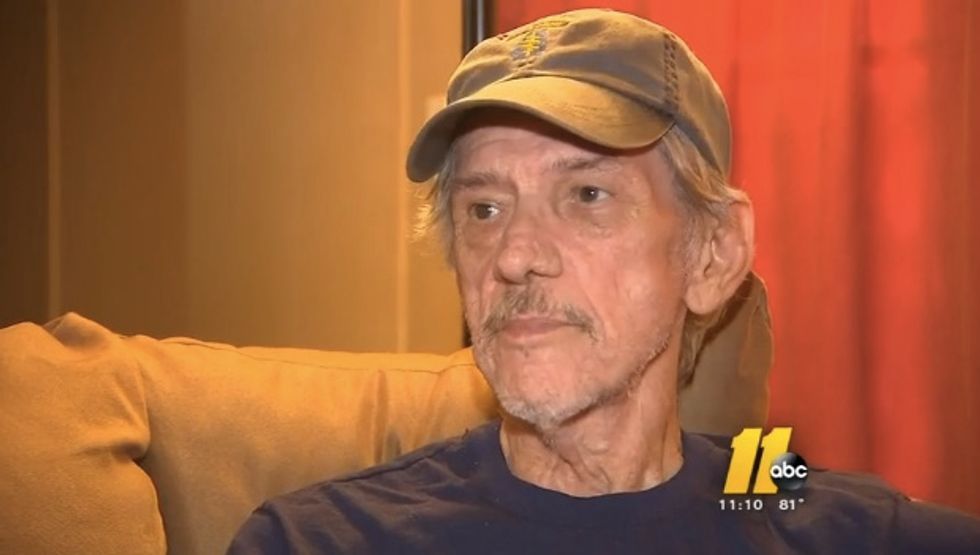 Image source: WTVD
Throneburg's gift also requires some help from, Military Missions in Action, another group dedicated to assisting troops with disabilities returning from deployments.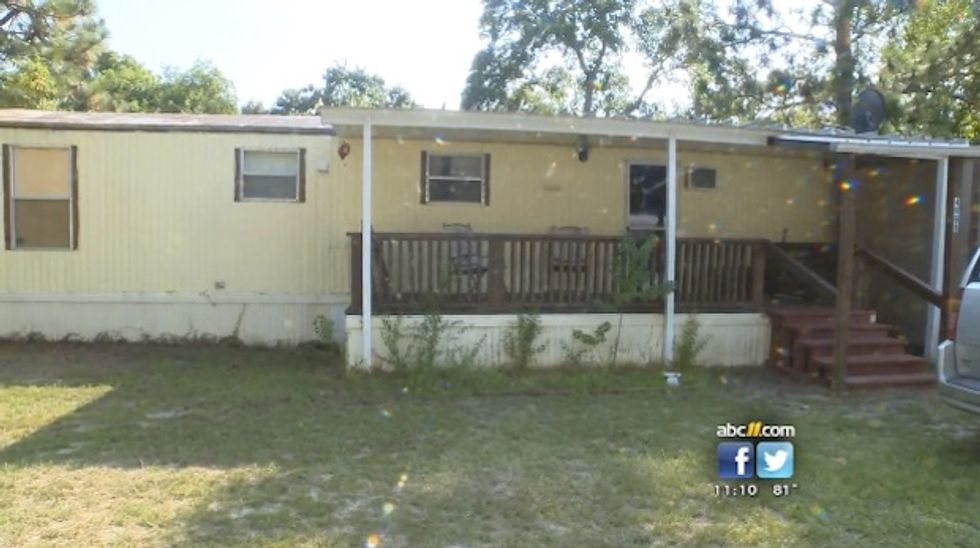 Image source: WTVD
Military Missions in Action typically builds modifications to homes of vets needing things like ramps, roll-in showers and widened doorways. In this case, the group will pick up, deliver and set up Throneburg's remodeled, two-bedroom mobile home to the recipient.
Watch the report from WTVD.
Learn more about Military Missions in Action here.
--
Follow Mike Opelka (@Stuntbrain) on Twitter.