WASHINGTON (TheBlaze/AP) — Republican presidential candidate Donald Trump has fired an adviser after racially charged Facebook posts surfaced on the adviser's account.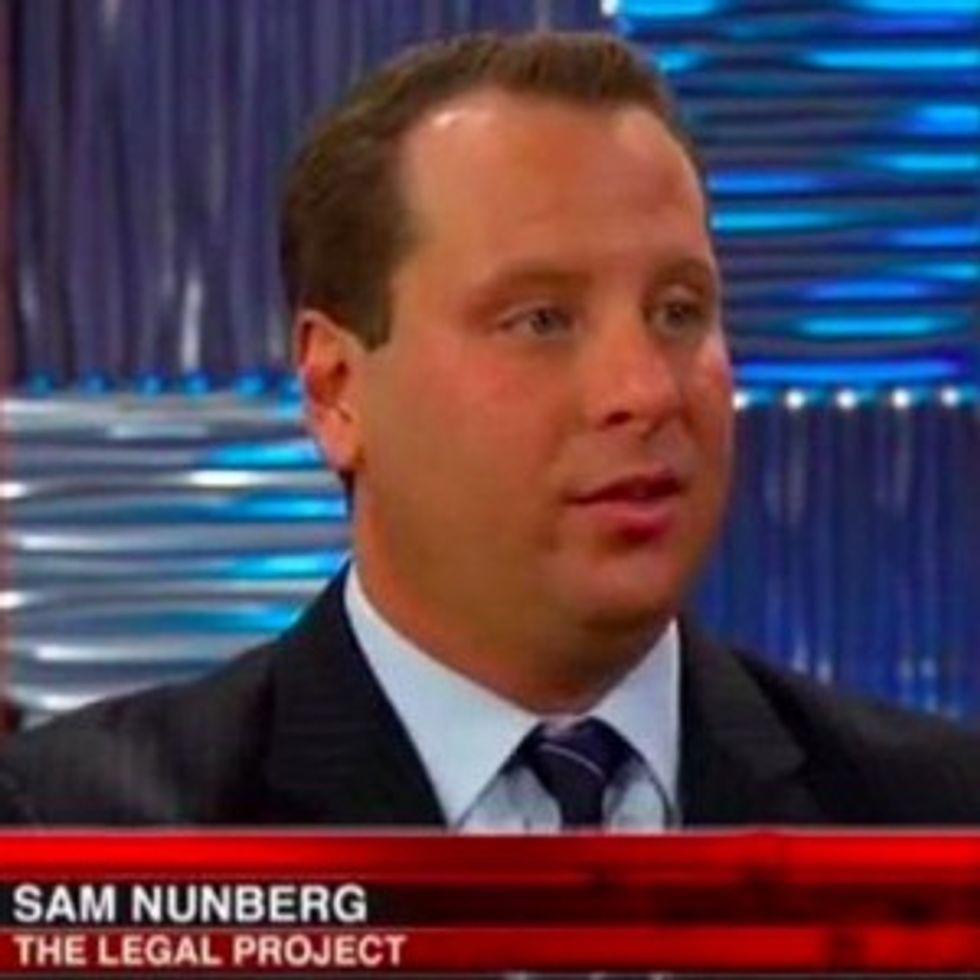 Image source: Facebook
Business Insider reported the posts from Sam Nunberg's account on Friday. They included one from 2007 using an apparent racial slur to describe the Rev. Al Sharpton's daughter along with references to President Barack Obama as a "Socialist Marxist Islamo Fascist Nazi Appeaser" and former Arkansas Gov. Mike Huckabee as "Huckahick."
Nunberg told CNN that "anything that was posted under my name does not mean I posted it."
"I am not adept at social media," he told the network. "I have a long record of working with diverse people. And anything you are reporting on does not reflect anything on Mr. Trump or Mr. Trump's campaign. I would also point out that all of these things were done before Mr. Trump's campaign, if I even did them — which I deny. In any event, this is the problem with politics ... Politics as usual is wrong."
Trump campaign manager Corey Lewandowski told CNN on Friday that the posts are "offensive" and added that Nunberg would be fired if he wrote them.
"They do not reflect Mr. Trump's position and we take them very seriously," he told the network.
Nunberg has spent years working for Trump's organization and has been fired before, in 2014 when Buzzfeed published an unflattering profile of Trump.
Trump's lawyer apologized recently for making what he called an "inarticulate" comment about spousal rape to the Daily Beast.
—
Follow Dave Urbanski (@DaveVUrbanski) on Twitter