An illegal immigrant in Lee County, Florida, allegedly slaughtered three people and an unborn child in a shocking act of violence that left behind a crime scene that was "almost unimaginable," police said.
The suspect, Brian Omar Hyde, has been charged in the killings of Dorla Pitts, 37, her 17-year-old daughter Starlette Pitts and 19-year-old Michael Kelly, Jr., WBBH-TV reported. Police only said the victims were hit several times with some type of sharp object.
Hyde reportedly crossed the southern border into the U.S. earlier this year. Police said he had blood on his clothes at the time of his arrest.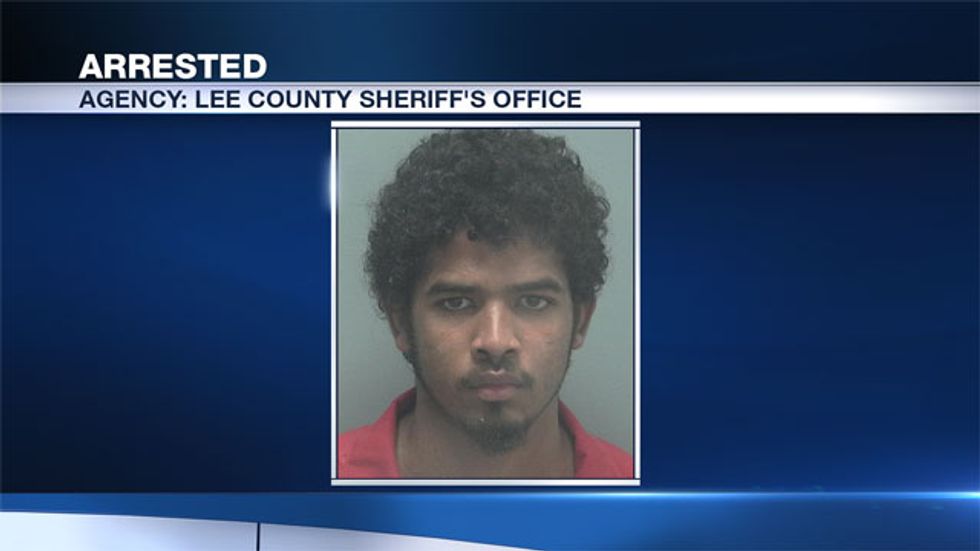 Image via WBBH-TV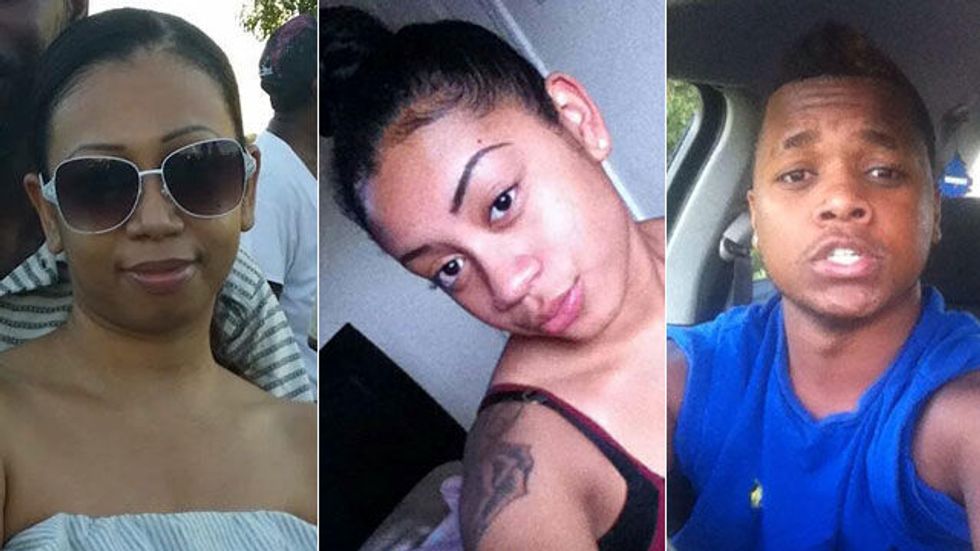 Image via WBBH-TV
"All homicide scenes are normally violent, but even for us, this scene was what we considered almost unimaginable," Lt. Matt Sands said on Thursday.
NBC-2.com WBBH News for Fort Myers, Cape Coral
More from WBBH-TV:
Hyde was recently wanted in connection to a recent robbery of a cell phone store there before fleeing the country.

Hyde first came to the U.S. in January, illegally entering through Texas, according to investigators.

[…]

According to Belize media outlets, Hyde was also arrested in November of last year for assaulting a police officer, a charge he later disputed.

Other reports show Hyde and two other men were suspects in a double murder case dating back to October 2013. He was only charged with a lesser crime of "handling stolen goods."