Black Lives Matter activist Shaun King addressed the questions regarding his race in a post for the liberal blogging site Daily Kos on Thursday.
In the lengthy post, King said he was "gravely embarrassed" to be discussing his mother's sexual history or his family dynamics, but contended that while his birth certificate lists both of his parents as white, his biological father is indeed black. He also said that none of his siblings have the same set of parents.
"For my entire life, I have held the cards of my complicated family history very close to my chest. I preferred to keep it that way and deeply resent that I have been forced to authenticate so many intimate details of my life to prove who I really am," King wrote. "This, in and of itself, is a form of violence."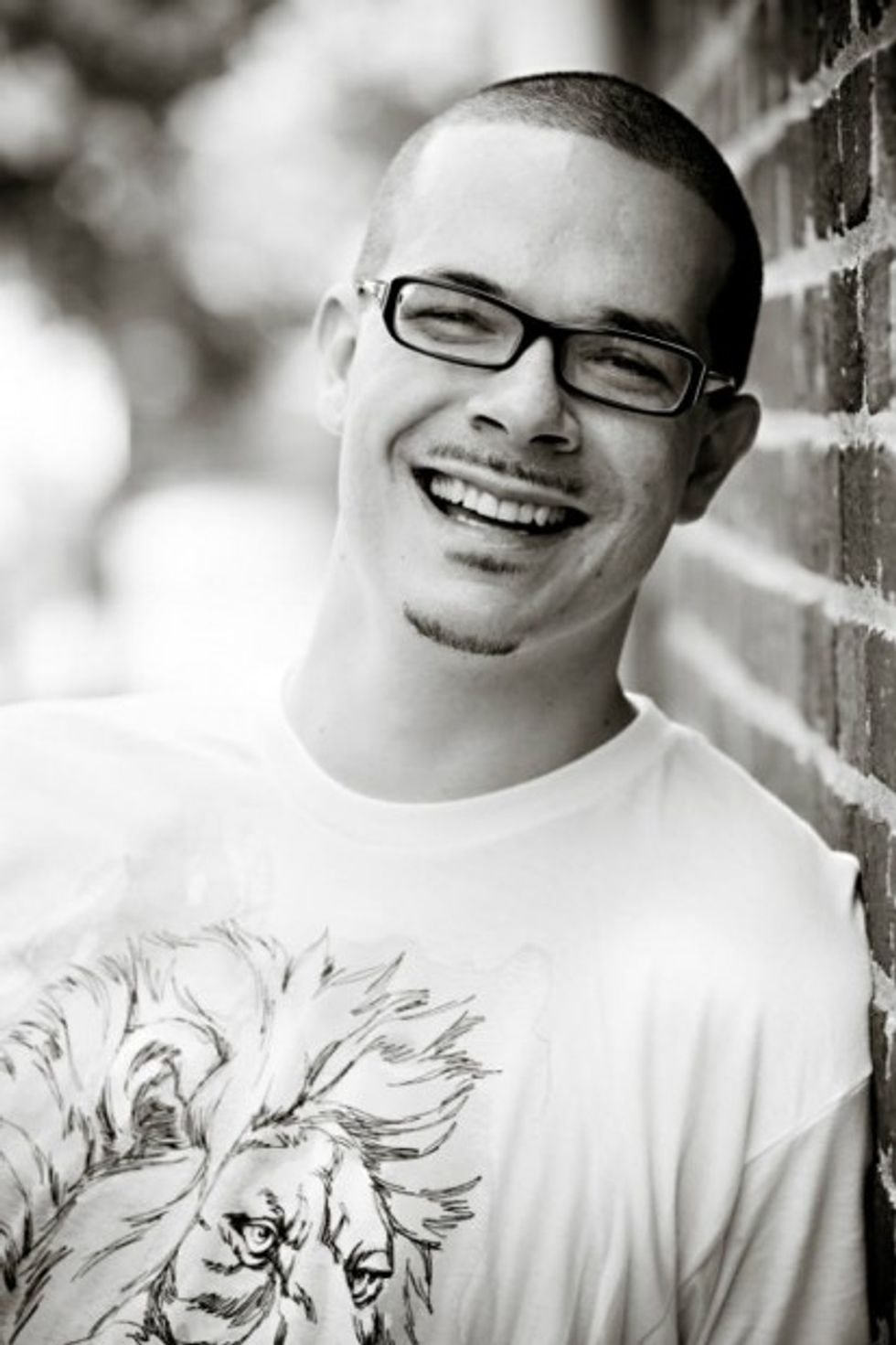 Shaun King (Image source: Twitter)
King also accused three media outlets — TheBlaze, Breitbart and the Daily Caller — of reporting false information about his history. King said the outlets perpetuated false reports that "my wife and I were never in a brutal car accident, that I lied about how many kids we have (we have 5 now, but have had more/less because we've fostered, adopted, housed many of our nieces and nephews), that I lied about my race to get a scholarship from Oprah, that I lied about how many back surgeries I've had, and more."
"All of those things were completely and totally false, but have simply been ignored at my expense," King wrote. "I don't know why this shocks me, but it does."
TheBlaze has originated no reports on those topics; TheBlaze did originally publish an investigative report calling into question King's claims — reiterated in his Daily Kos blog post on Thursday — that he was the victim of a racially motivated mob assault. Those claims are not supported by witness statements, a police report, or the detective assigned to the case who spoke to TheBlaze.
In his blog post, King addressed his story of the attack that allegedly happened while he was in high school.
"In March of 1995, it all boiled over and a racist mob of nearly a dozen students beat me severely, first punching me from all sides, then, when I cradled into a fetal position on the ground they stomped me mercilessly, some with steel-toed boots, for about 20 seconds," King wrote.
He also mentioned in his post that a detective on the case had told the New York Times that he checked the box marked "white" for his race when initially filling out the police report without asking King. According to that New York Times report, Keith Broughton, the investigative detective on the case, also said that six eyewitnesses, including a teacher who broke up the fight, described the altercation as a one-on-one fight.
TheBlaze has also reported on King's and his supporters' refuting of accusations that he's the next Rachel Dolezal, a former NAACP official who was called out after misrepresenting her race earlier this year.
King did not respond to a request for comment from this reporter and has ignored interview requests from other reporters of TheBlaze for the past several weeks. He has also blocked multiple members of TheBlaze staff on social media. 
Susan Gardner, executive editor of Daily Kos, also did not respond to a request for comment from TheBlaze Thursday evening, but she did tweet her support of King's piece.
A brave wonderful post from @ShaunKing—Race, love, hate, and me: A distinctly American story http://t.co/pvuaETWMuN

— Susan Gardner (@SusanGDailyKos) August 20, 2015
@Green_Footballs C'mon, we both know that is never, ever, EVER going to happen.

— Susan Gardner (@SusanGDailyKos) August 20, 2015
Read the rest of King's piece here.
—
Editor's note: King accused TheBlaze of reporting false information about a car accident he was in; the number of children he has; and claiming that he lied about his race to get a scholarship from Oprah Winfrey.
This story initially said TheBlaze has published no reports on those topics; the Oprah scholarship was briefly mentioned in this story, quoting a denial from King.
TheBlaze has originated no reports on these topics; this copy has been adjusted to reflect that.