The father of slain WDBJ-TV reporter Alison Parker ended his emotional interview Sunday on CNN's "State of the Union" with a stark declaration: "They messed with the wrong family."
By "they," Andy Parker presumably referred to elected officials in Washington who haven't passed stricter gun laws — an issue he told host Jake Tapper that "can't go away" and "can't be forgotten."
"I'm not going to let that happen," Parker said, adding that he has meetings planned in Washington to explore stricter gun control legislation.
Parker's 24-year-old daughter and 27-year-old photojournalist Adam Ward were fatally shot Wednesday morning in Roanoke, Virginia, during a live broadcast by a former WDBJ reporter.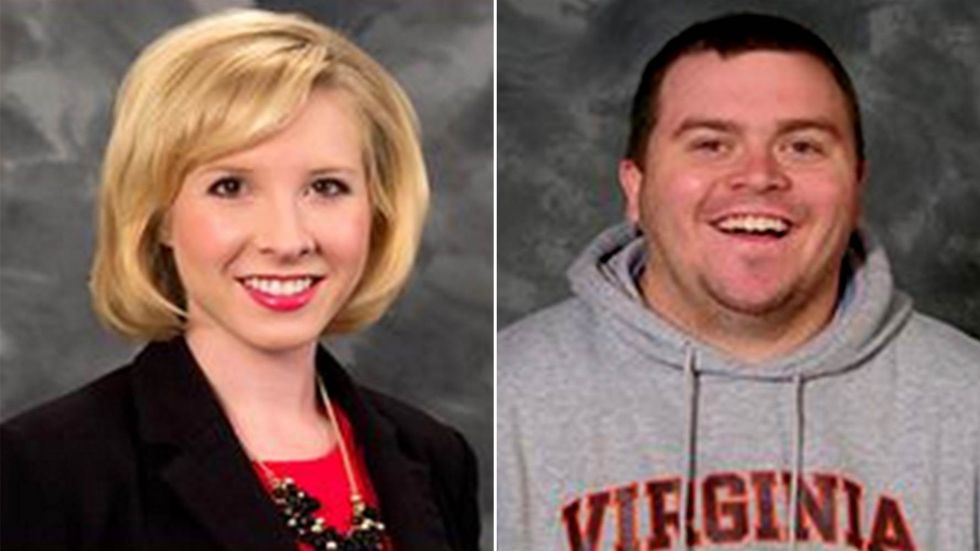 Source: NBC News
Parker made a similar declaration to Fox News on the day his daughter was murdered: "I'm not going to let this issue drop. We've got to do something about crazy people getting guns."
In regard to Republican presidential frontrunner Donald Trump's stance that mental health issues are to blame for such killings, Parker said Trump is "half right."
"It is a mental health issue," Parker told Tapper. "But there's a linkage there between guns and mental health, and there's got to be some kind of protocol established, so that we keep people from getting guns."
(H/T: The Huffington Post)
—
Follow Dave Urbanski (@DaveVUrbanski) on Twitter